At the event that took place on 28th November, we had the opportunity to meet our new members in person as well as our dear friends which we all know from previous Horobox Inside get togethers. We were able to get ourselves from the stress and rush of the day while having deep watch talks and seeping our drinks before the spectacular Bosphorus view of the Ritz-Carlton Istanbul's Royal Suite.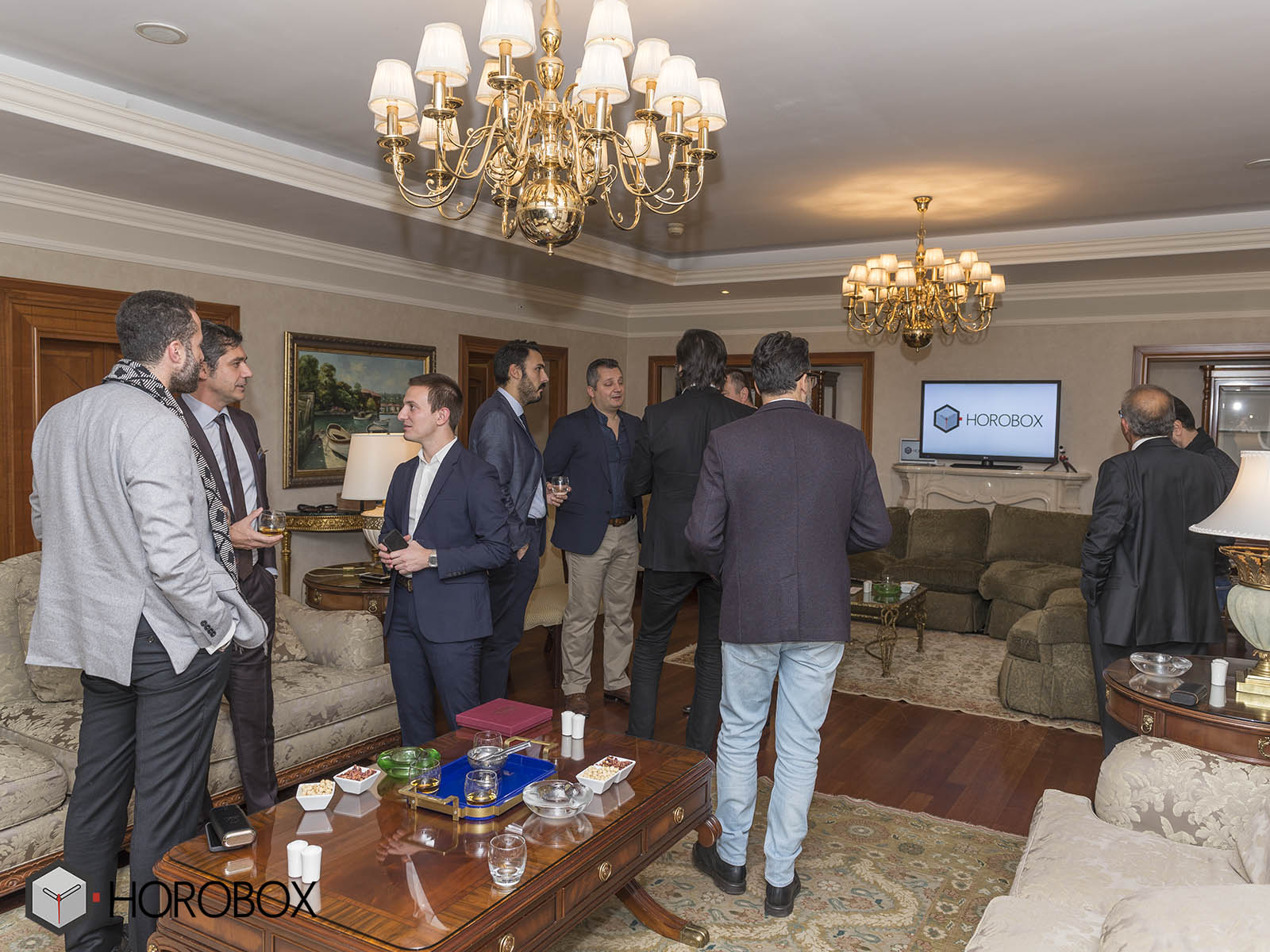 We shared the latest additions to our watch collections and exchange ideas about our projects and future acquisitions in mind. We also united with our new members and have pleasant chats about their taste in luxury timepieces.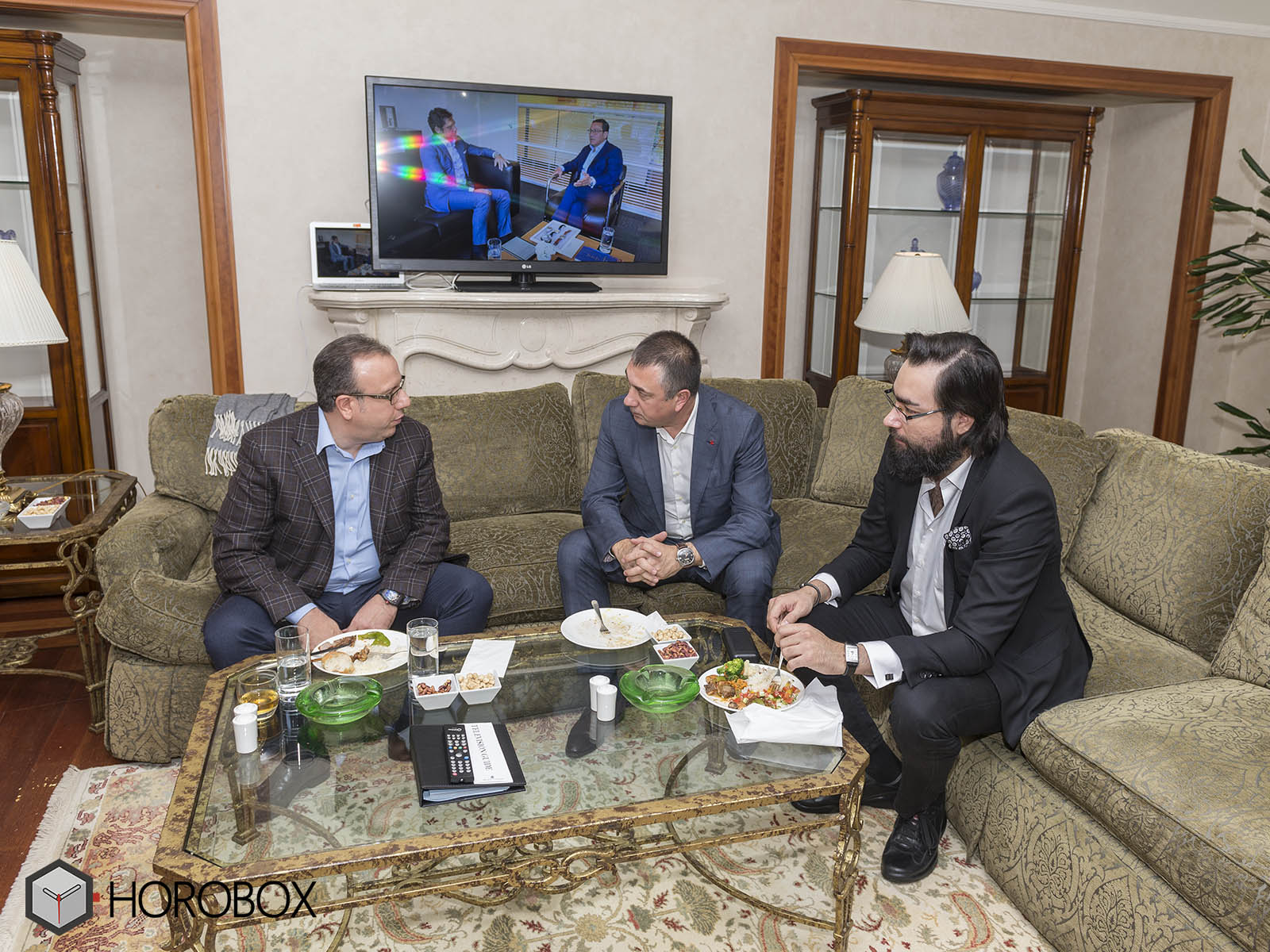 After the cocktail, we had a great taste experience with the delicious menu exclusively arranged by Ritz Carlton's for our meeting.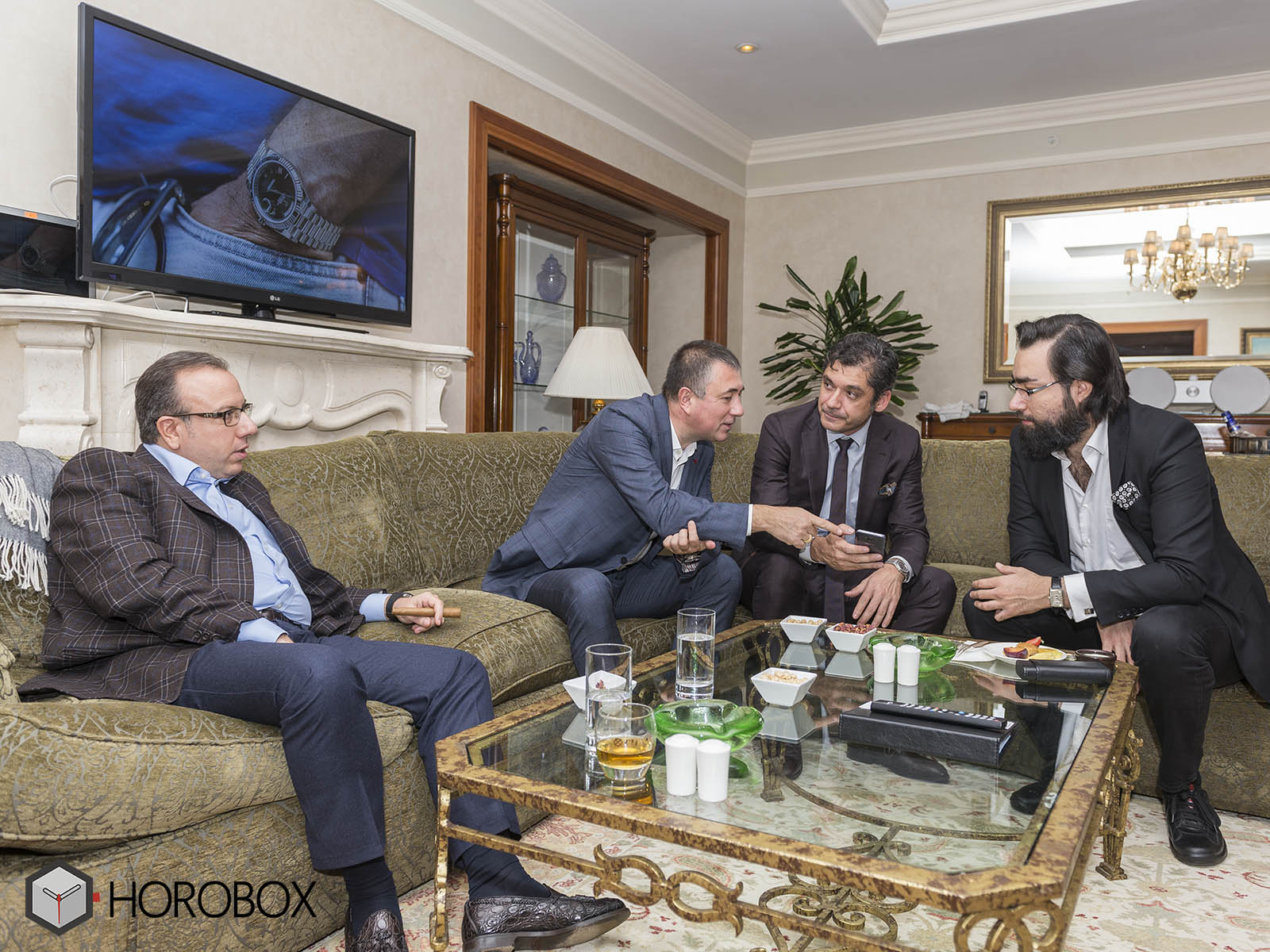 The main theme of the Horobox Inside group's third meeting was "Your Most Special Watch and It's Story". Each of our members, who are all devoted watch aficionados, talked about their most special watches and the stories that made those timepieces so special for them.
The stories that often brought us jokes and gales of laughter, sometimes took us to a pleasant journey towards to past. After hours of fun, accompanied by stories ranging from finally having ultra-rare models that cannot be had by paying for them, to brand passions that began with hatred and then turned into love, our sincere watch talks continued at full speed.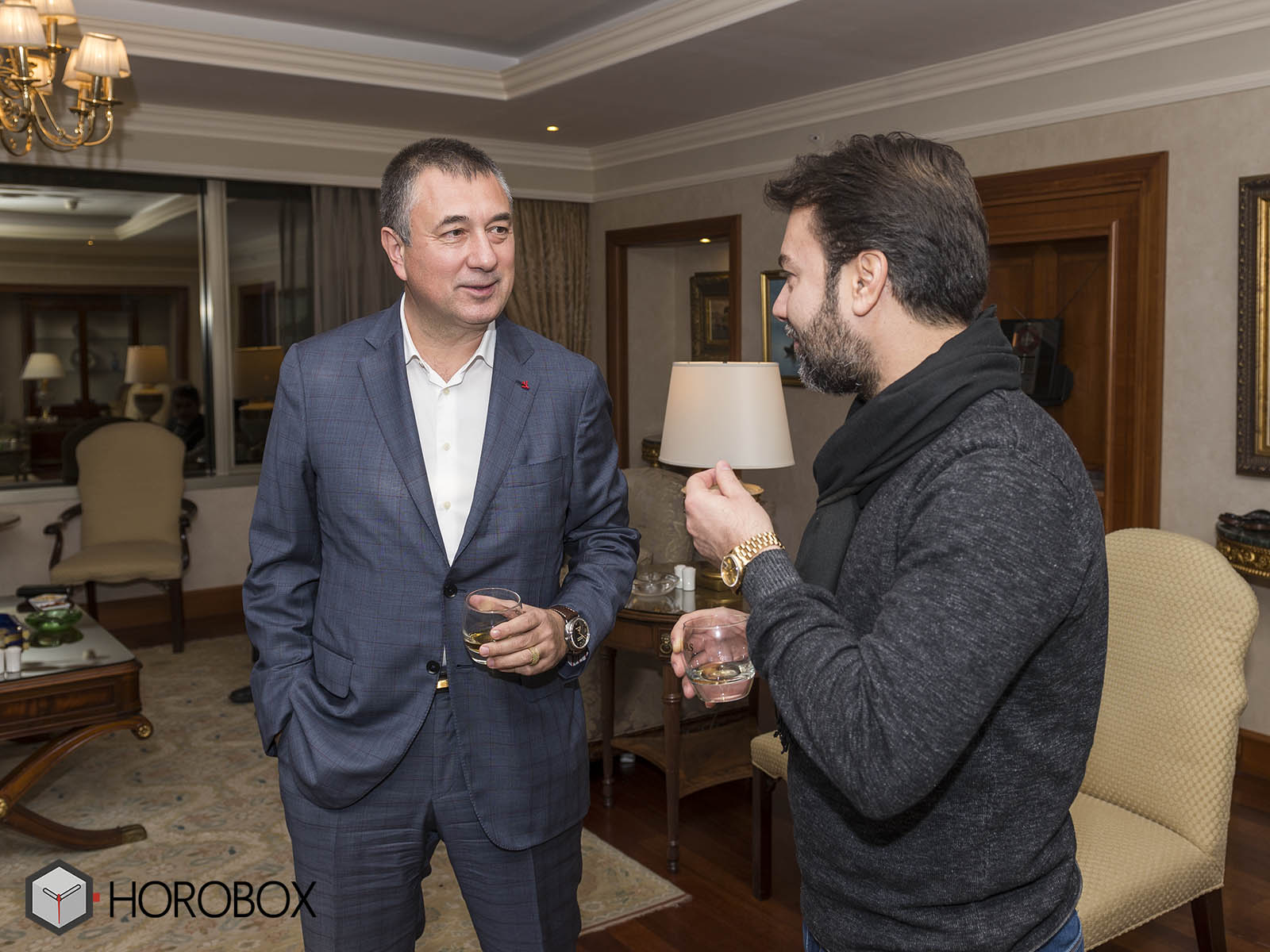 We surely took a group photo and the famous wrist shot which is a Horobox classic.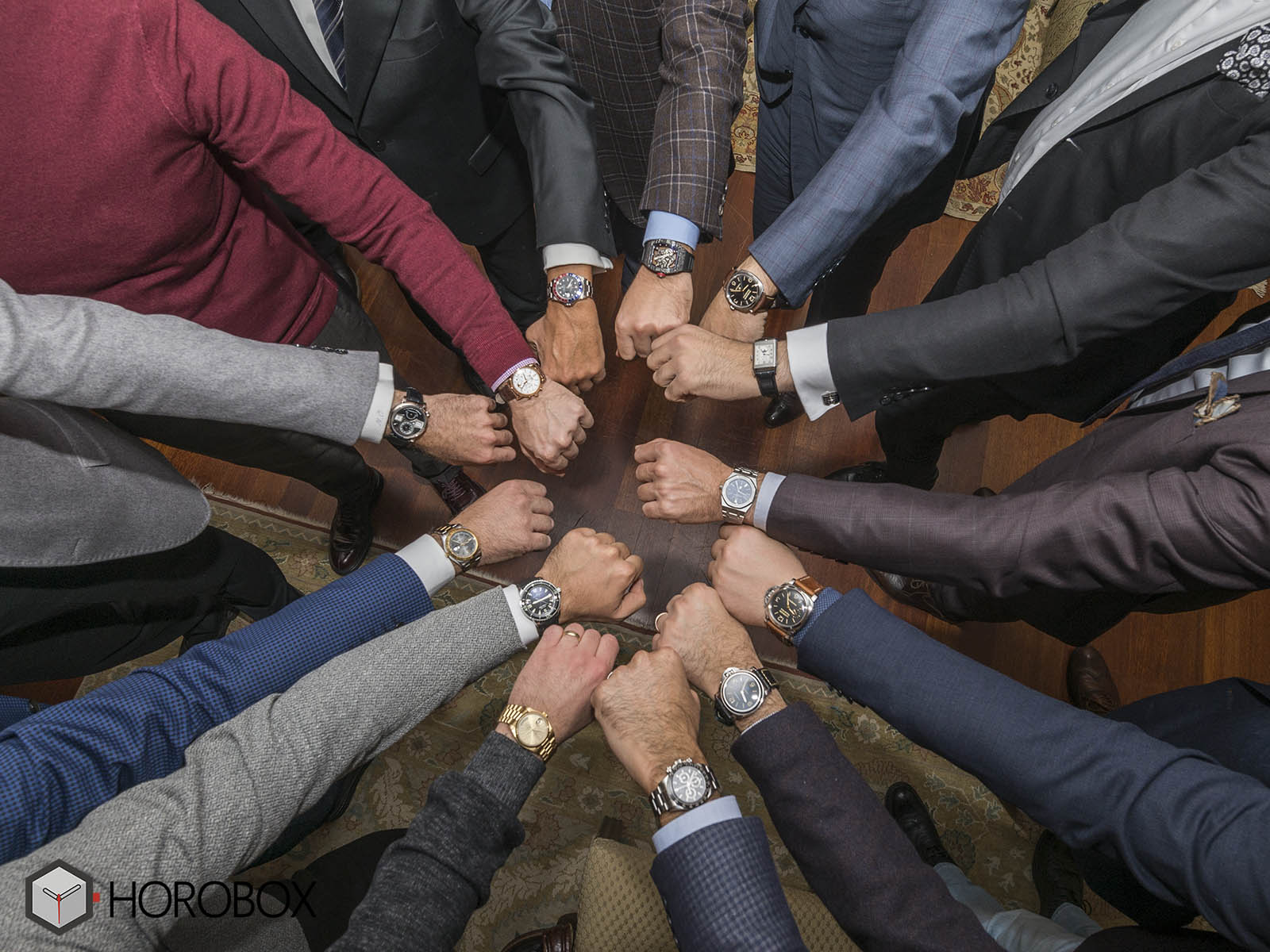 We also talked about our expectations from the upcoming SIHH and Baselworld exhibitions.
We have left behind the third meeting of Horobox Inside, which we have set up to bring the watch enthusiasts under the same roof and to make our watch hobby more enjoyable by sharing with the others. We would like to thank our friends who joined us in this special occasion with their special timepieces as well as their unique stories.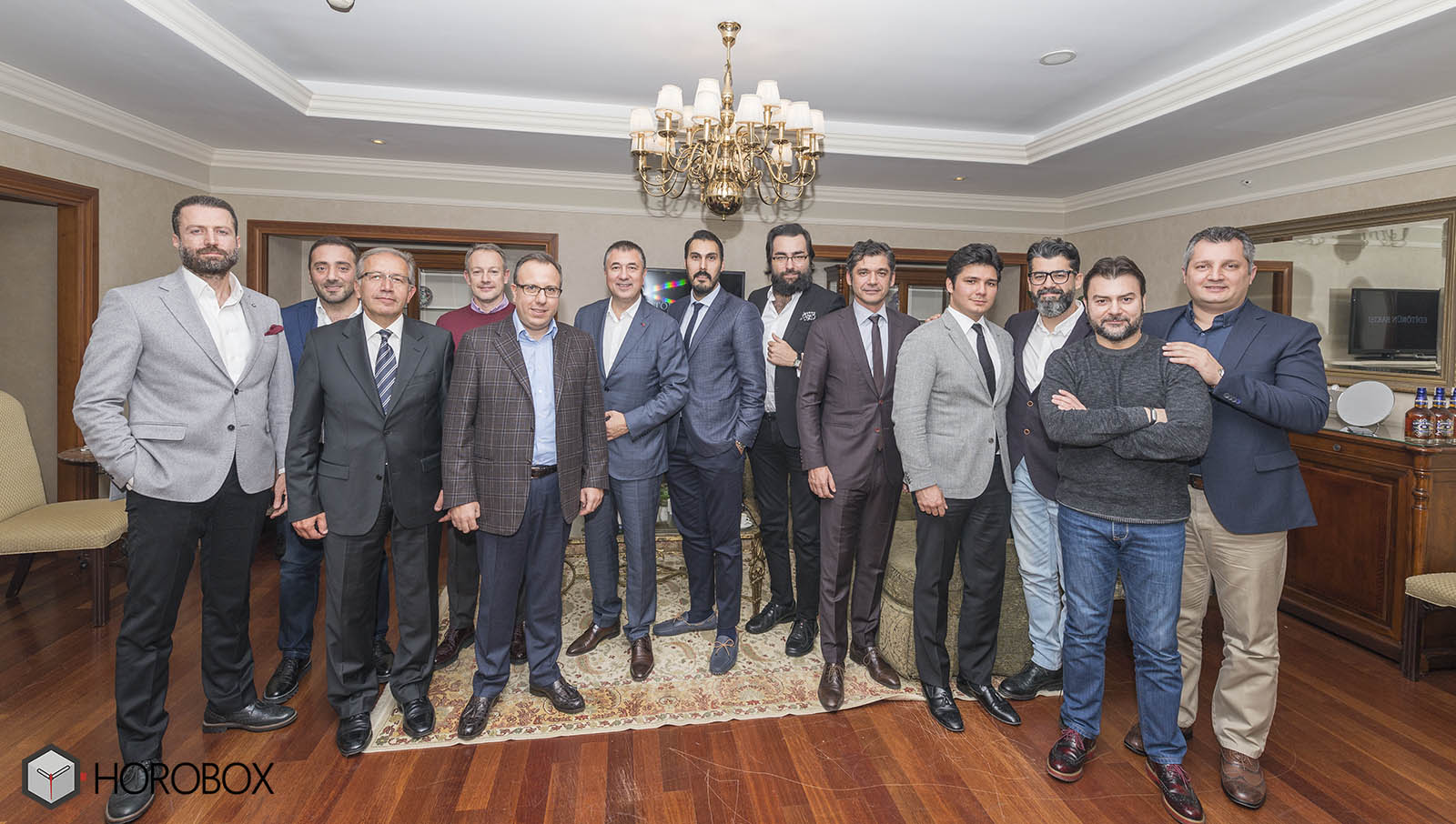 If you want to be part of the Horobox Inside group and meet other watch enthusiasts in exclusively arranged events, just drop us an e-mail at inside@horobox.com.