SIHH, one of the most important trade shows in the world of luxury watchmaking, is preparing to meet the watch enthusiasts with a brand new concept. Behind the renewed face of the organization is the Watches & Wonders, another well-known name within the world of watches.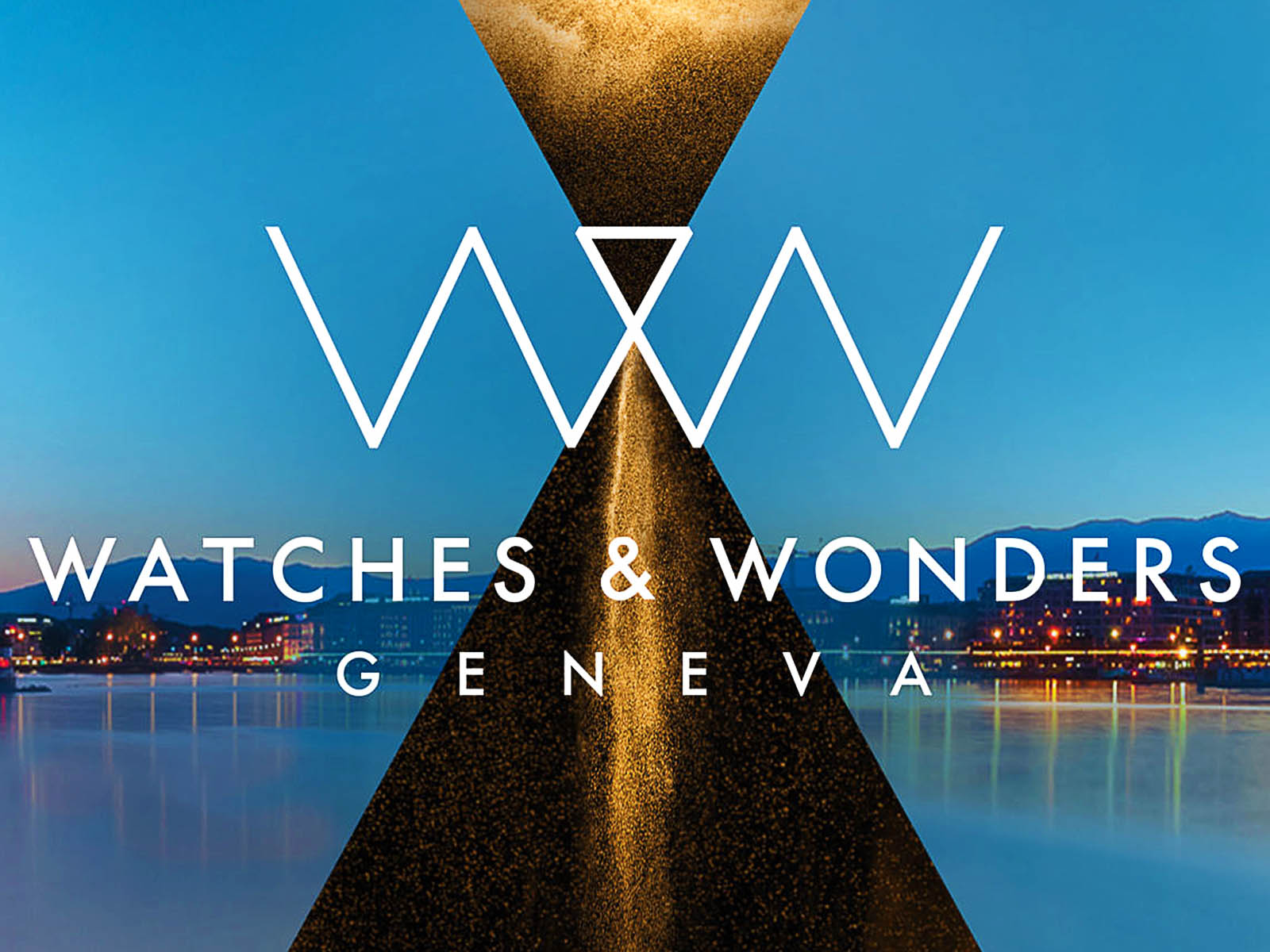 For its 30th edition in April 2020 in Geneva, Salon International de la Haute Horlogerie (SIHH) makes the biggest change in its history. With a new format, new name, new dates and new audiences, SIHH becomes Watches & Wonders Geneva: an unprecedented concept, now in association with the City and the Canton of Geneva.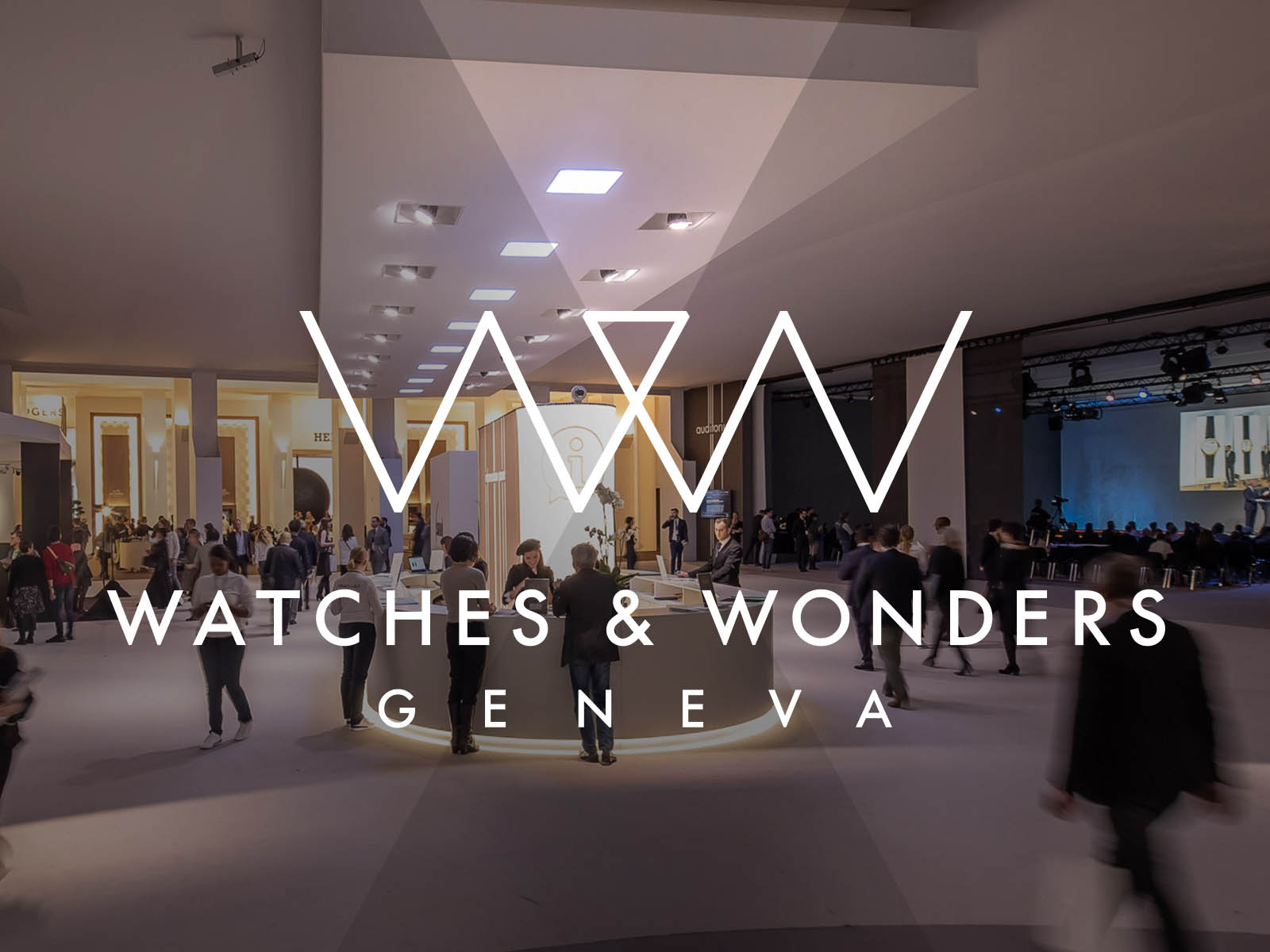 Watches & Wonders is a global concept that celebrates fine watchmaking worldwide, with Geneva as its first destination. From April 25th to 29th, 2020, Watches & Wonders Geneva will bring the entire international watch community together. This will also be the first time the event opens its doors "In the City", by inviting a wider public to venues throughout Geneva.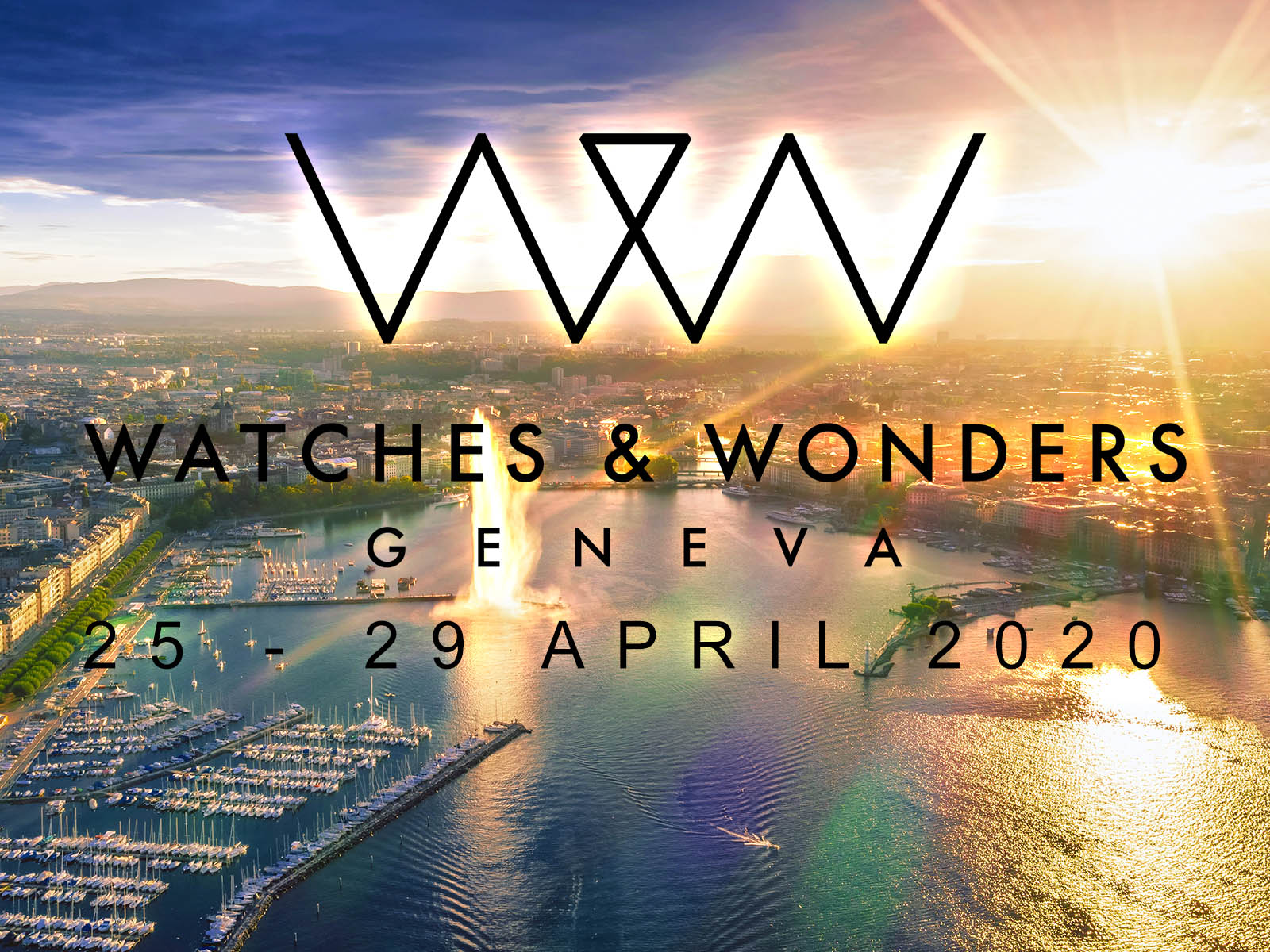 Since 1991, Salon International de la Haute Horlogerie (SIHH) has set the standard for watch fairs, offering the world's leading retailers, journalists and VIP guests from around the world a level of service beyond compare. Already, recent editions have opened up to new audiences and created an authentic community of watch collectors and enthusiasts. Watches & Wonders Geneva continues this transformation with its arrival in Geneva's city center, where "In the City" will engage all types of visitors – not just professionals. For the public and young people, in particular, this will be a first-ever opportunity to discover and experience watchmaking differently.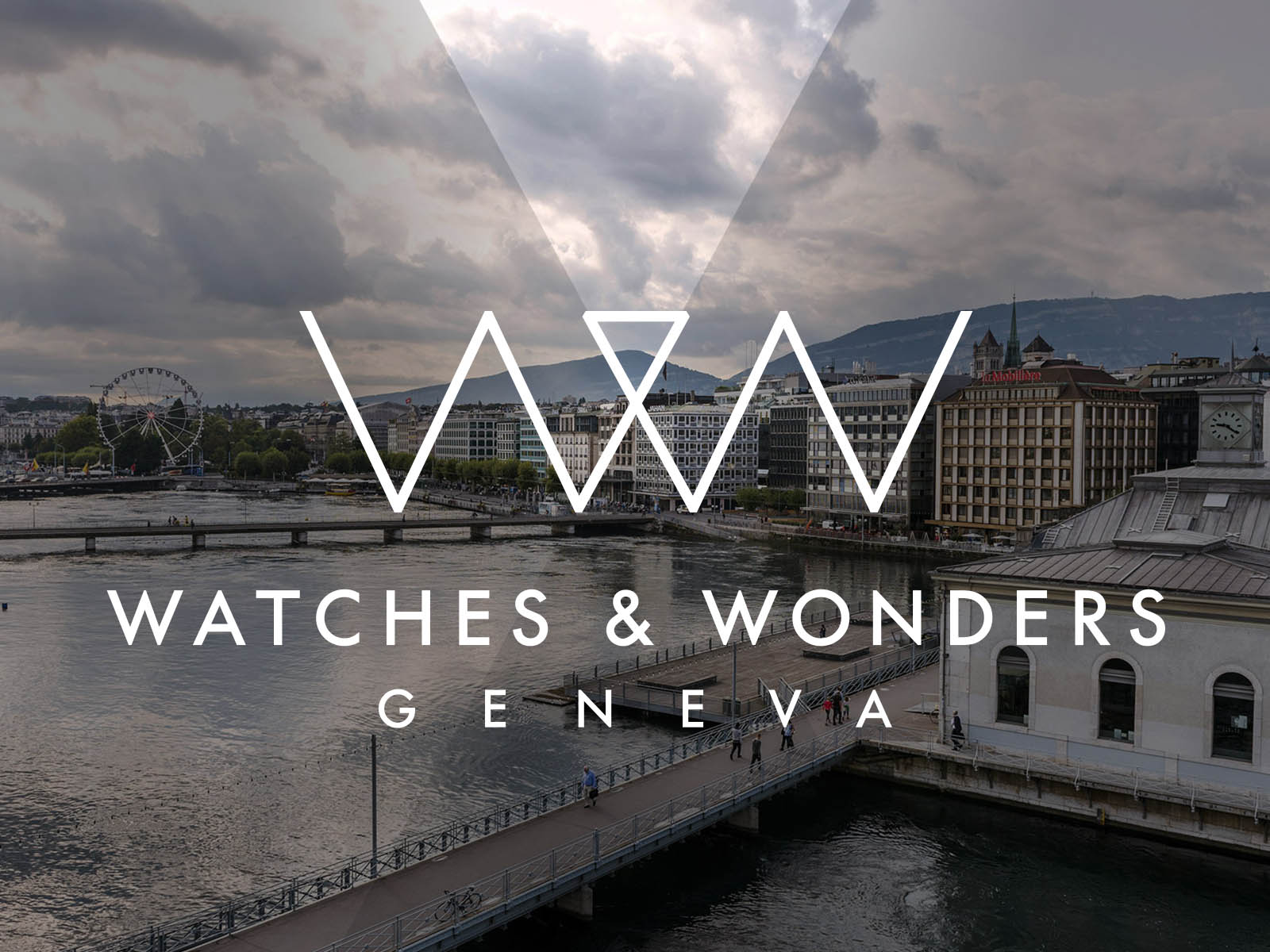 Building on the previous year's success, the Lab will showcase even more of the latest technological innovations from the exhibiting Maisons, as well as from start-ups of interest to the industry.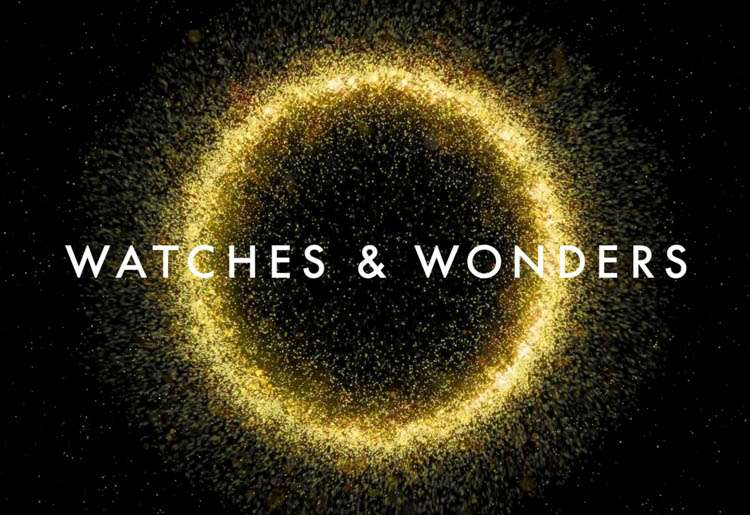 The Live will offer world-first access to international product launches and exclusive announcements. Keynotes by influential speakers will complete the program. For the first time, Geneva itself will be part of the experience. "In the City" goes behind the scenes and showcases the fabulous expertise of the most prestigious names in watchmaking.
Of course, it is difficult to foresee the effects of the concept change, but different fairs will certainly be waiting for us this year.
Watches & Wonders Geneva
25 – 29 April 2020 – Geneva - Switzerland
For more information please visit: www.watchesandwonders.com