Surely, this is a question with different answers. Yet, we got our top five!
Some vintage watch collectors like Patek Philippe, others Vacheron Constantin and some others Omega. Nevertheless, Rolex holds the top of the list as one of the world's best-known luxury watch brands. Why is that? Let's find out...
1-) Tool Watch Character
Rolex may be the real life explanation of the Tool watch concept, which means a watch that is designed and manufactured to fit a specific purpose. Vintage Rolex collectors also love and admit that many of the classic models were designed for adventurous purposes, not accessories or jewelry.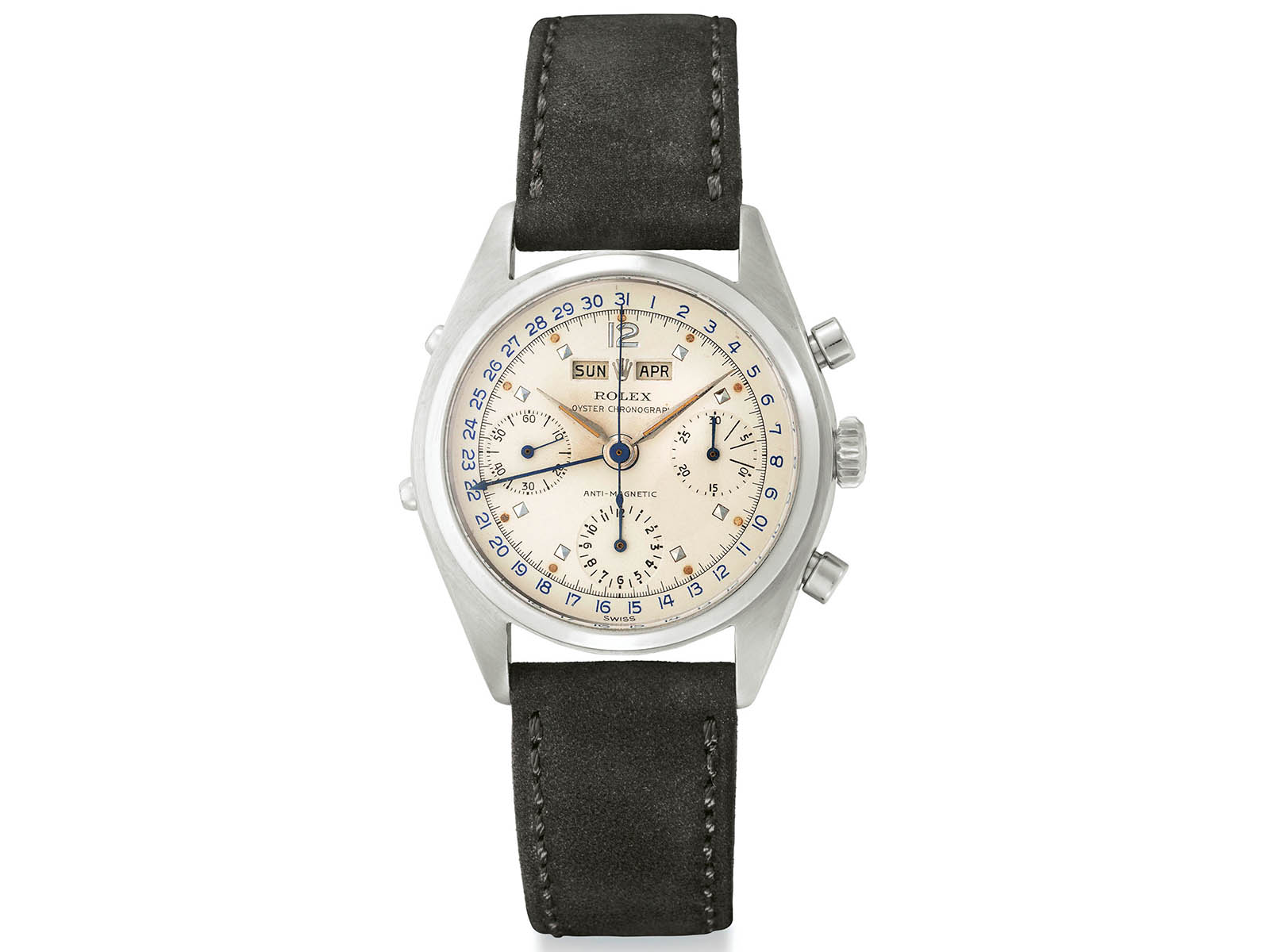 One of the best examples in this regard is the GMT-Master model family. Exclusively produced for the pilots of Pan-Am, the American airline that once identified with air transport required a watch that would display two different time zones simultaneously.
First Rolex GMT-Master / 1955
The Submariner model, as the name suggests, was designed specifically for divers.
First Rolex Submariner / 1953
Milgauss was introduced in the 1950s and was designed for people working in high electromagnetic fields. The model, which can resist to the magnetic environment up to a thousand Gauss, as the name suggests (meaning mil, thousand). Although it was unusual for someone to use these watches in civilian life in those years, these models are now among the most sought after ones.
First Rolex Milgauss / 1956
2-) Details
Vintage Rolex collectors attach great importance to the nuances of the components that made up those models. Specific models such as the Patrizzi dial Daytona, Flat 4 bezel 16610LV 50th Anniversary Submariner, Nipple dial GMT Master differ from other versions with significant price differences. A model with an average value of EUR 10,000 can find buyers for EUR 50,000 if it features such details.
Rolex Daytona Stainless Steel Patrizzi Dial (Ref. 16520)

Rolex 50TH Anniversary Submariner (Ref. 16610LV)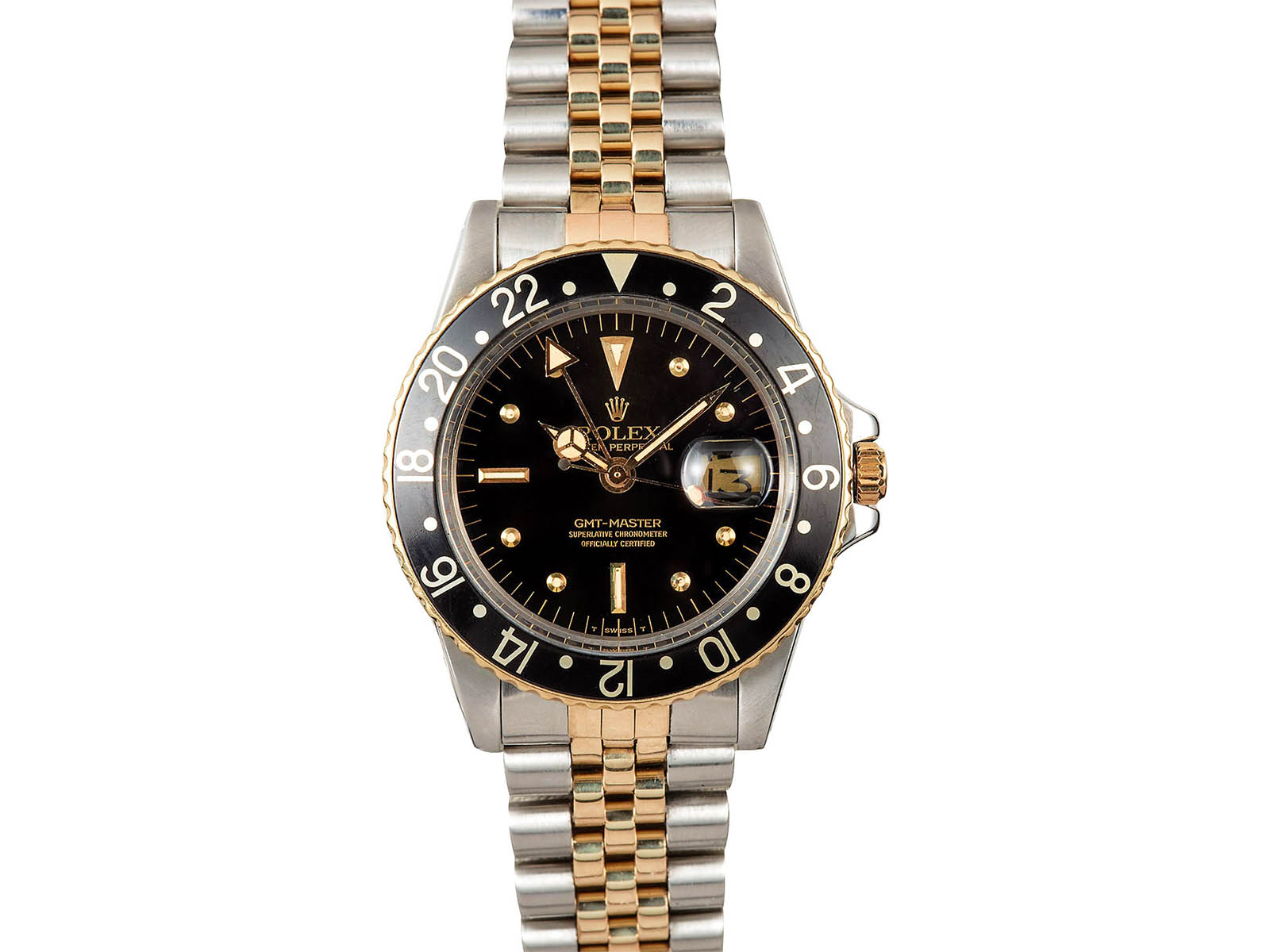 Rolex GMT-Master Nipple Dial (Ref. 1675)
3-) Versatility
Versatility is another important feature of the brand. This is true for most contemporary models, and is also evident in the vintage Rolexes.
You don't have to wait for a special occasion to wear a vintage Rolex on your wrist. It can comfortably accompany you on your wrist both on the days when you wear a suit and when you go down to the beach wearing your flip-flops.
4-) Increasing Value
Vintage Rolexes have their own value and the prices of the models in good condition are increasing day by day. Rolex collectors like their wearable investments. The brand's sports models, especially Daytona, Submariner and Explorer, meet this expectation. Although classic dress models do not appreciate as fast as sports models, some certain models that are very rare and difficult to find are well within in the range of several hundred thousand dollar prices.
5-) Durability
There is a reality called "Rolex durability". Even the vintage models of Rolex, which specializes in producing purpose-built watches, can provide enough confidence for everyday use. While a 30-year-old Submariner can still accompany you on your deep dives, a properly serviced and well taken care of Daytona from the 80s can take its place on your wrist as your daily watch with the same accuracy like the day it was produced.