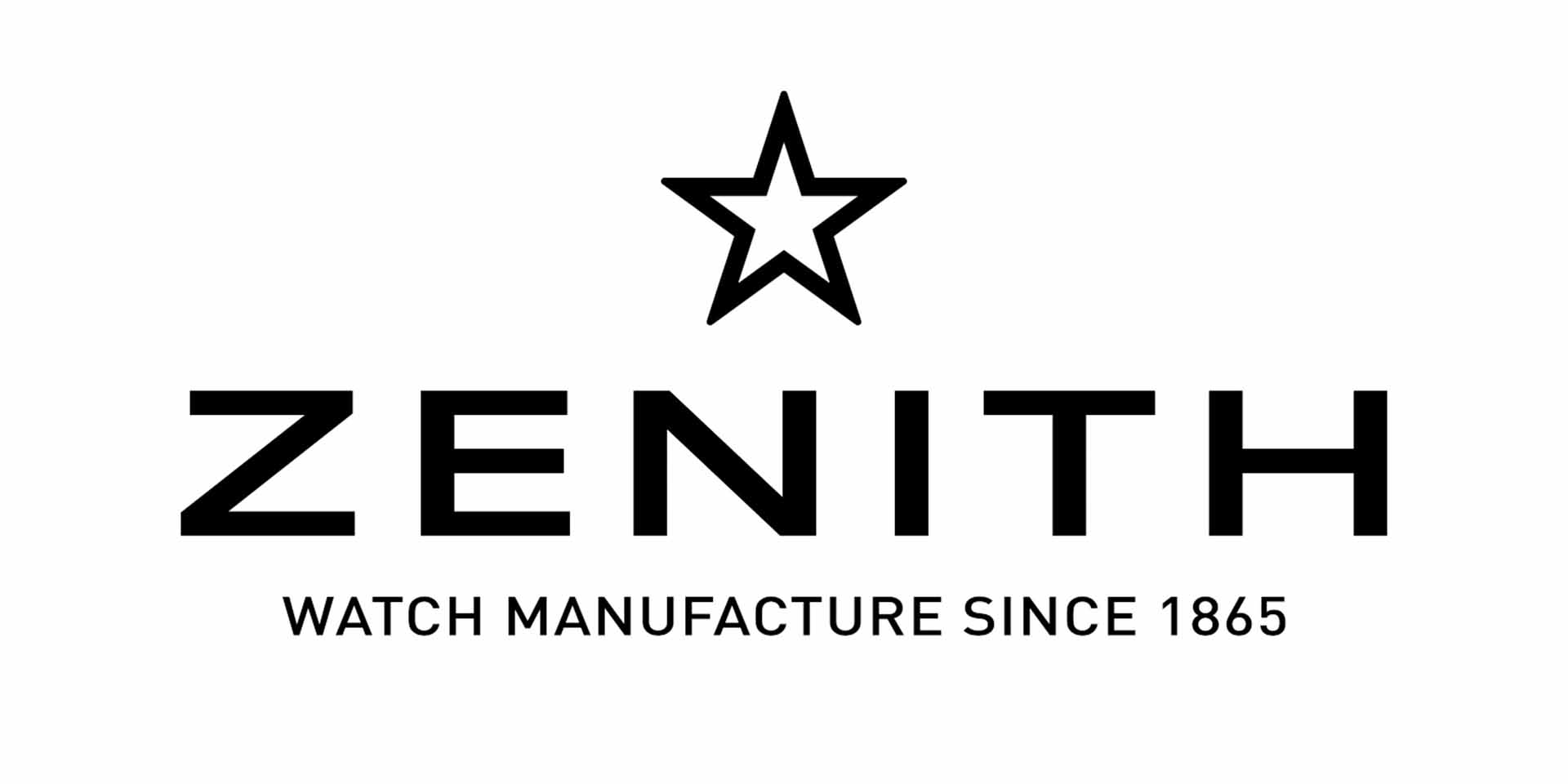 From the doyen brands of the industry, Zenith introduced the "Defy Lab", a new model equipped with advanced technology features that will change the course of Horology.
Having a long history in movement design and production, Zenith presented its latest model Defy Lab which bears revolutionary innovations in terms of traditional watchmaking. Introduced as the world's most accurate mechanical wristwatch, the model offers both technological and aesthetical details that will be a herald for a new era regarding the watchmaking industry.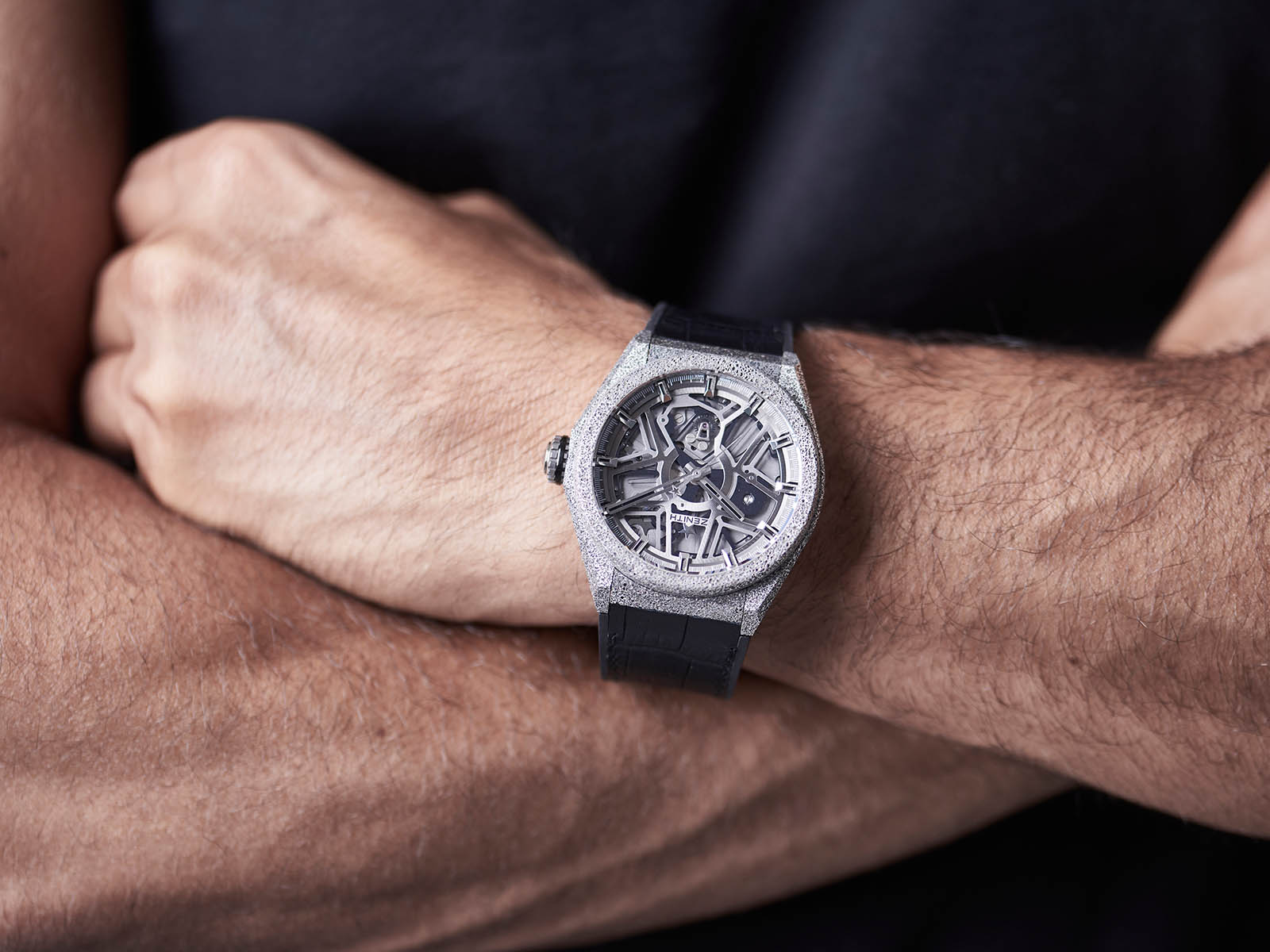 The famous Swiss watchmaker shows the unique oscillator system as the most important basis of the model's claim for being the most accurate mechanical wristwatch ever produced. Zenith Defy Lab redefines and actually evolves the traditional "the balance and hairspring" working principle which was first developed by Christian Huygens back in the 17th century and accepted as the core of traditional watchmaking ever since.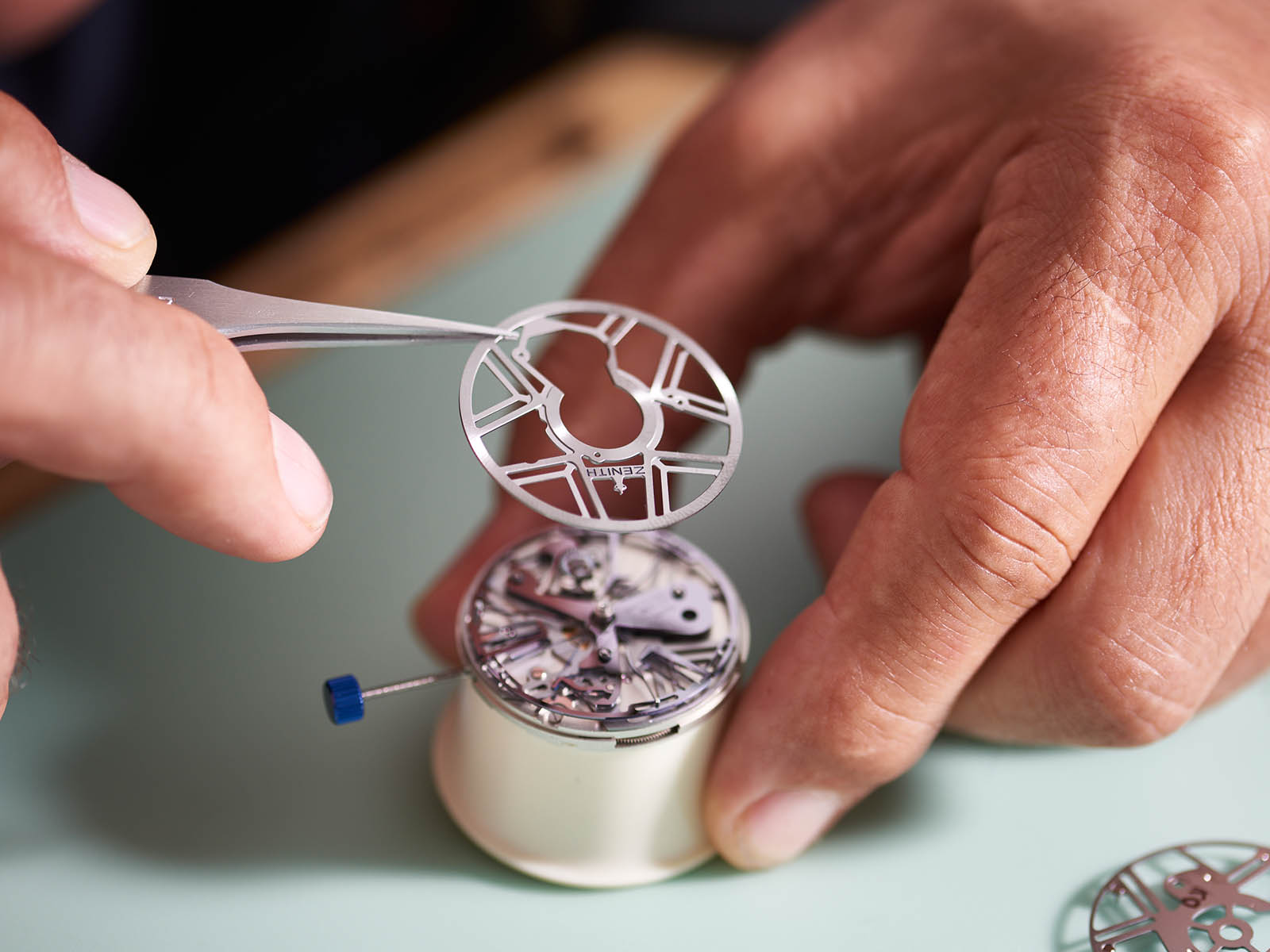 The single-piece oscillator produced from "Monocrystalline Silicon" material is used to replace the traditional system mostly composed of about 30 parts. This new design, which works at a quite unusual beat rate of 15Hz, also allows the system to be 0.5mm thick only which is ten times less when compared to standard oscillator systems.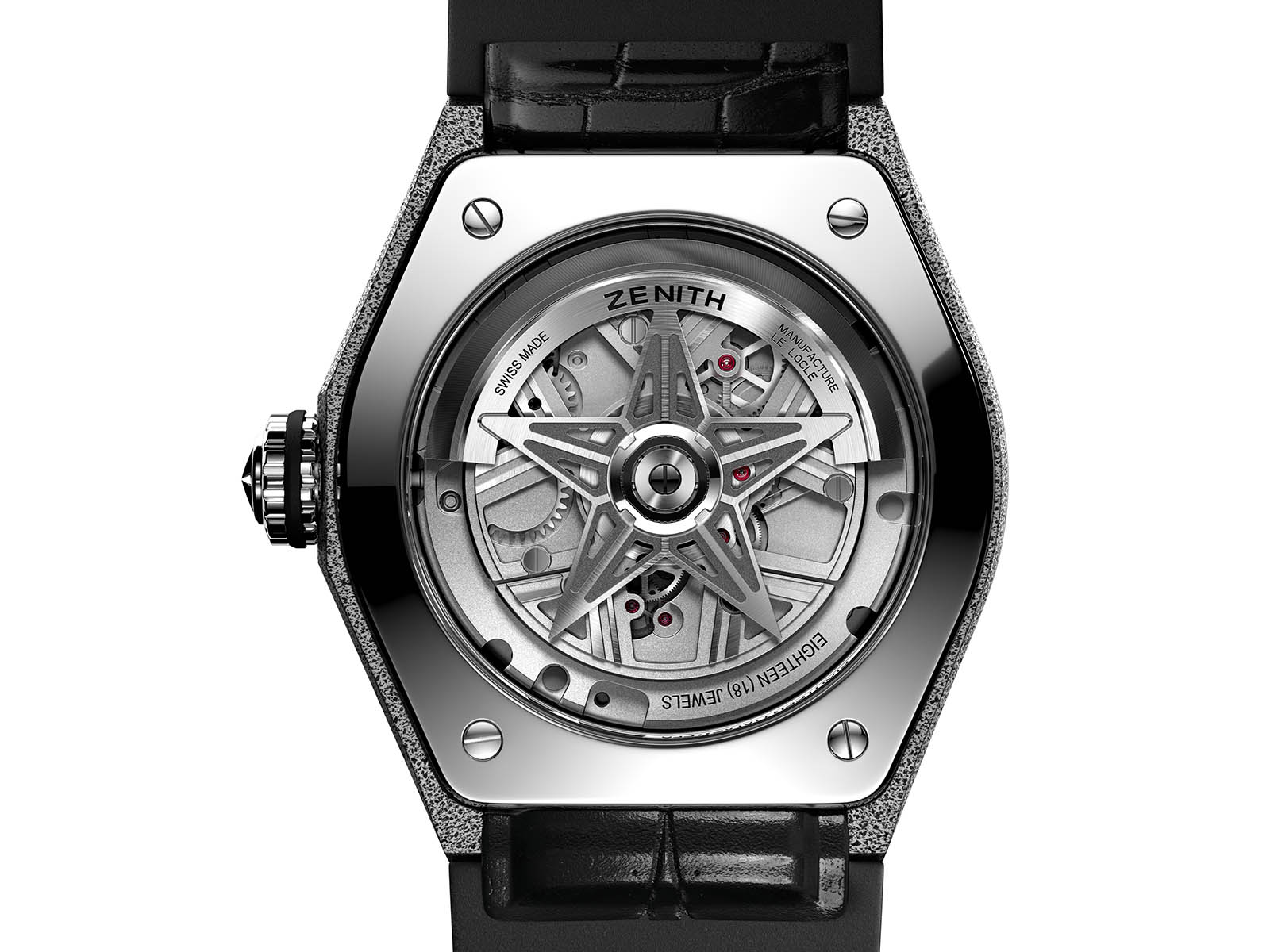 One of the most important features of the Defy Lab is that it offers performance beyond the usual standards of accuracy. Defy Lab reduces the daily timekeeping accuracy to an incredible value of 0.3 seconds, and says that this is the case for the 95% of the 60-hour power reserve it provides, not just 24 hours. Those unbelievable results seem to withstand the negative effects like temperature changes, gravity and magnetism.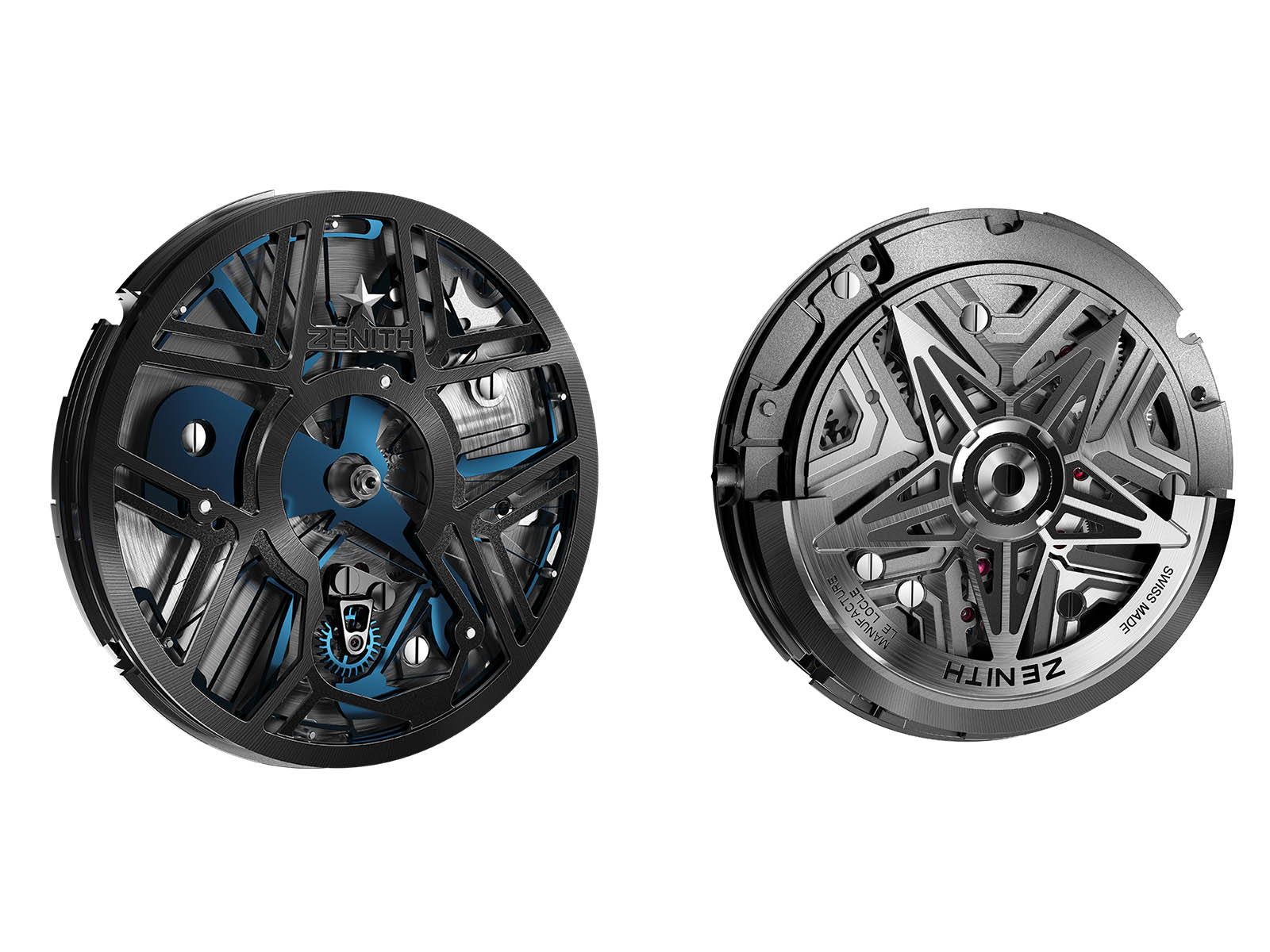 While the technological features of the model open a new page in the world of watchmaking, the components on the outside are of course not forgotten. Zenith Defy Lab is offered in a 41mm diameter case made of Aeronith - the world's lightest aluminum alloy. The most important use of this material, which resembles a sponge made of pure metal, is the naval sector.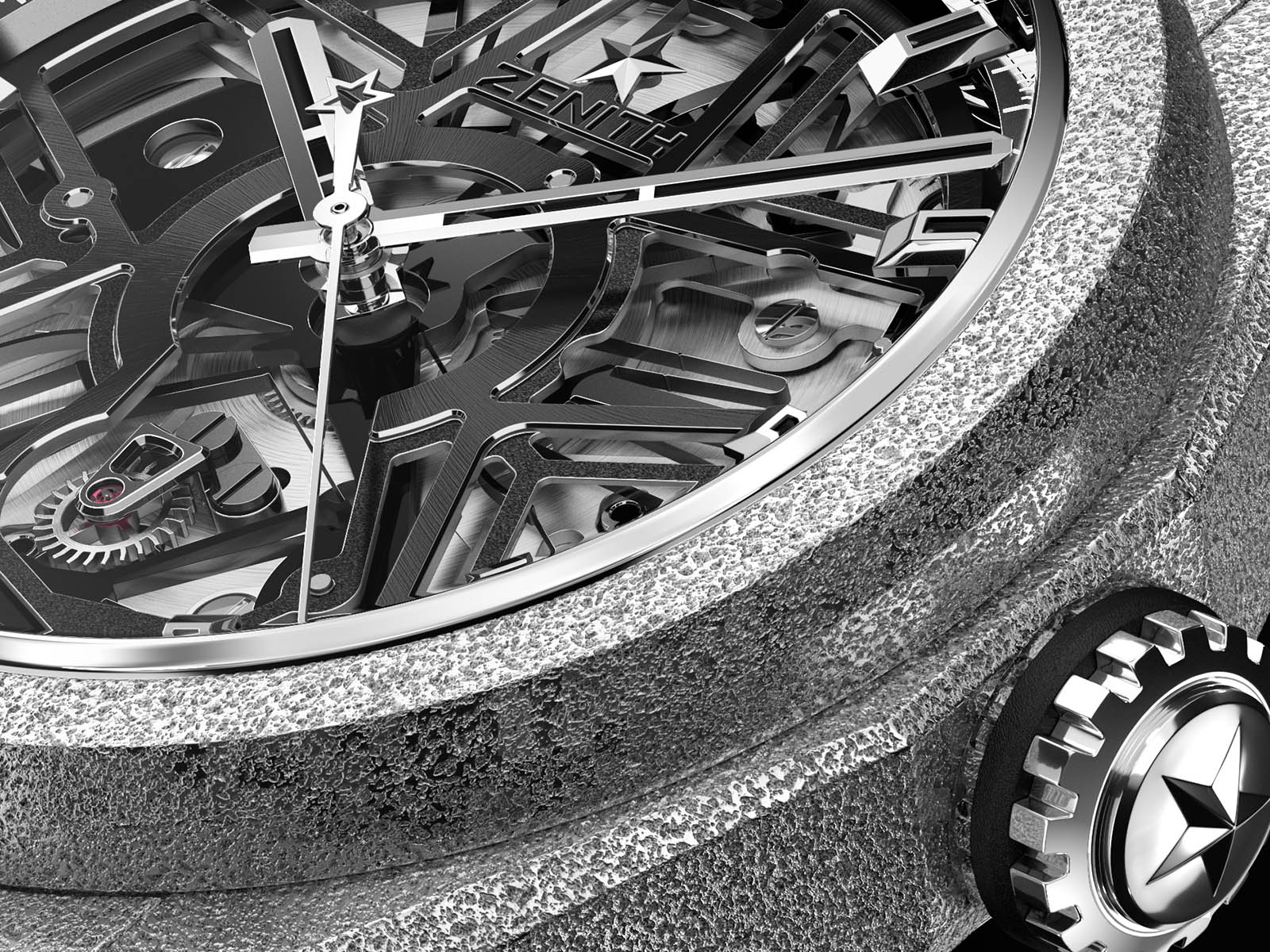 Zenith Defy Lab comes on a black alligator rubber strap with vulcanized rubber lining. The model is chronometer certified by the International Bureau of Weights and Measures. The new model meets the ISO-3159 and ISO-764 standards set by ISO as well.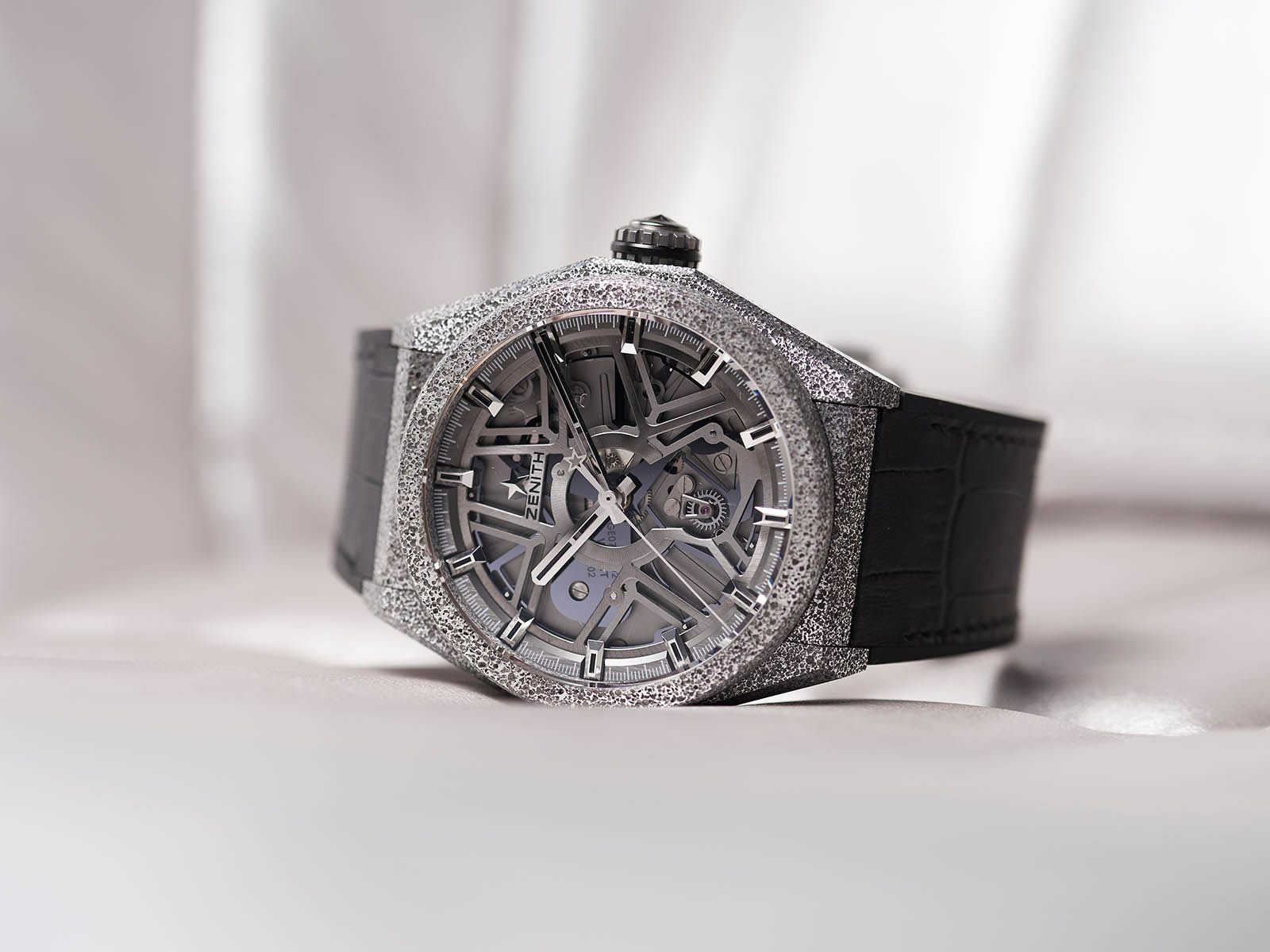 The introduction of the model was hosted at the Zenith headquarters in LeLocle - Switzerland. Zenith's new CEO, Julien Tornare, and Guy Semon, president of the LVMH Science Institute, were present at the introduction presented by Jean-Claude Biver, president of the LVMH Watch Division, one of the industry's living legends.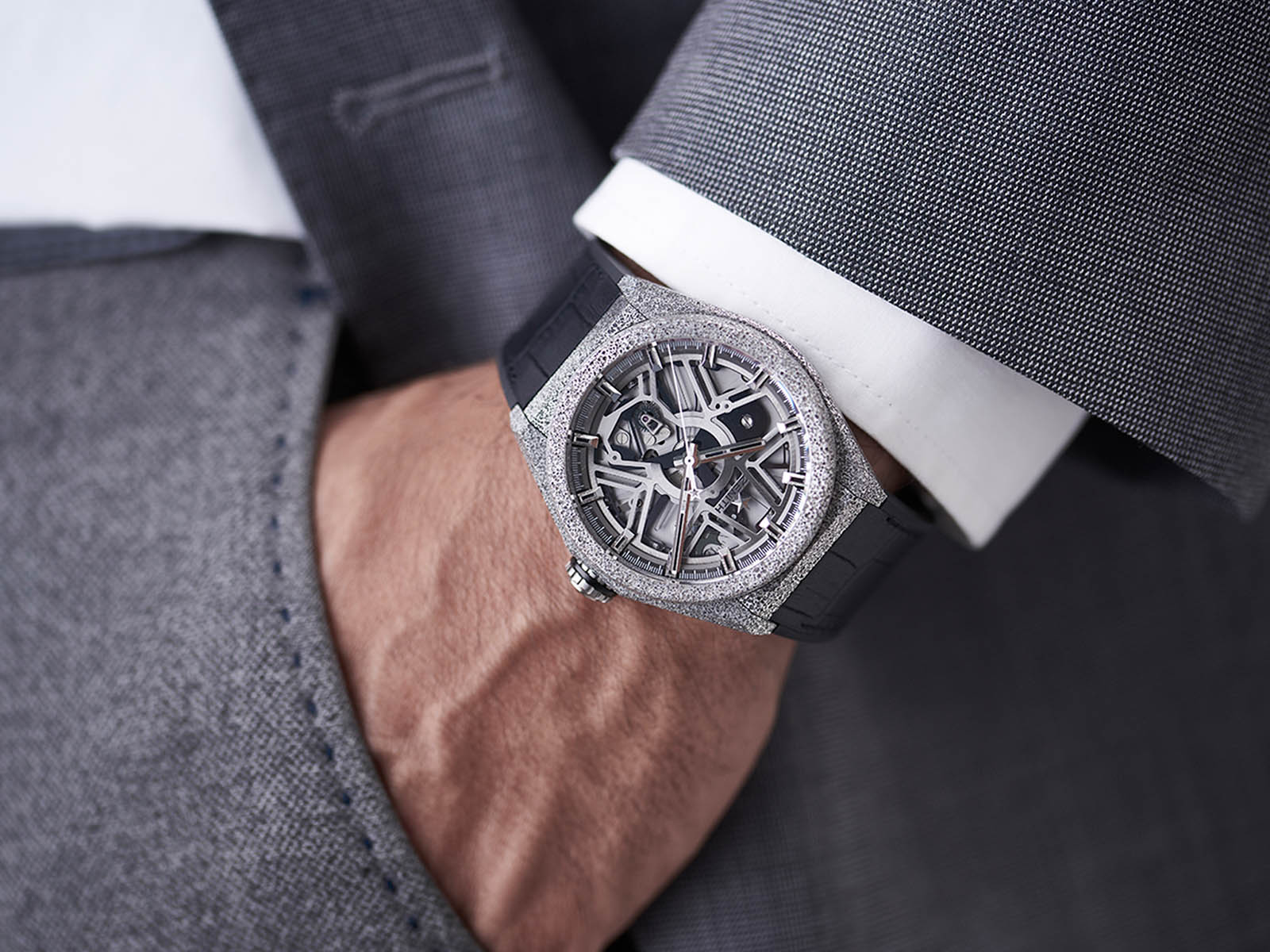 The model is limited to 10 units only and all units are already pre-sold to their new owners.