Among the novelties introduced as part of Watches & Wonders 2021, Zenith also included three new Defy 21 models designed per the popular Iced-Out trend of recent times.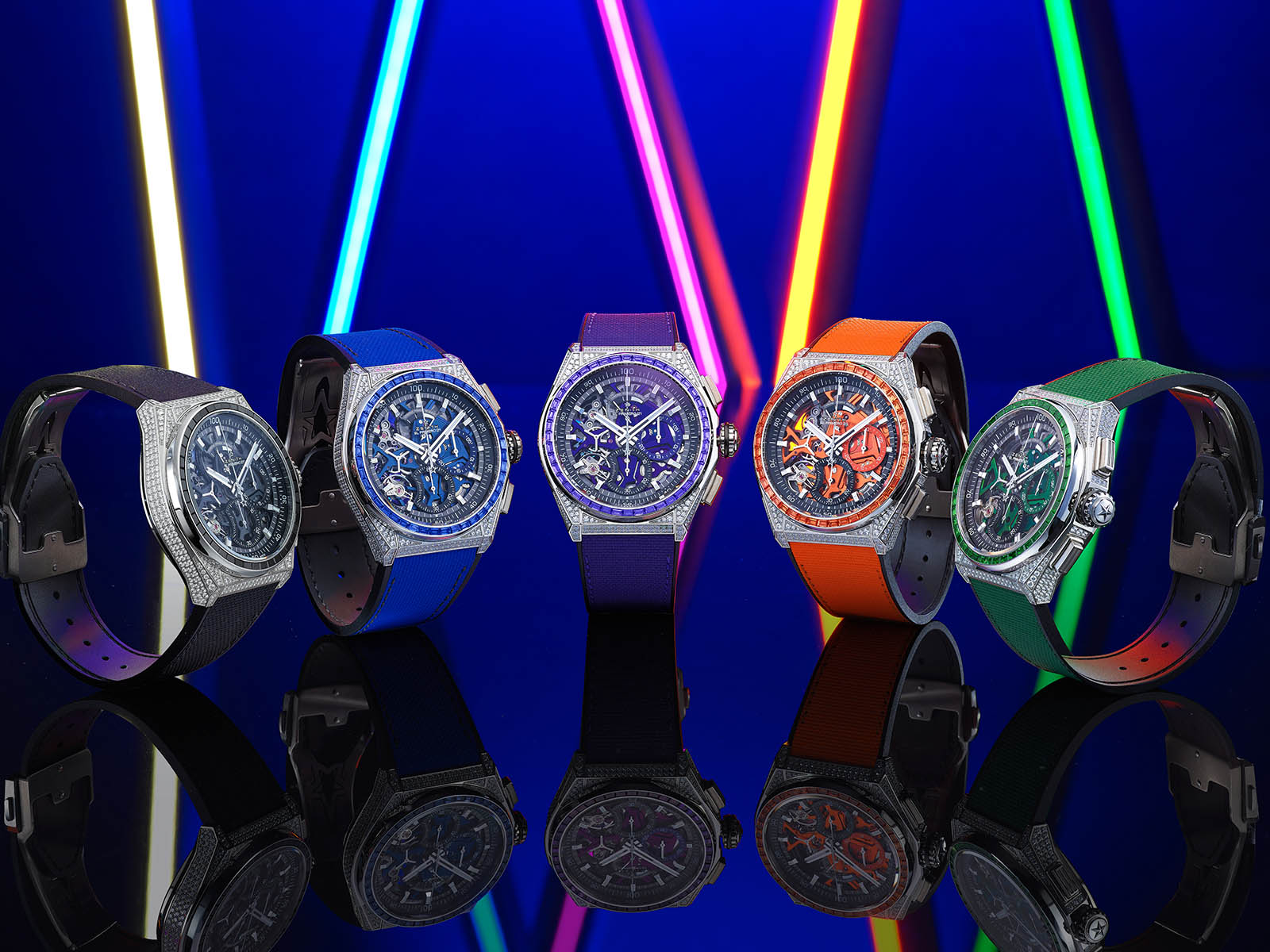 "Iced-Out", which means "extensively gem-set", is increasing in popularity faster than a speeding bullet. These models, which have gained an unexpected reputation as the concept of jewelry watches regain their old hey-day status and more importantly find a place in the men's watches category, continue to appear in the catalogs of many luxury brands.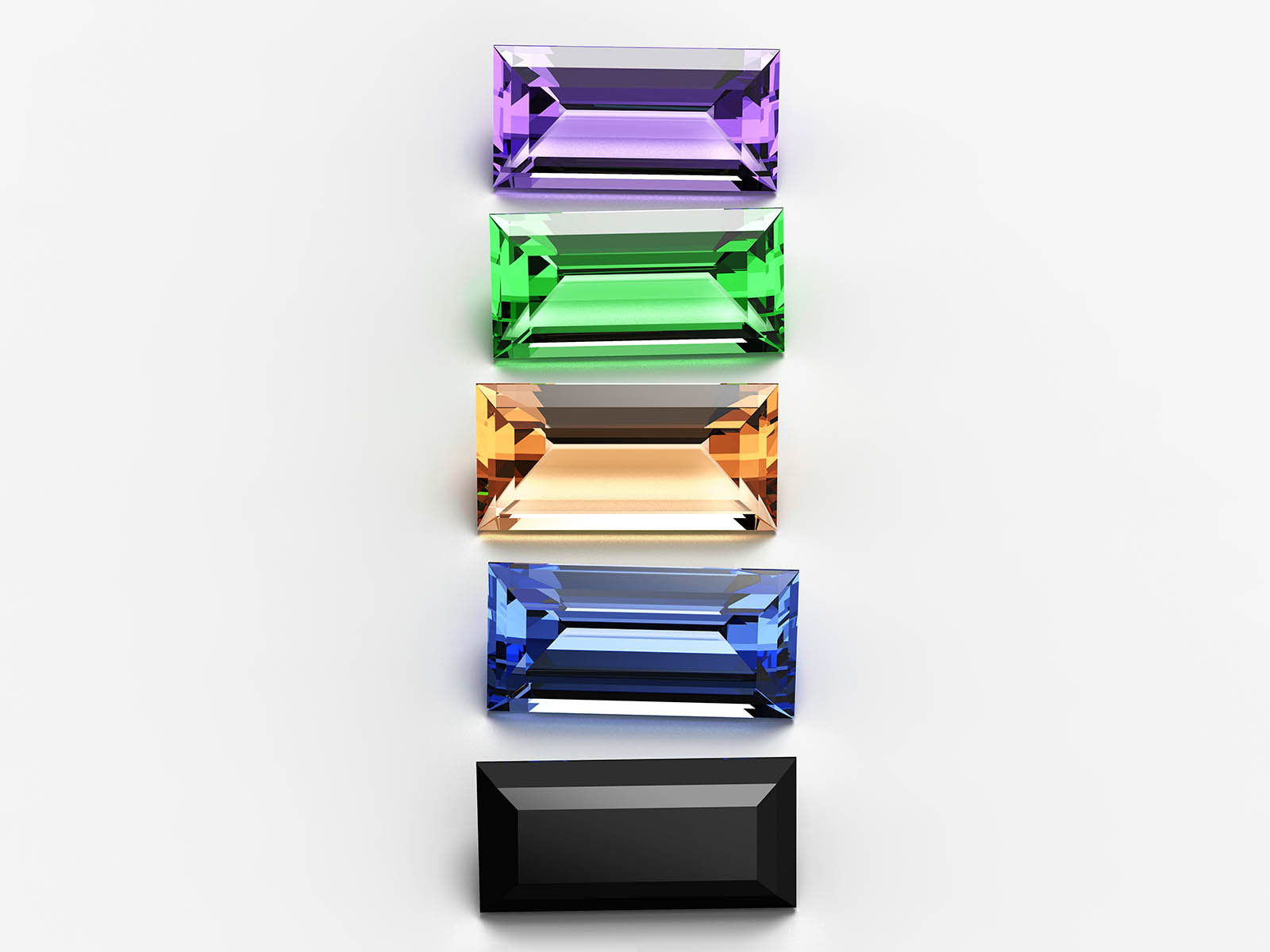 An example of these brands is Zenith. The long-established brand, which is among the heavy-hitters of the LVMH Group, introduced three new models in line with the Iced-Out concept within the scope of Watches & Wonders, one of the most important organizations in the world of luxury watchmaking. Models sharing the Zenith Defy 21 platform stand out with their large dimensions and unisex character.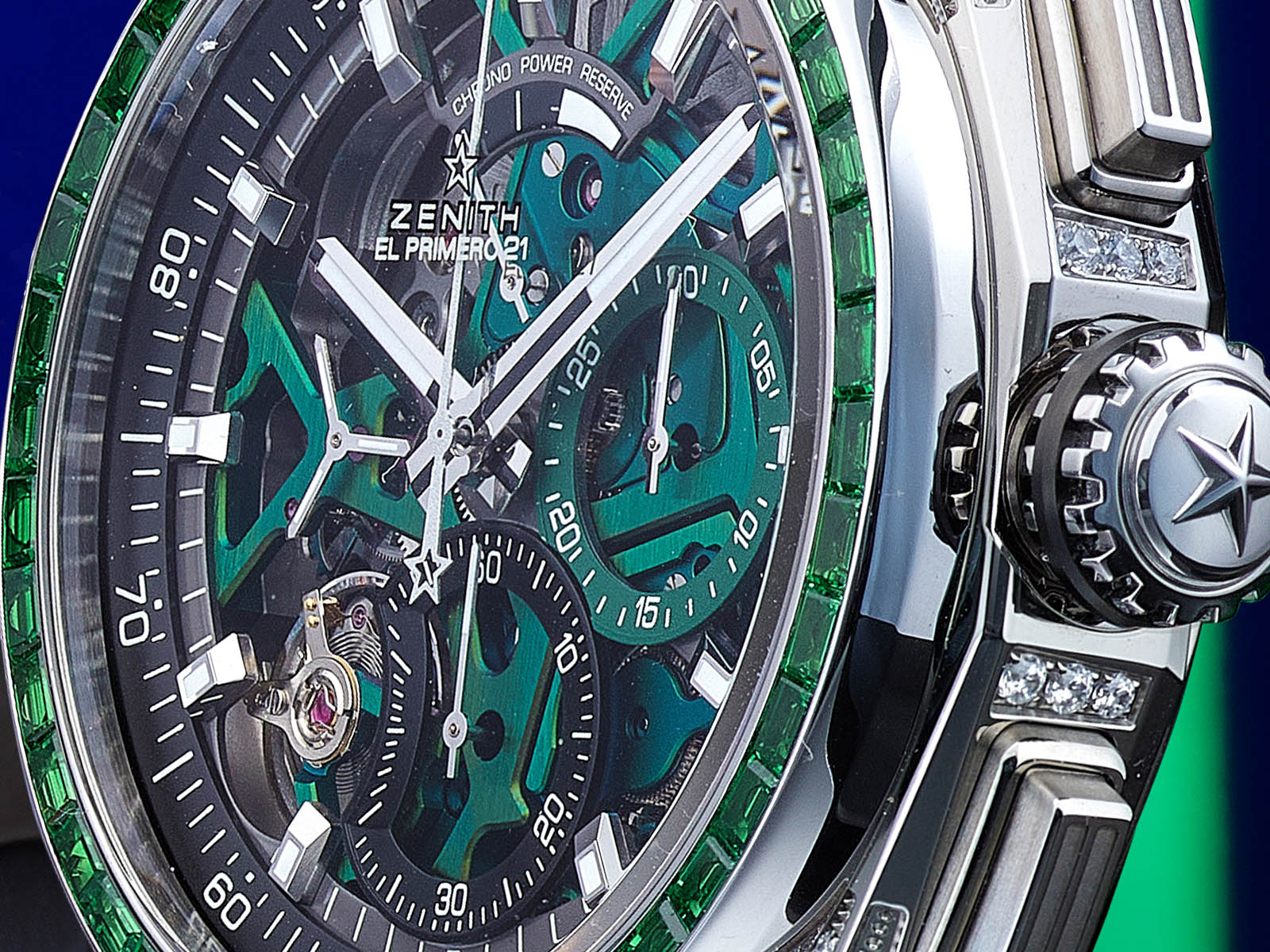 The new models come in a stainless steel case measuring 44mm in diameter and 14.45mm in height. The cases with diamond-set front side, including the lugs, are accompanied by bezels decorated with baguette stones selected to match the color scheme. Models are waterproof up to 100 meters.
Zenith Defy 21 Spectrum model family comes in 5 different color themes: green, purple, blue, orange, and black. The watches, which feature perforated dials colored following the theme, are accompanied by rubber straps in matching colors.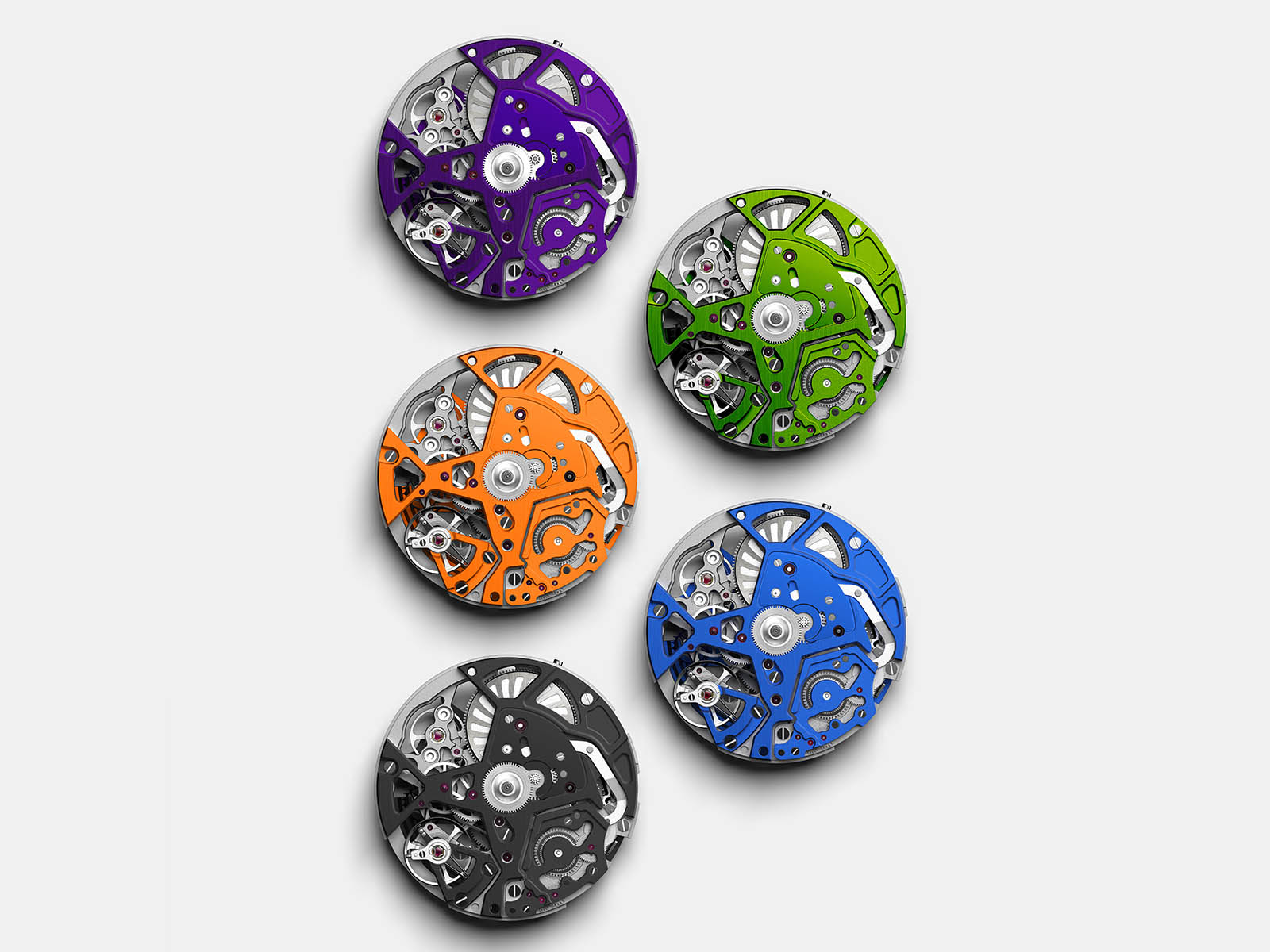 The Zenith El Primero 9004 automatic chronograph movement, which gives life to the models, completes the general concept with its components colored with PVD coating per the color theme.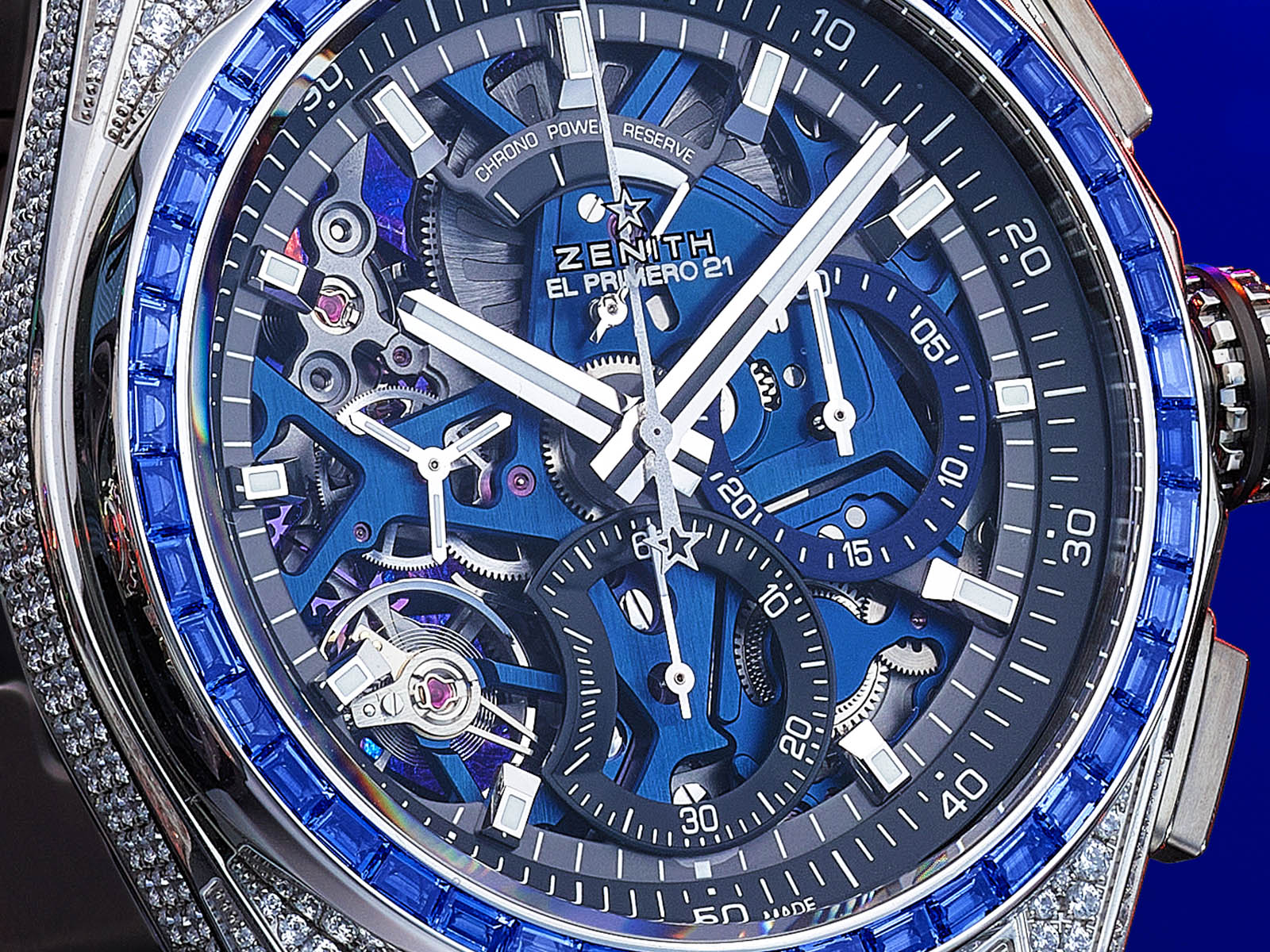 The reference information of 5 different versions, each limited to 10 pieces, is as follows;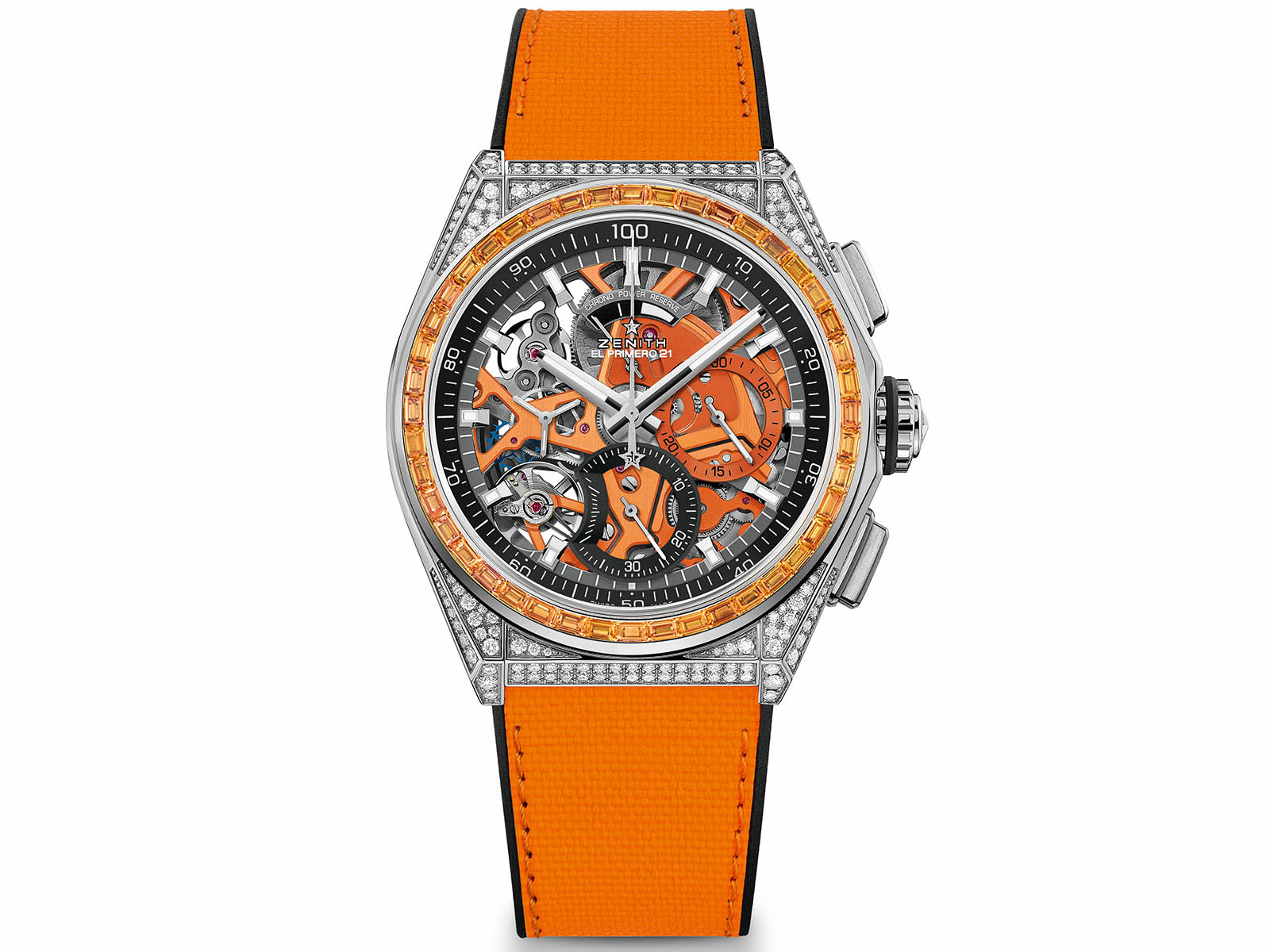 32.9005.9004/05.R944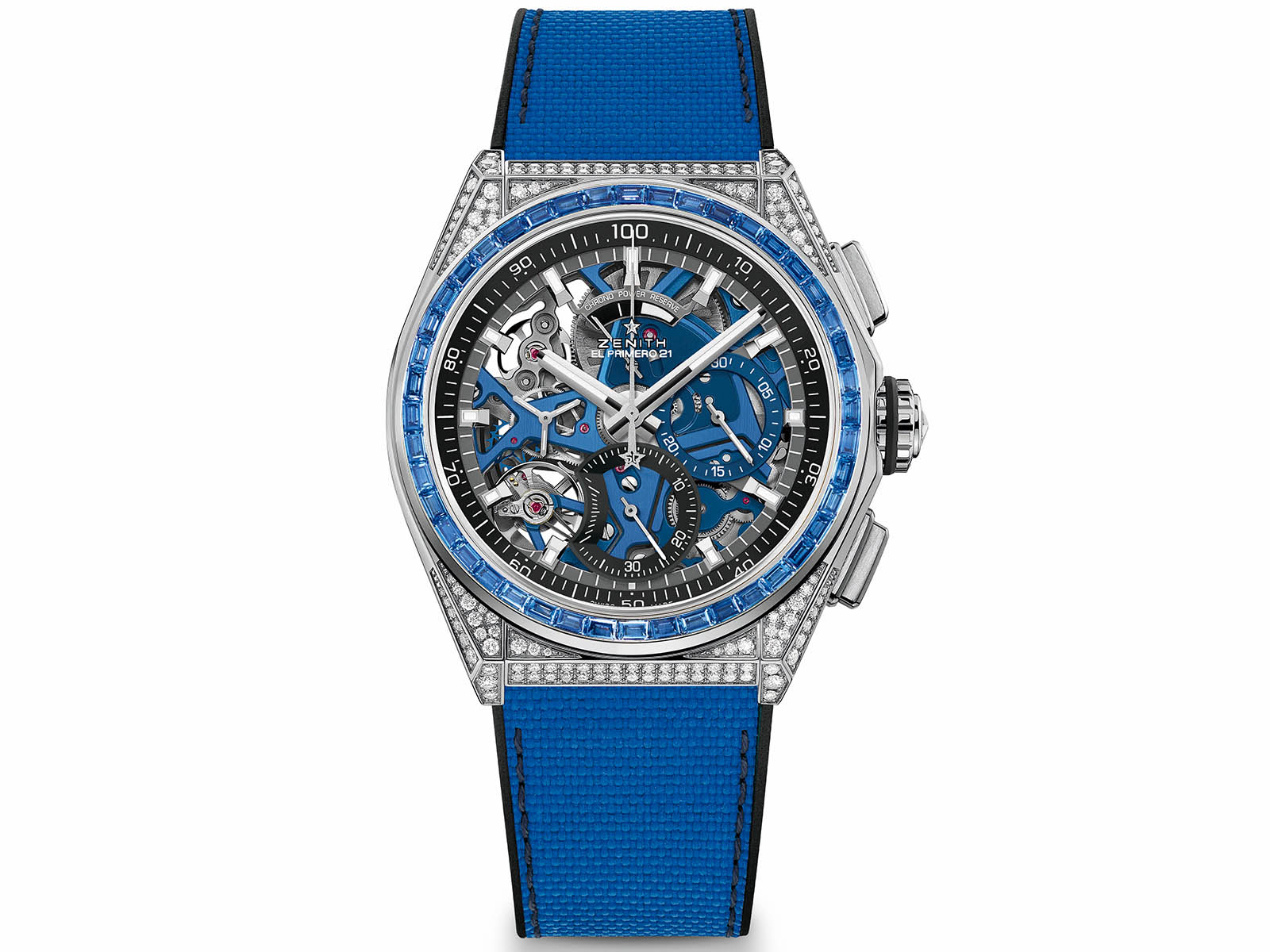 32.9006.9004/06.R918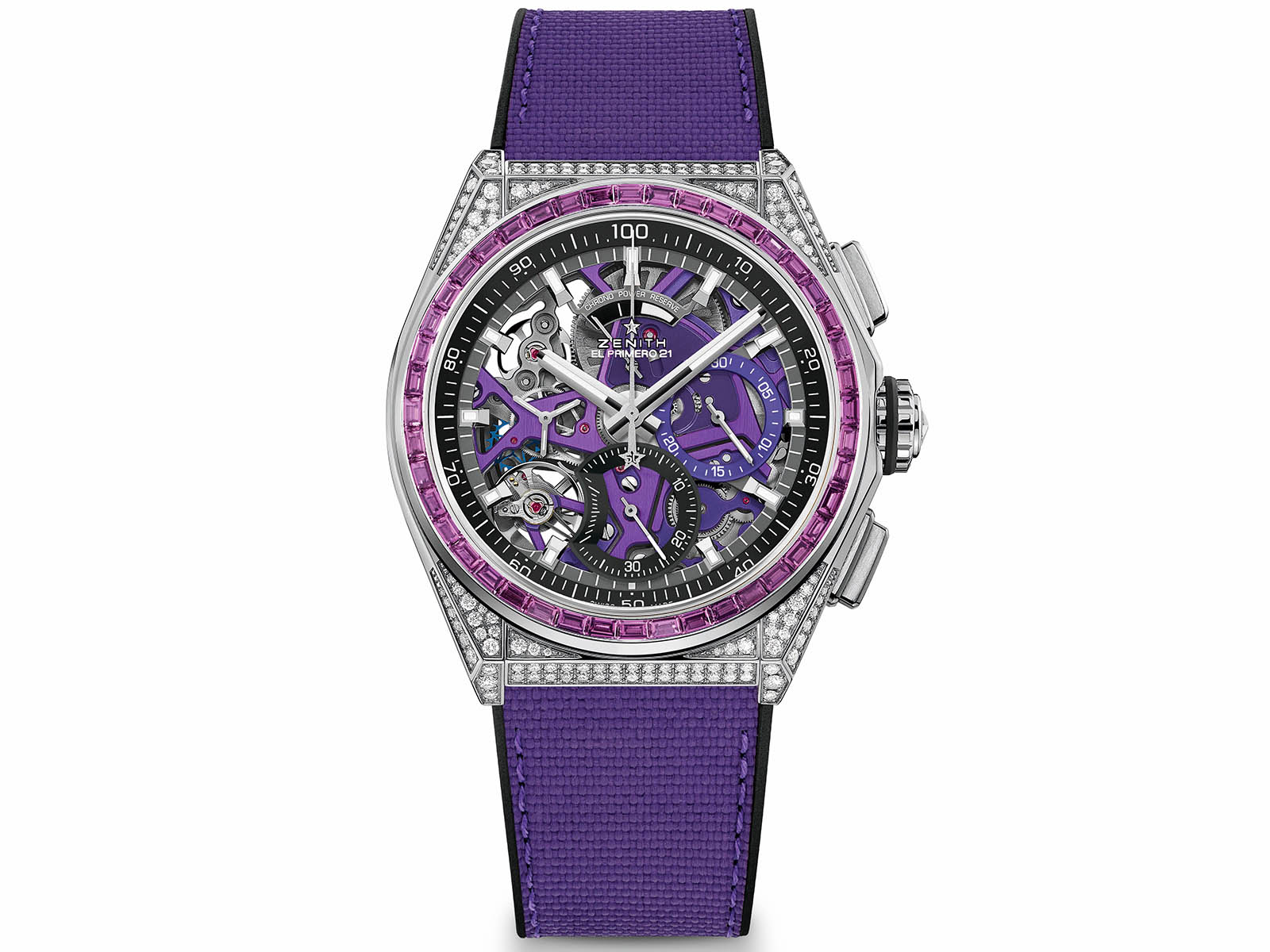 32.9007.9004/07.R922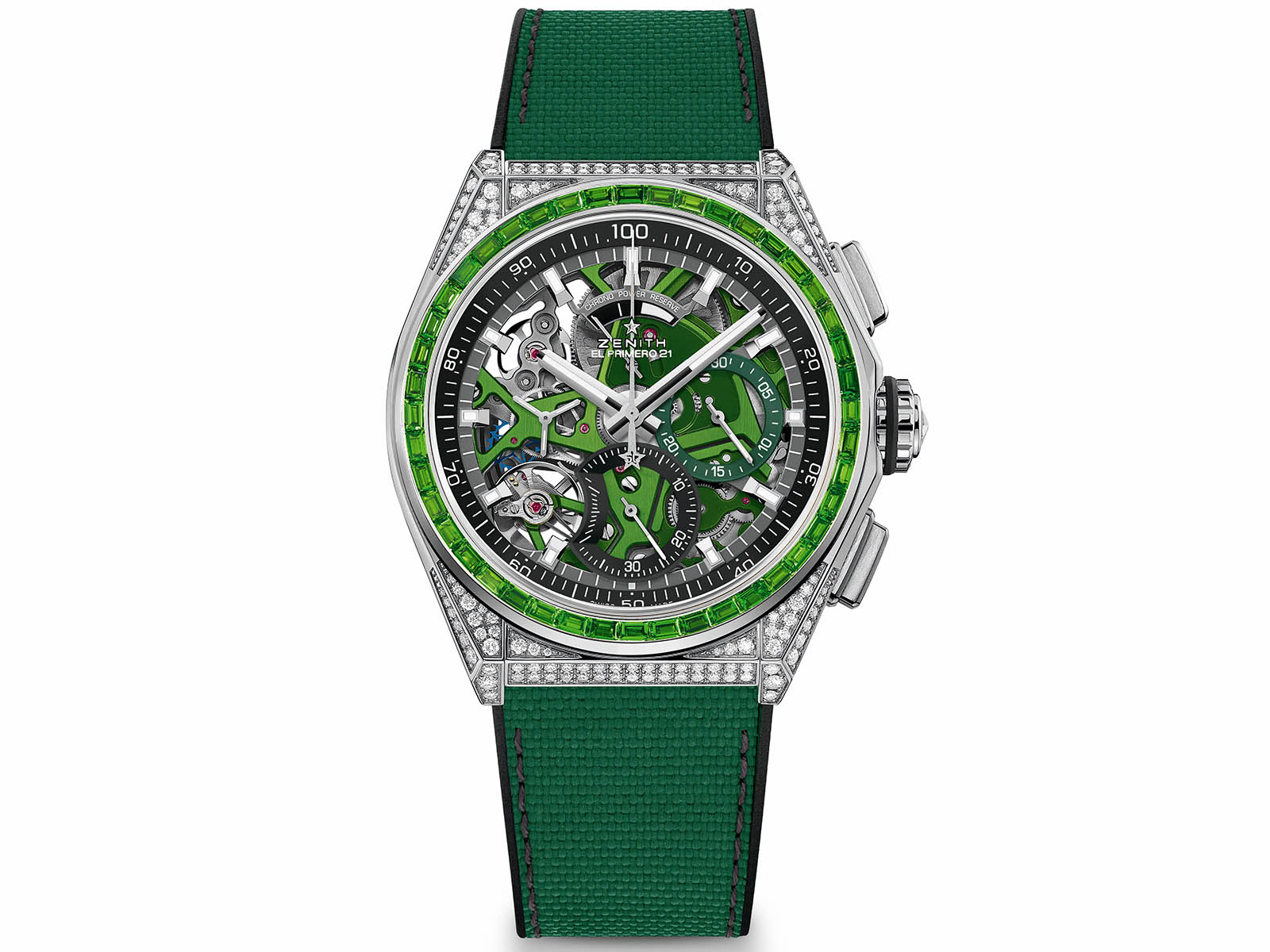 32.9008.9004/08.R943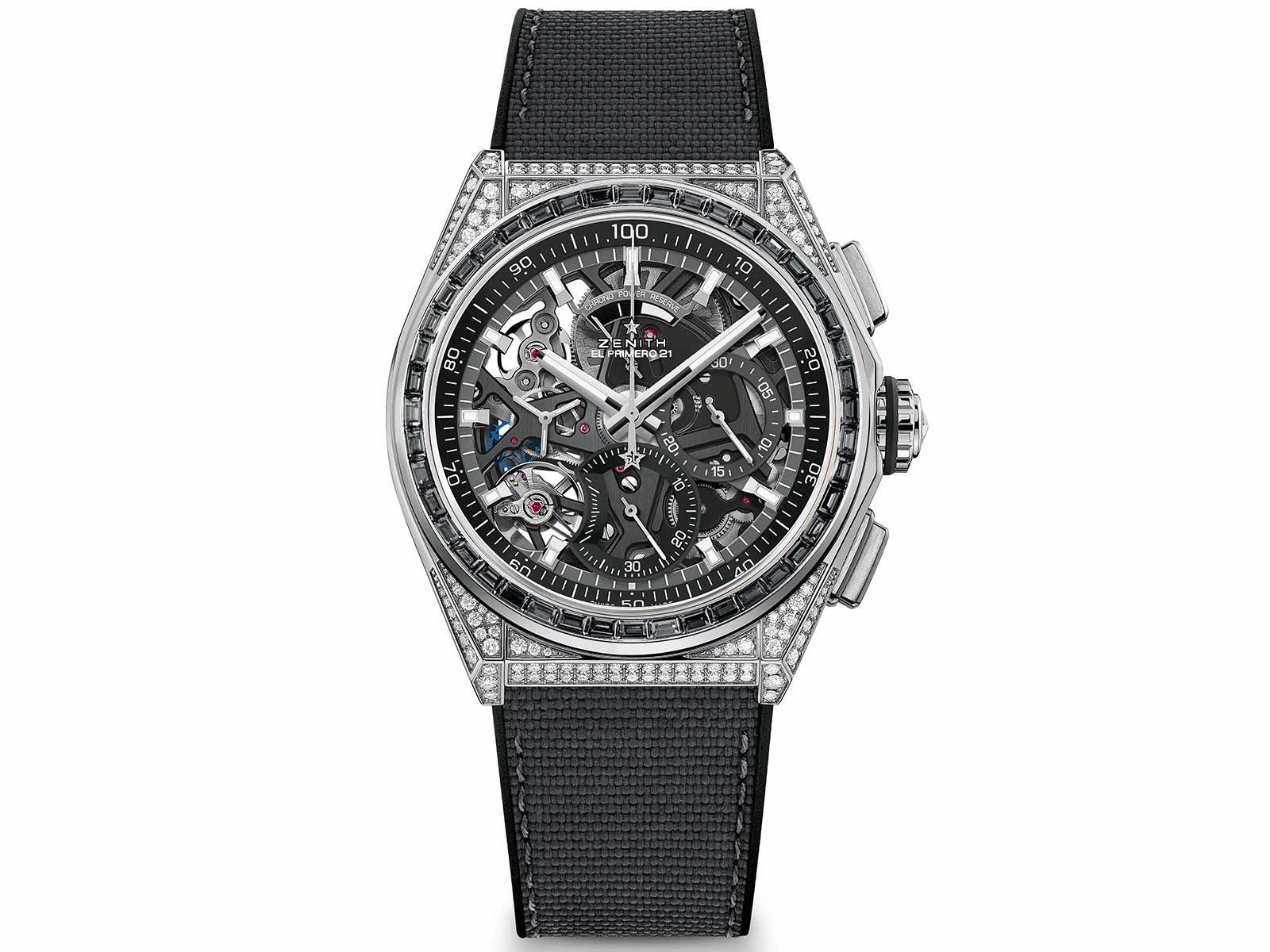 32.9009.9004/09.R921