French luxury watch manufacturer Bell&Ross introduced the best white dial watches of the Baselworld 2018. Bell & Ross designed its own plane, for an event that takes place in America's Nevada city which acrobatic planes try to reach the highest speeds; and introduced 2 new watches dedicated to the special plane.
At the Baselworld 2016 fair, the brand, which designed a race car and produced a watch with the lines it has used in the design, has now raised the bar a bit further. Bell & Ross, who designed its "own plane" for the annual Reno Air Races race in Nevada, USA, produced two models to commemorate this special plane.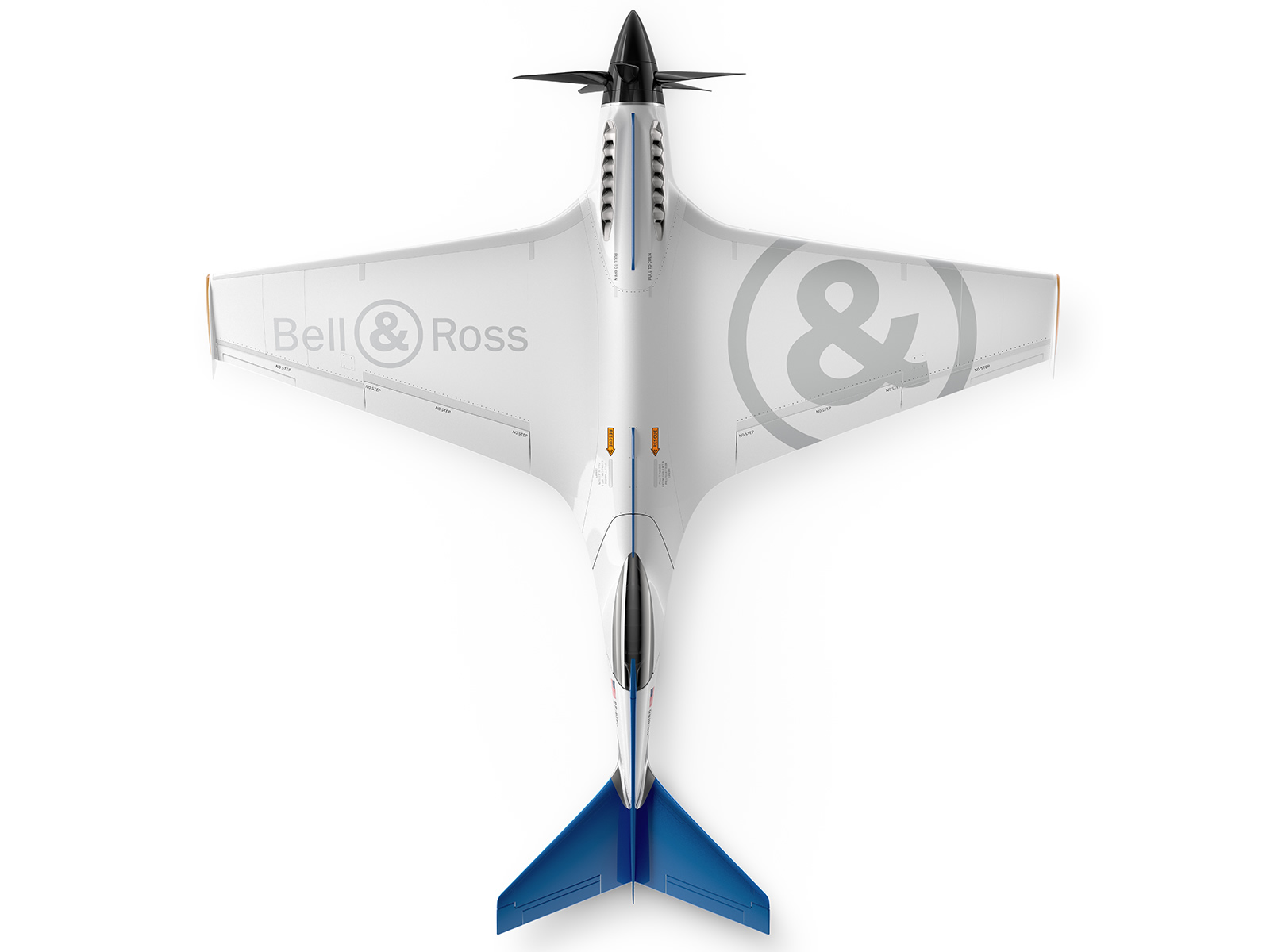 To mention briefly; Reno Air Races first organized in 1924 and houses a lot of planes every year. The difficult of the race is; pilots are trying to reach the highest speeds possible by flying at altitudes like 10 meters. Can you imagine a better event for such a brand like Bell & Ross which is completely integrated with aviation?
Before beginning my review I want to state this; even though I have biases towards watches with white dials, these Bell & Ross models are definitely in the top 5 watches with white dials I've ever seen. Designed as a standard three-hands and bi-compax chronograph, the models are limited production with 999 pieces, each.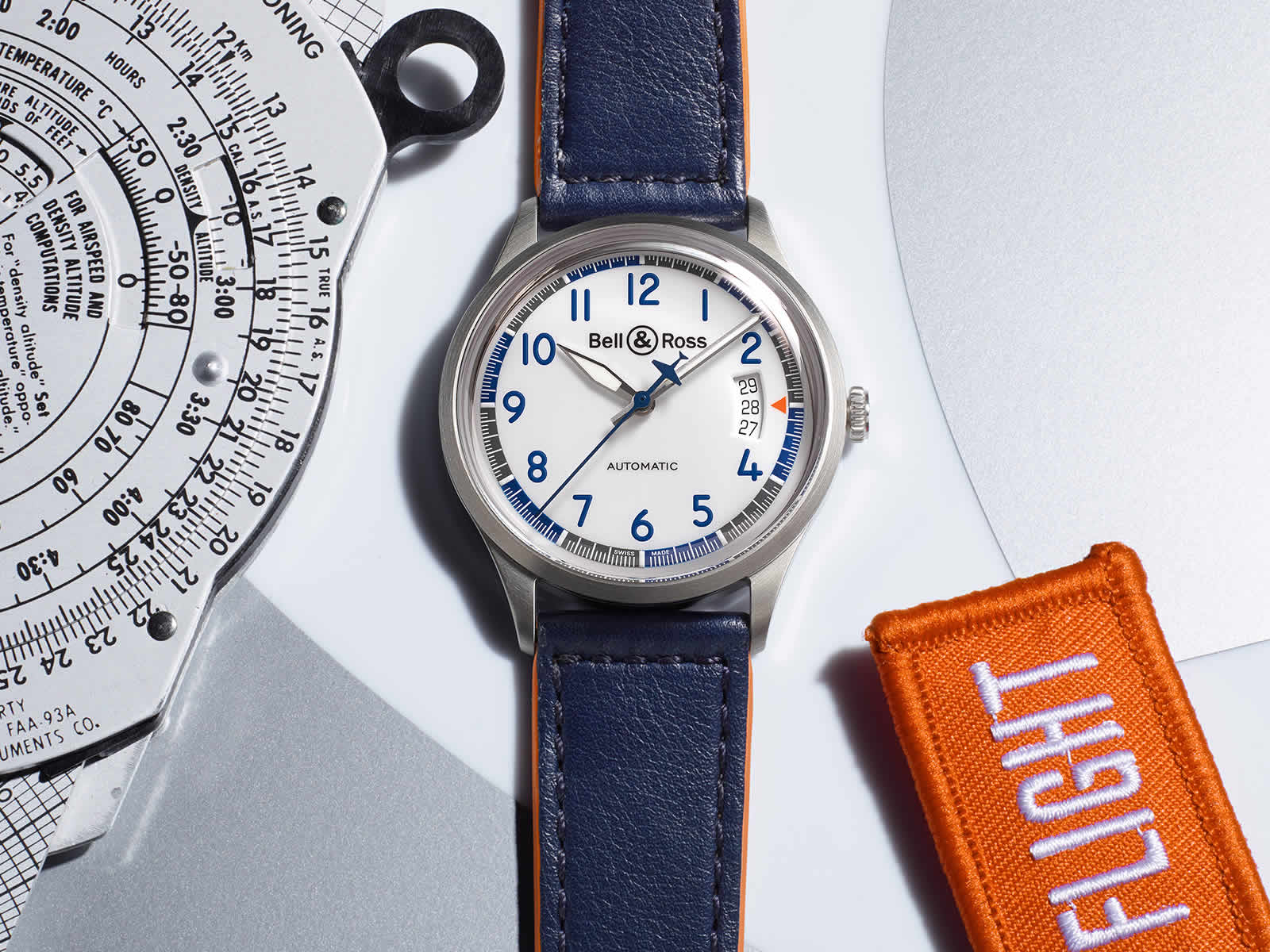 Three-hands standart model measures 38,50 mm in diameter, while chronograph model measures 42 mm. Both models feature anti-reflective sapphire glasses and offers 100 meters of water resistance.
Dial colors of the models are the same as the colors of the special plane that was designed for Reno Air Race. In the chronograph model, these colors are used so successfully, that the watch distinguishes itself from other models with white dials. As I mentioned earlier, I love bi-compax chronograph designs. In my opinion, with this detail, Bell & Ross BRV2-94 offers an added value. The date window is also perfectly integrated to the chronograph sub-dial thus the watch's integrity is preserved.
Swiss made automatic calibers run both of the models.While the chronograph model takes its power from BR.Cal 301, three-hands model features BR.Cal 302.
Both models can be bought with leather strap or metal bracelet; but my personal preferences are the bracelet versions. The leather strap with blue color is making the watch more colorful than it should and narrowing the area of use. As for metal bracelet, it is much durable and offers much wider area of use compared to leather strap.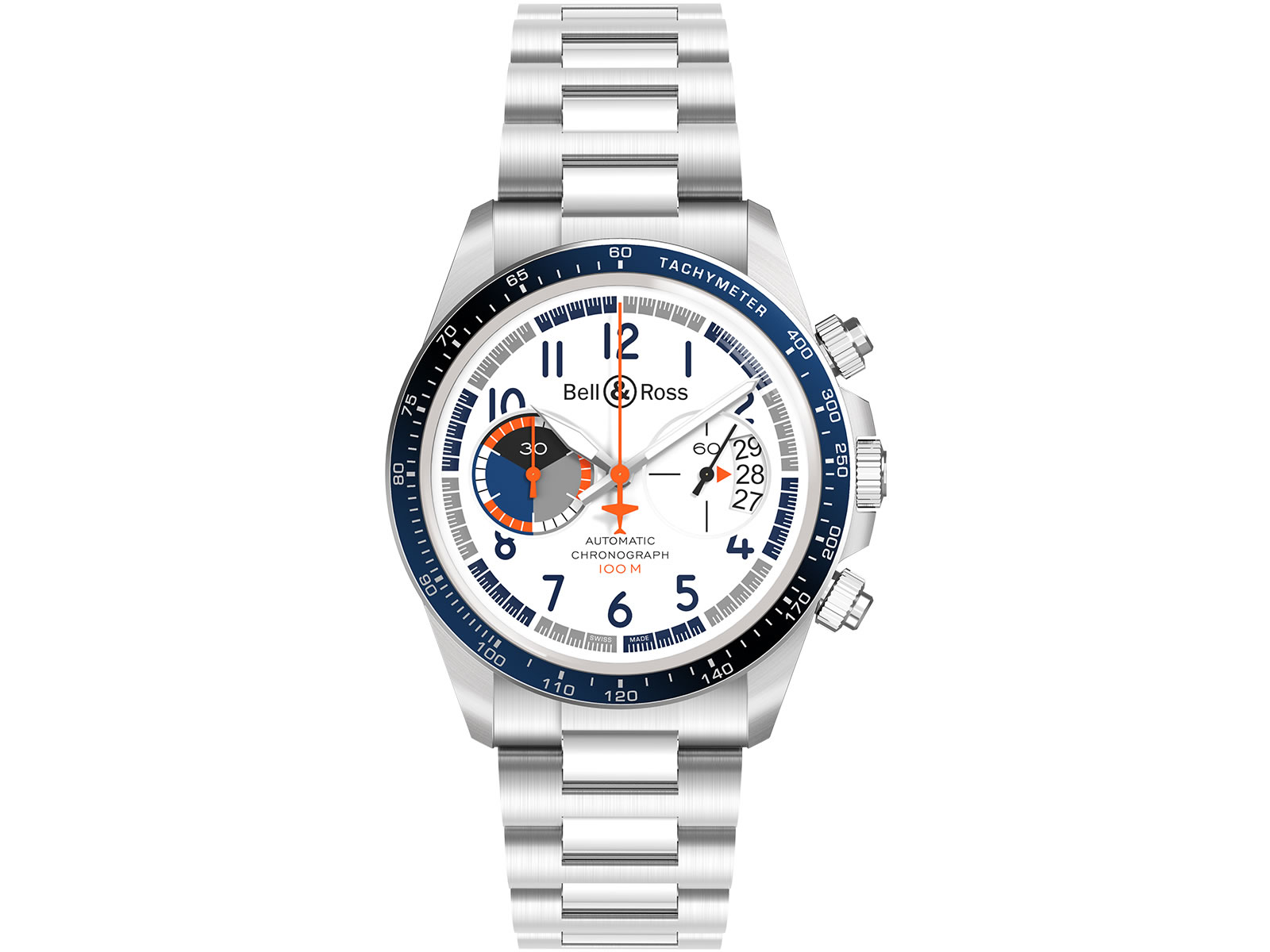 If you're looking for a white dial watch, you should definitely get a close look to Bell & Ross Racing Bird models. It's very hard to catch a balanced dial design for the watches with white dial therefore most of the brands either chooses nonconcurred colors or offers plain white dial design. For Bell & Ross, their color usage for both of the models are in perfect harmony.