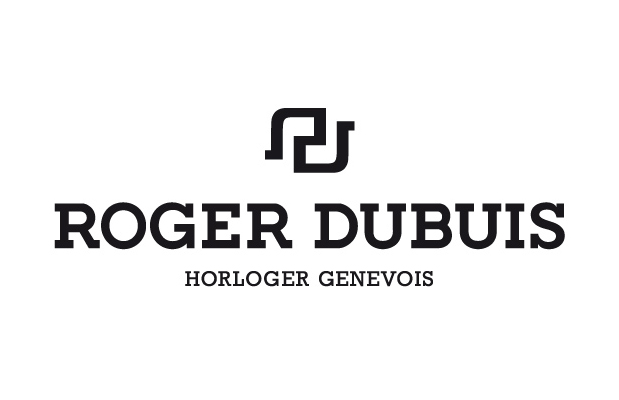 We already got our hands on the Roger Dubuis Chronoexcel in one of our previous reviews.
Today it is time to revisit the brand and have a look at one of their other models, the Excalibur 42, which was named after the legendary sword of King Arthur.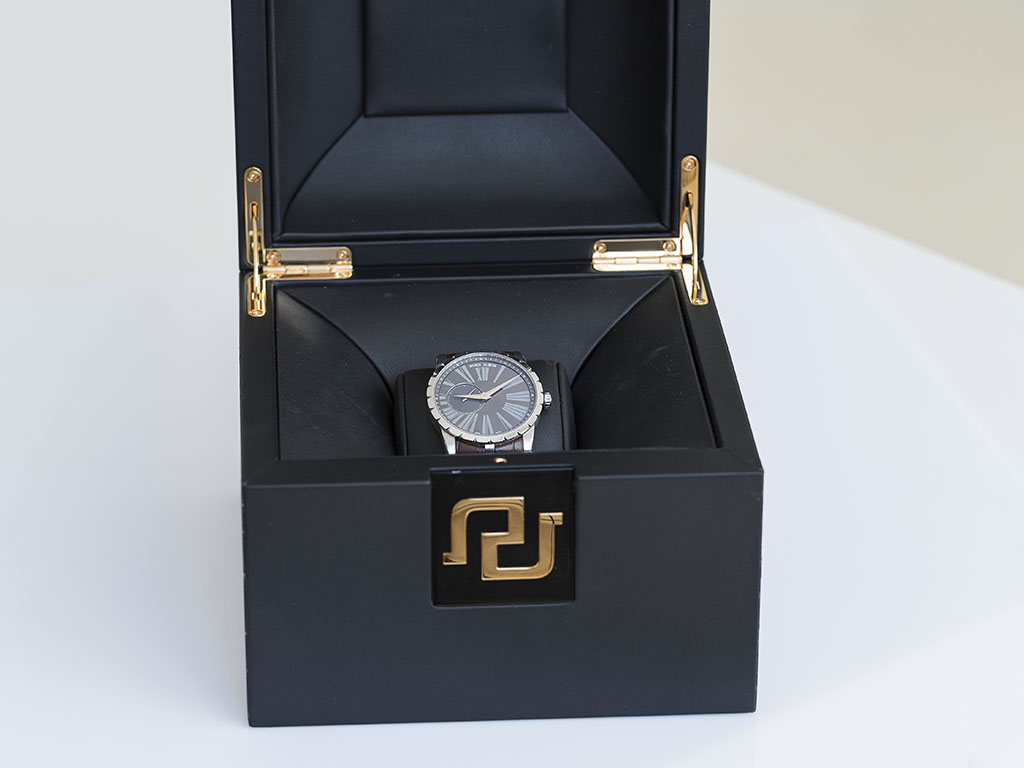 As its name suggests the watch's case is 42mm, a little smaller compared to its big brother, the Excalibur 45mm.
Despite the smaller case size the watch sits and looks quite large on the wrist due to its wide dial and thin bezel.

The model which we got our hands on has a nice metallic grey dial that shines in different shades once the light hits it.
Paired with roman numerals this configuration is quite elegant and also a little exotic.
The small seconds display brings a little heat into the otherwise very balanced and clean dial.
The Excalibur 42 sits very comfortably on the wrist, mainly due to the two extra lugs at 12 and 6 o'clock.
The leather strap spiced up with these two lugs, that are iconic features of Roger Dubuis watches, compliment the watch's overall look and balance out the quite large looking dial.
As you all expect from a brand that meets the standards that grant their watches with the Geneva Seal you will find highest quality workmanship all around the watch.
Inside the Excalibur 42 beats the in house mechanism reference RD620. The caliber features beautifully patterned engravings and a micro rotor. When the watch is fully wound it offers up to 52 hours of power reserve.
We are lucky as the watch features a see through case back as we get to enjoy this truly beautiful and luxurious mechanism.
By the way, Roger Dubuis also manufactured limited editions of the Excalibur 42, but in these models the brand used the caliber reference RD622.
This movement is almost the same as the RD620 featured in this piece, but comes without a small seconds function.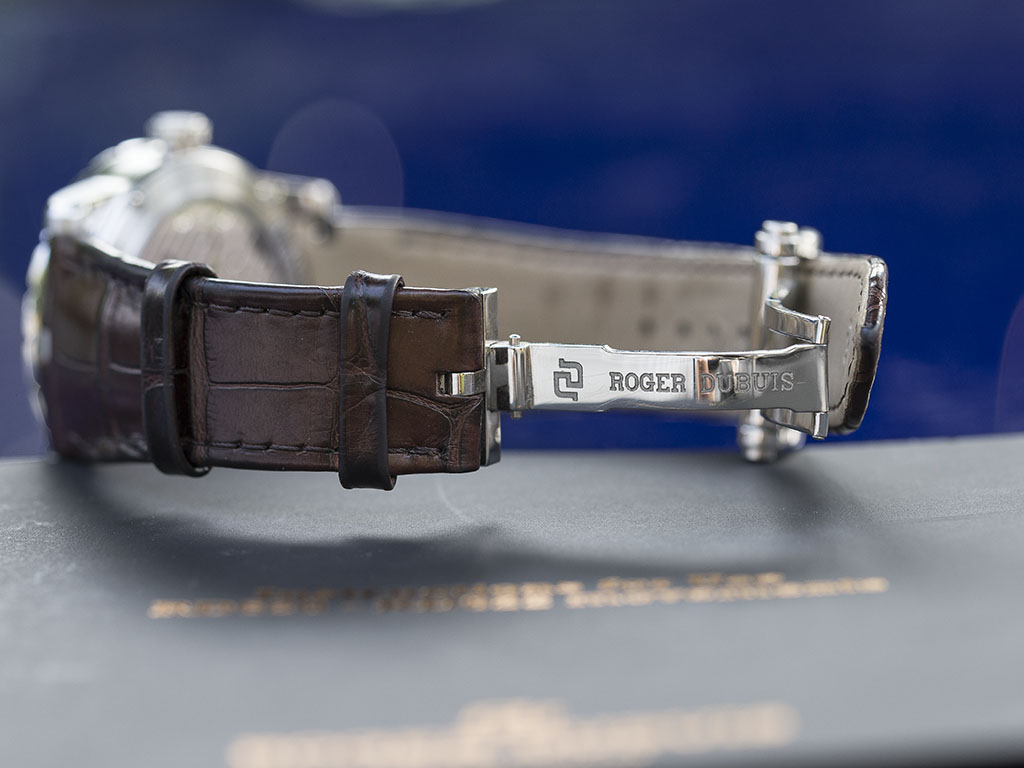 The Excalibur 42 seems a little more compact than the 45mm version.
We find it a very good alternative for those who would like something a bit more simple yet at the same time exotic looking from the brand.
This particular piece might also catch the attention of those who are otherwise not fans of the brand's designs, yet are looking for something funky and elegant at the same time.