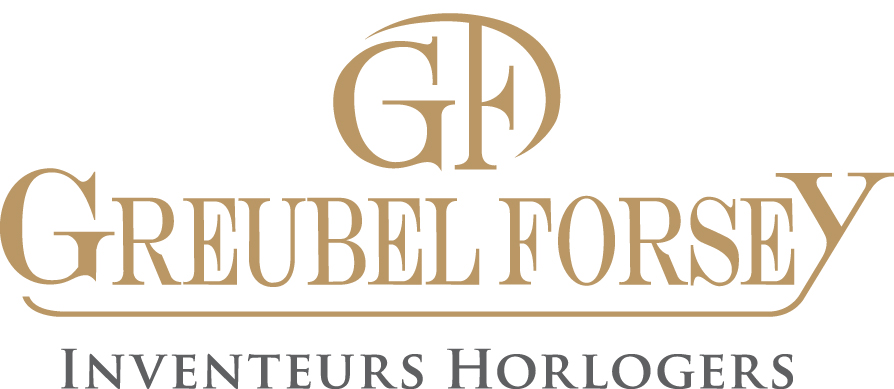 Greubel Forsey, one of the innovators in the world of watches, had announce its new concept model Mechanical Nano at the SIHH exhibition in January last year giving the signals of a new technology that meant great importance to the watchmaking industry through a state of the art movement with 180 days power reserve. The famous brand is once again on the agenda with Nano Foudroyante EWT, the second part of this exclusive concept.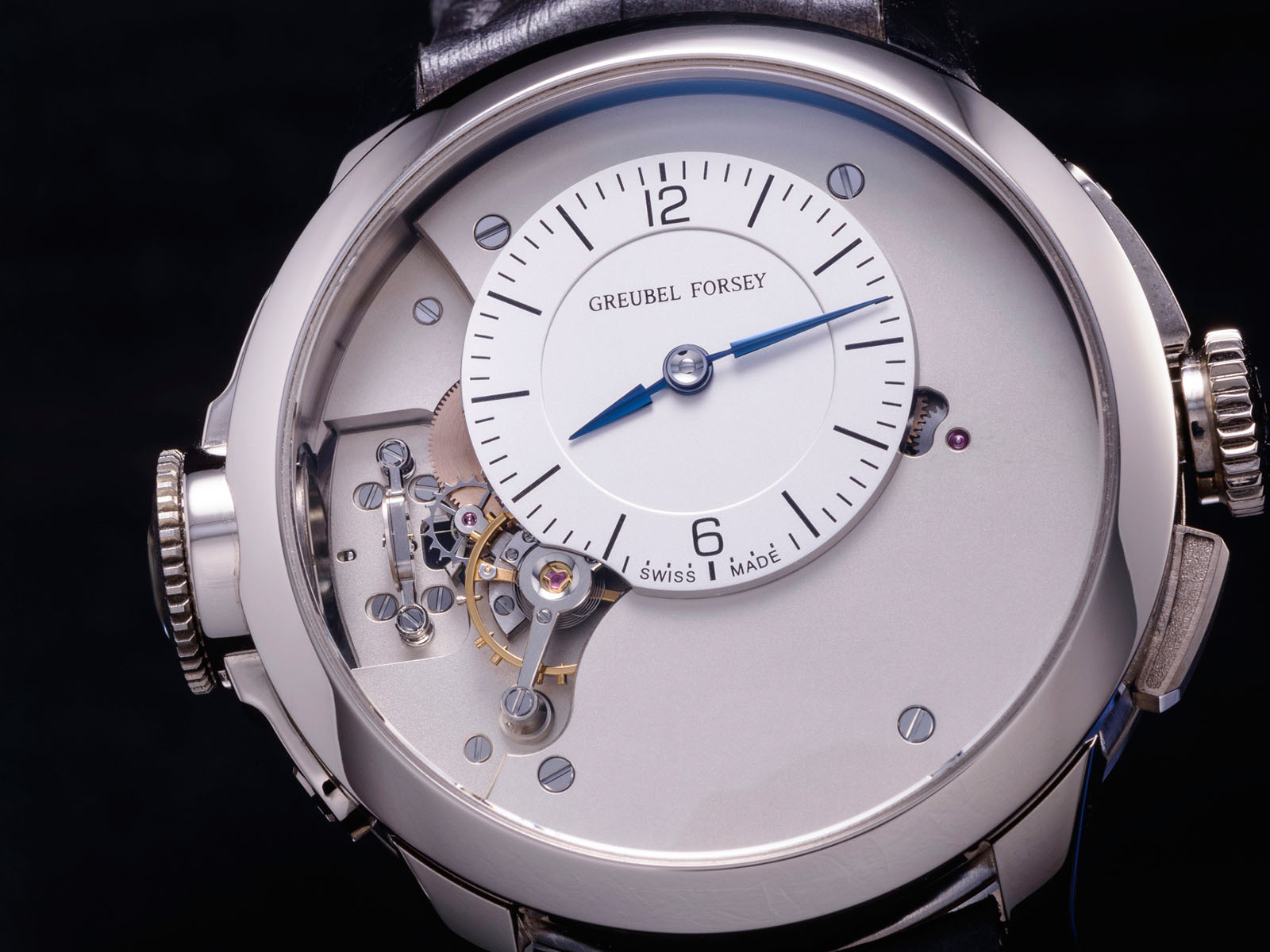 The brand which did not revealed a lot about that new concept during the SIHH 2017 with a teaser, gave the good news of an extremely miniaturized movement offering virtually friction free materials with unparalleled efficiency. Latest news came from Greubel Forsey just before the upcoming SIHH 2018 exhibition again putting the concept in the spotlight again.
According to Greubel Forsey, the new Nano Foudroyante EWT concept takes up 96% less space than a conventional lightning seconds feature. In the meantime, the miniature mechanism cuts the energy needed to operate the lightning seconds function by a factor of 1800.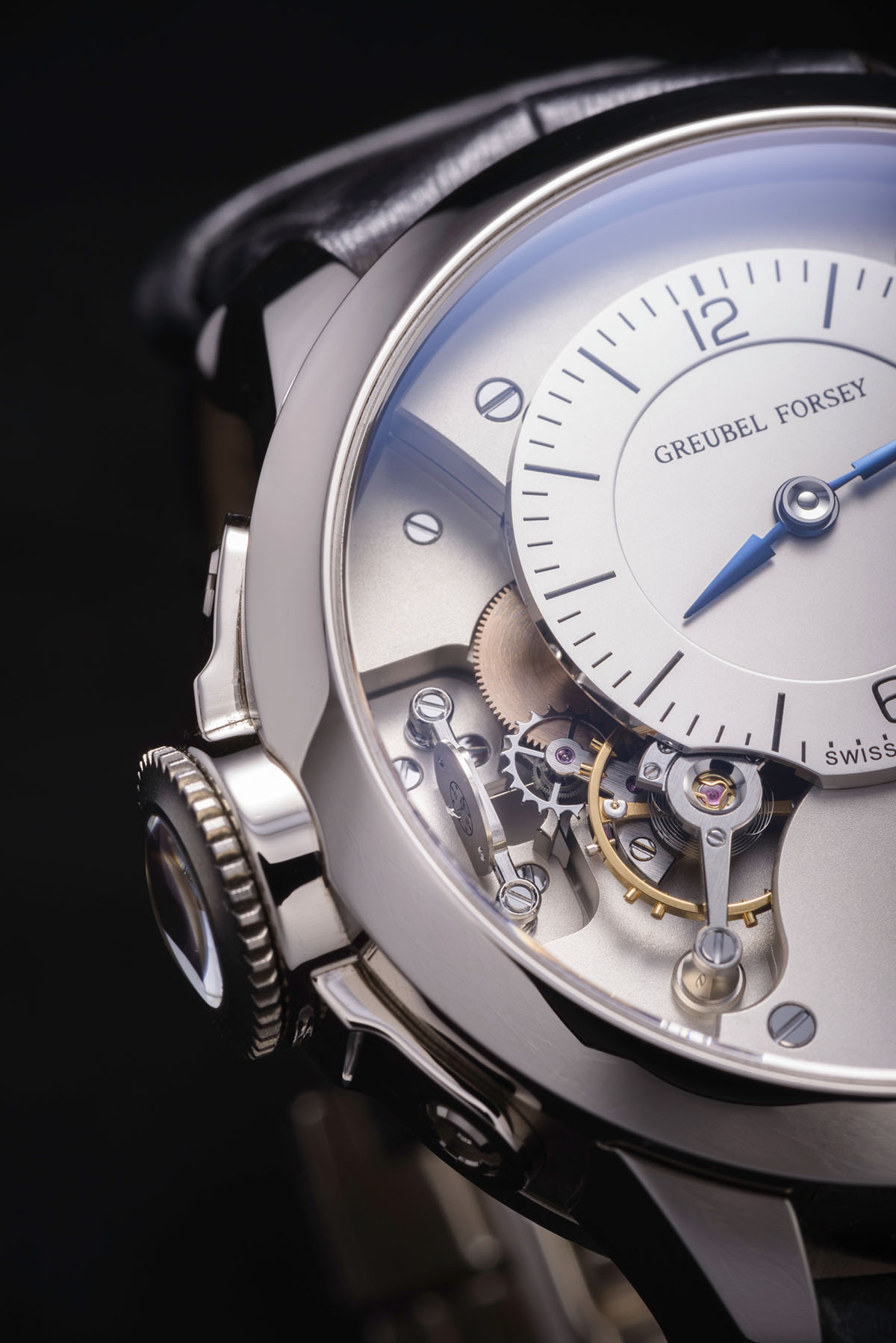 It is possible to see the gear train and the balance wheel of the extremely reduced movement. The miniature gears translate the lateral gear motion into vertical motion of the lightning hand with a direct connection to the escape wheel. Thanks to the system that reduces the inertia of the gears as much as possible, the energy that the mechanism needs to work is also seriously reduced.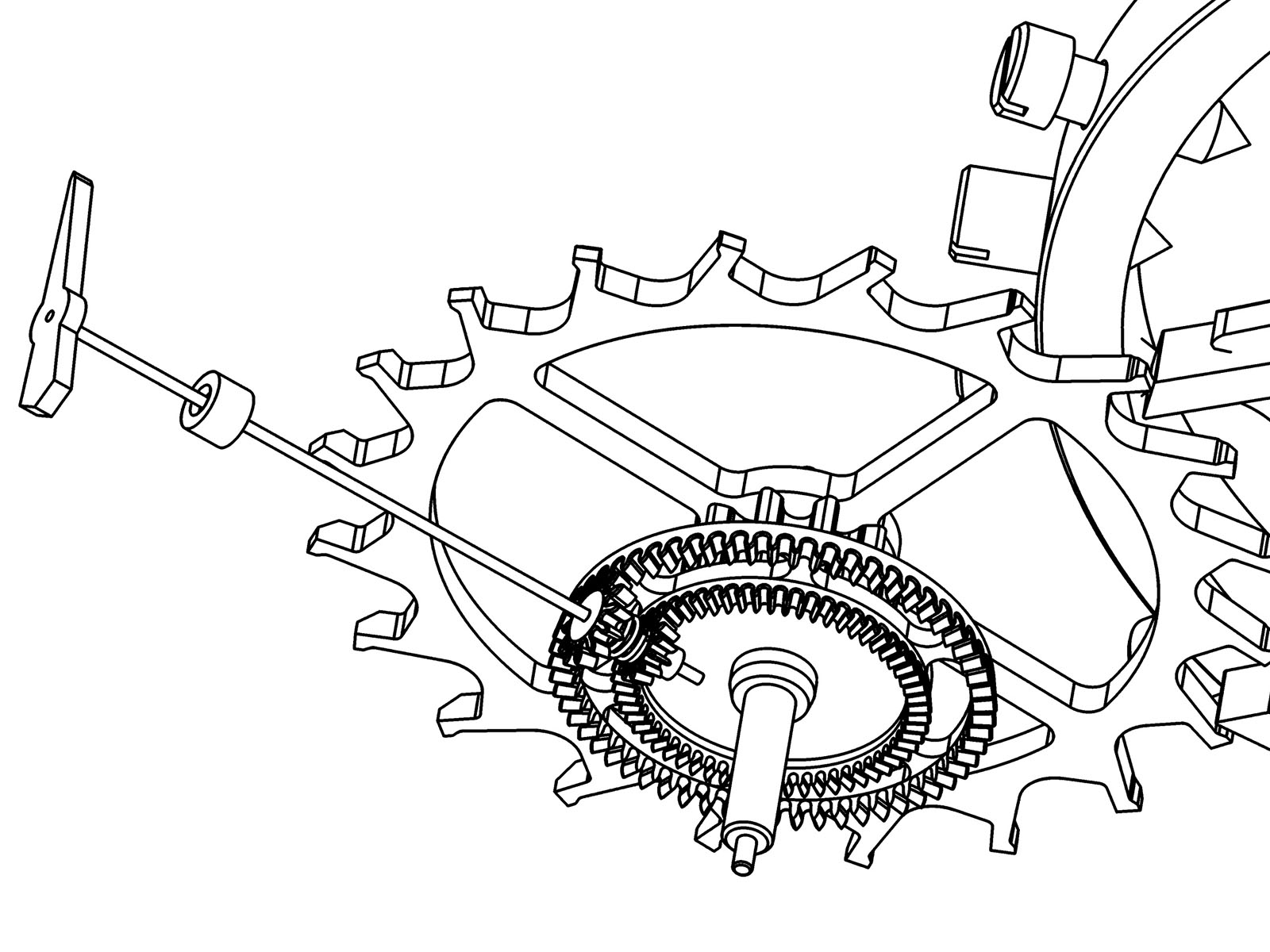 Nano Foudroyante EWT model features the lightning seconds style second hand, which completes a full tour with 8 moves in a second like a standard lightning seconds movement. However, a lens with a magnification of 23X has been added to make the second hands movement visible.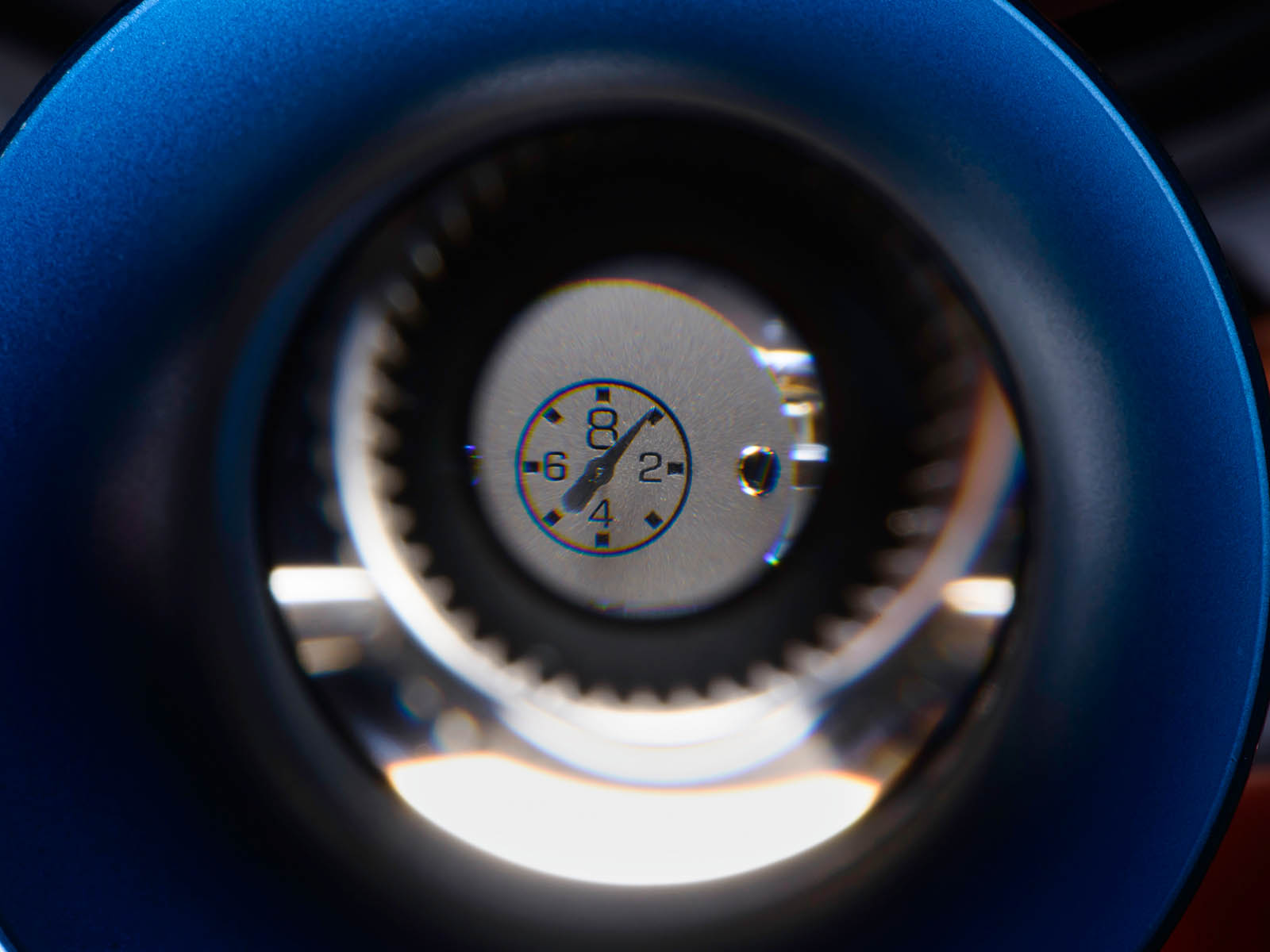 There is not much information about this fascinating concept at the moment, but there is no doubt that Greubel Forsey will explain in detail later. As Stephen Forsey explained at SIHH 2017, the main goal of the Nano Mechanical movement is not about manufacturing an extremely tiny movement for the sake of sheer size, but to free up space and energy for more or better complications.