Serdar OAL
For some people, watches are just devices used to tell the time.. It does not matter for them if it's a mechanic or a quartz watch.. People look at it with a simple move of arm and leave it on the wrist.. For some others, watches are simply accessories. They do not even bother for setting the watch before wearing it.
We are a team who are connected to the watches with passion. We appreciate the value of time through those small devices on our wrists. We got together to share this passion and pass on our knowledge and experience. In the meantime, one of our purposes is keep improving ourselves.
Horobox is an important formation for us. We will combine our seriousness with professionalism and try our best to make it important for you as well.
We want to make Horobox a daily habit of yours by sharing our own and sincere opinions through authentic content together with the up to date news form the world of watches. It will be a thrilling adventure for me to take my watch hobby to a further level with Horobox.
I would like to thank all Horobox fans for their support.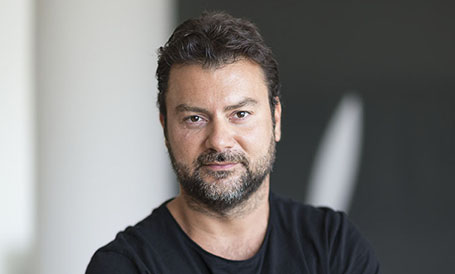 Burak BAYRAM
My watch hobby started in my teenager years. In my high school and college years, my hobby started to focus mostly on vintage timepieces. My first important purchase was a vintage SEIKO Automatic Chronograph. In time, my positively developing possibilities met my curious personality and they ended up routing to luxury watches. I owned a remarkable number of time pieces from Rolex. I enjoyed wearing Panerai watches as well. Other than watches, I am mostly in to vintage Hi-Fi audio, retro music, cinema and automobiles. I worked at the foreign trade depts. of some major electronics and steel industry companies. Now, I am very happy and excited for being one of the lucky ones for professionally handling my favorite hobby through www.horobox.com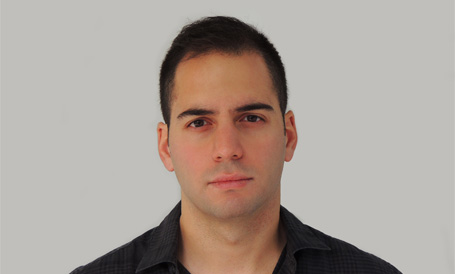 Doruk ÇELEBİ
The story begins with me wanting to get myself a "serious" watch. Right after I started to search for price/performance reviews, I found myself in the magical world of watches.
After being exposed to " What is this thing about watches anyway..? " looks, I am glad to see people around me finally understood the fact that watch hobby is more than just a passing thing but it's a blend of hobby, interest, knowledge and culture.
Emre ŞİŞMAN
What I feel lucky about myself is having the privilege of my job intersect with my best hobby. My career as a professional photographer is in it's 8th year and going strong for mostly fashion and still life styles. Nowadays I am mostly working for shooting still life and watch images. I am proud to be a part of Horobox Team where all members are specialists at what they are doing. I will do my best to keep sharing the most authentic and up do date content through my photos at www.horobox.com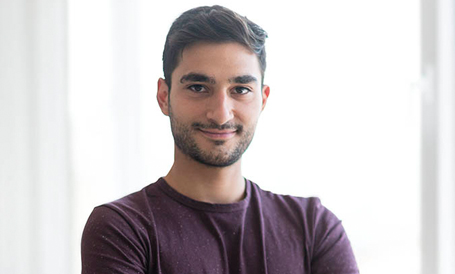 Cenk ÖNCÜ
My interest about mechanical watches first showed up in my childhood years as finding myself looking at watch shop windows. My passion for watches boosted up when I got my first automatic watch in my high school years.
I got pretty involved with watch hobby in my college years which led me to have a number of good watches and more importantly meet people who is dedicated to this hobby. I am still studying Geological Engineering in İstanbul Technical University and I recently started writing at www.horobox.com .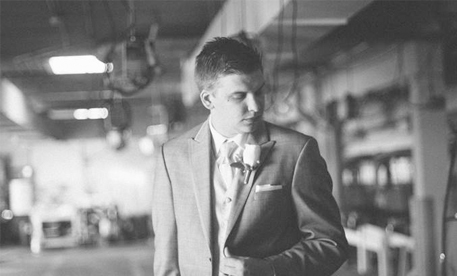 Travis PATEL
Ever since I was young, I've had an interest in the watch industry. I blame (well... thank) my grandfather, an avid watch collector, for that. I have always been surrounded by timekeeping instruments, and naturally I became intrigued.
Some people golf in their free-time, I research and write. I have a passion for timepieces and a passion for the industry as a whole. Watching the coverage for Baselworld is my World Cup. SalonQP is my Super Bowl. I hope that my writing and photography can make Horobox your morning coffee reading.