Whether it is Milan, Paris, Hong Kong, New York, or any other major city you visit, there will be an Audemars Piguet boutique situated in the most luxurious setting. Now, finally after a long wait the brand from Le Brassus opened their doors in the beautiful city of Istanbul.
Audemars Piguet is one of the top players among luxury watch brands with a very diverse clientele.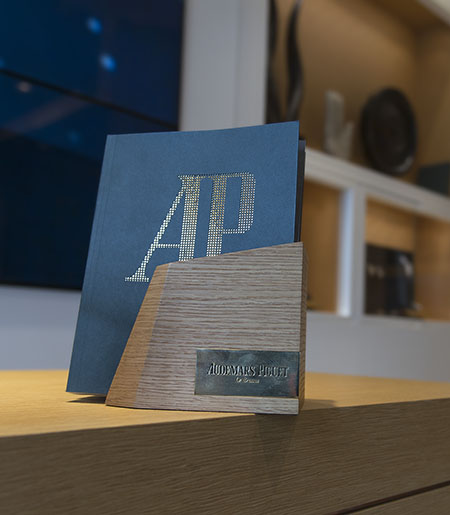 While you will find wealthy college students proudly sporting their Royal Oak Offshores, you will also spot executives wearing their Jules Audemars Extra Thins on their wrists. By the way the complete opposite is also easy to encounter.
Regarding the design of their boutiques you can be sure that all miniature details are taken into consideration. From the outside you might get the impression of visiting a museum of some special sort, but by the time you enter you will instantly feel that you are in Audemars Piguet's territory.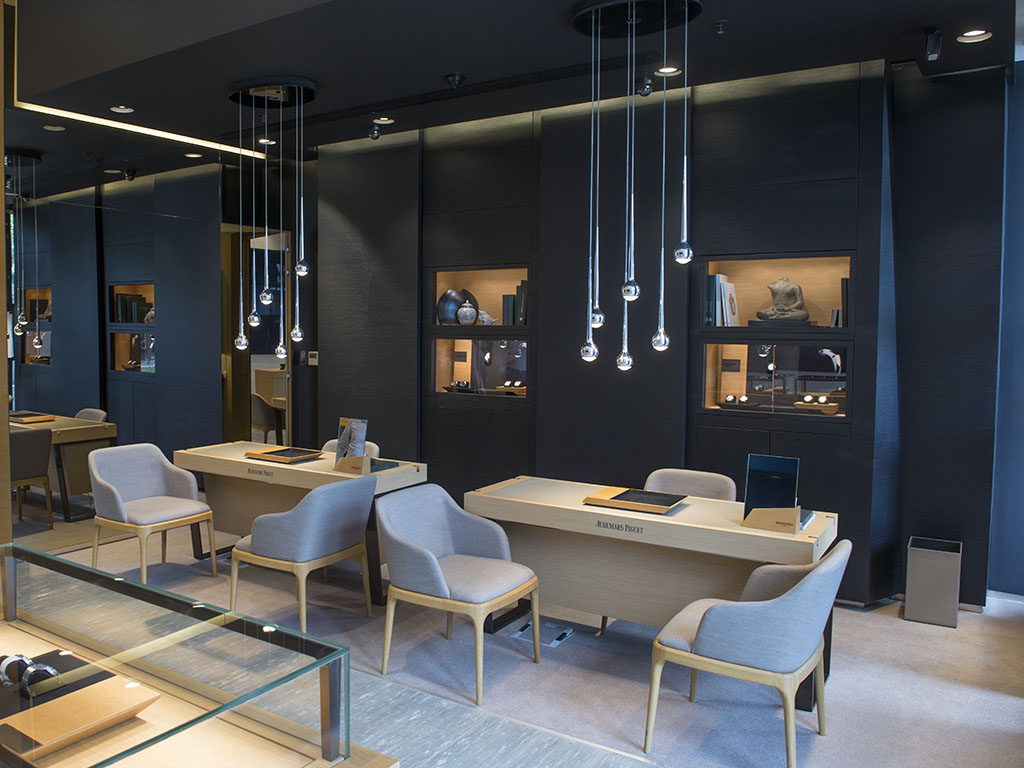 After engaging with their personnel and experiencing truly luxurious service, trust us you will find it hard to leave.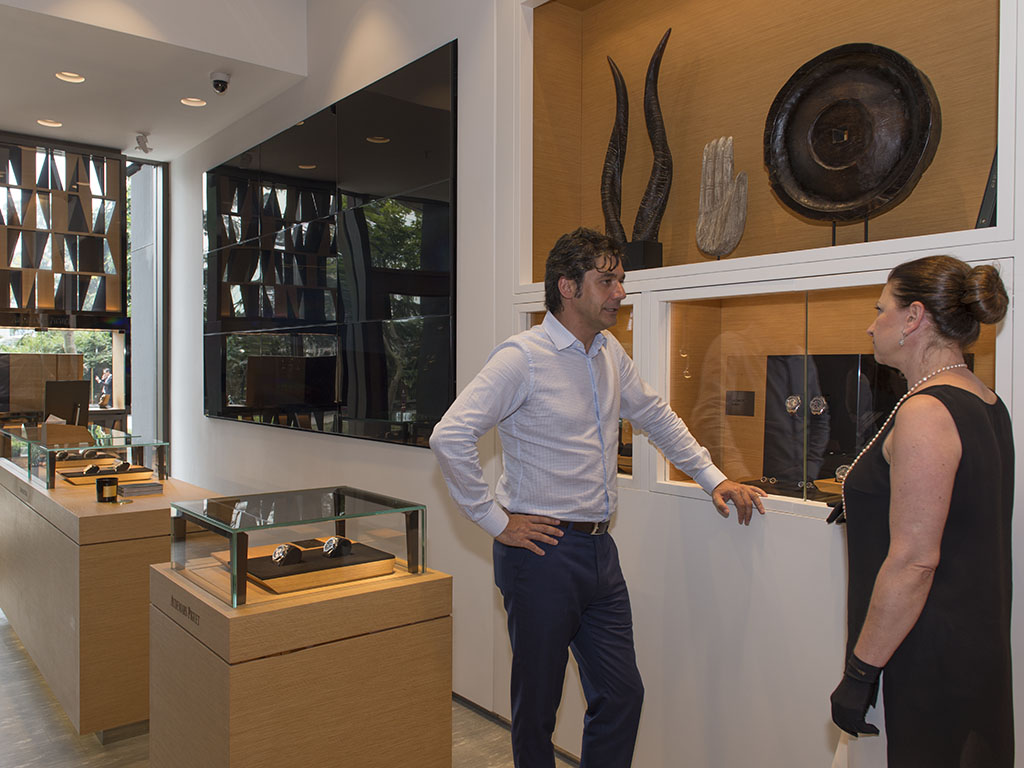 In the boutique you will find two different environments present. The "Manufacture" section will provide you with a detailed overview on how their magnificent timepieces are created. Every moment you will spend here will evoke nothing but appreciation and a feeling of privilege for owning an Audemars Piguet timepiece. The boutique's rich inventory, the well educated staff are also in harmony with the brand's vision.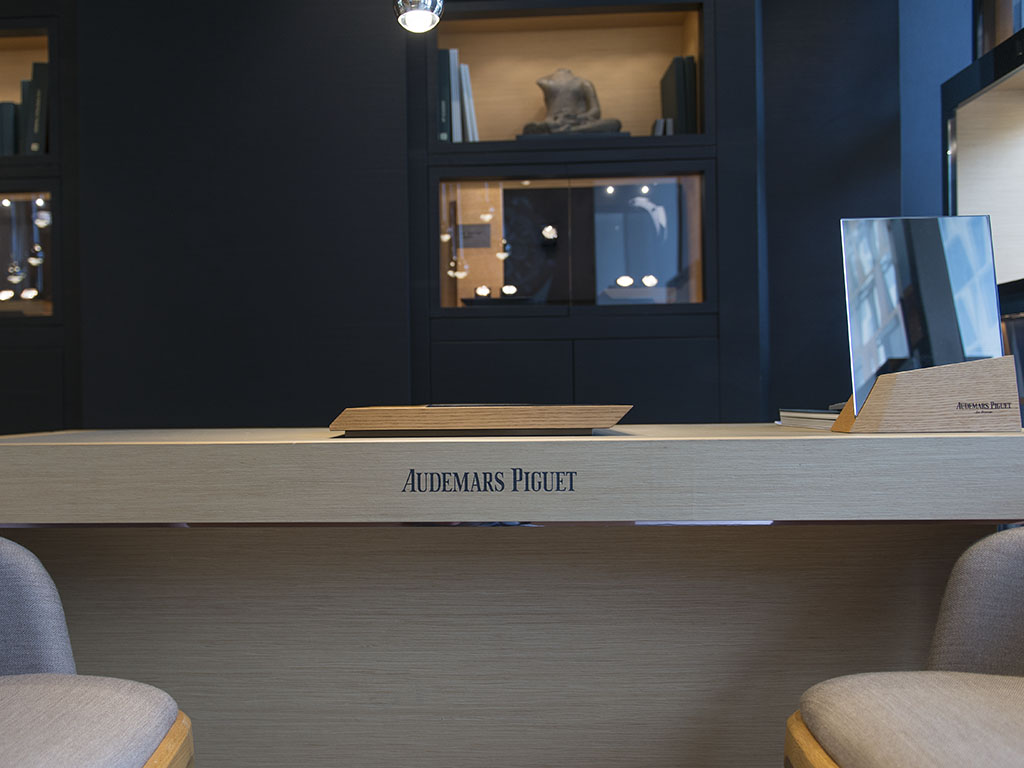 Fortunately we had the chance to have a look at reference 26388, a Tourbillon Chronograph model, before it was delivered to its lucky owner. In the "Manufacture" section we had a small conversation about this masterpiece, where the staff explained us that its movement consists of 338 parts.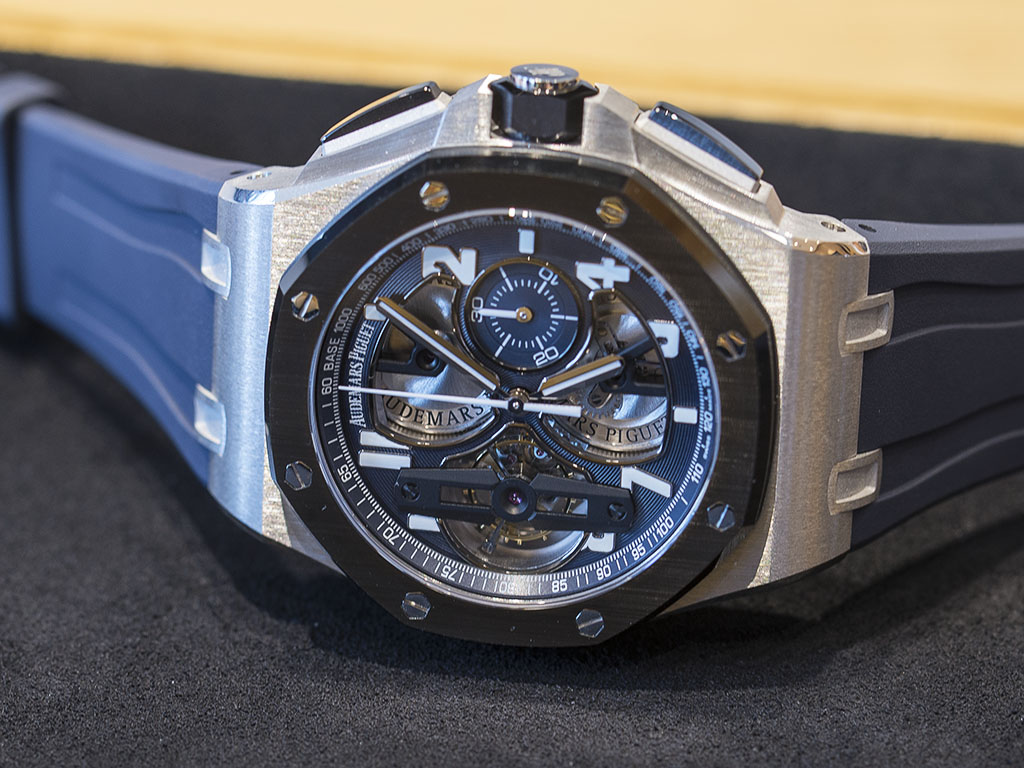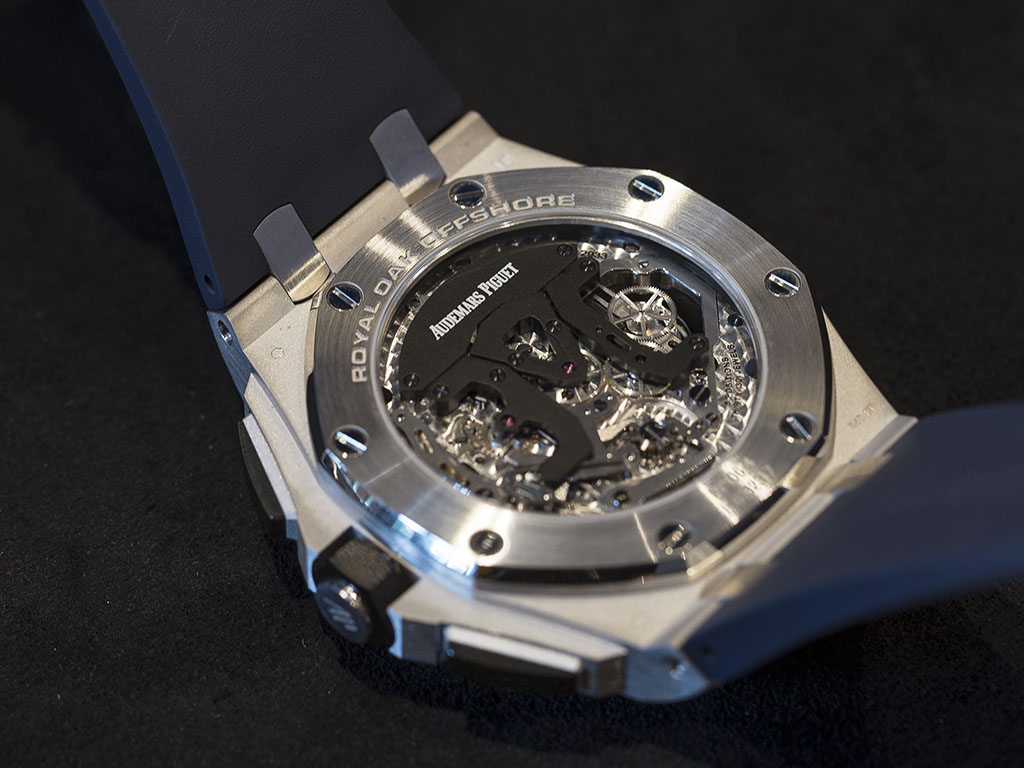 Over at the "Lounge" area it will be your turn. While enjoying delicious treats and visuals about Valee De Joux, where the brand was born, Audemars Piguet will be granted the chance to get to know you better. This is were warmth and sincerity come in the forefront and clients and staff get to exchange ideas about any topic that comes up. Also this is how clients are able to connect and build lasting relationships with their beloved brand.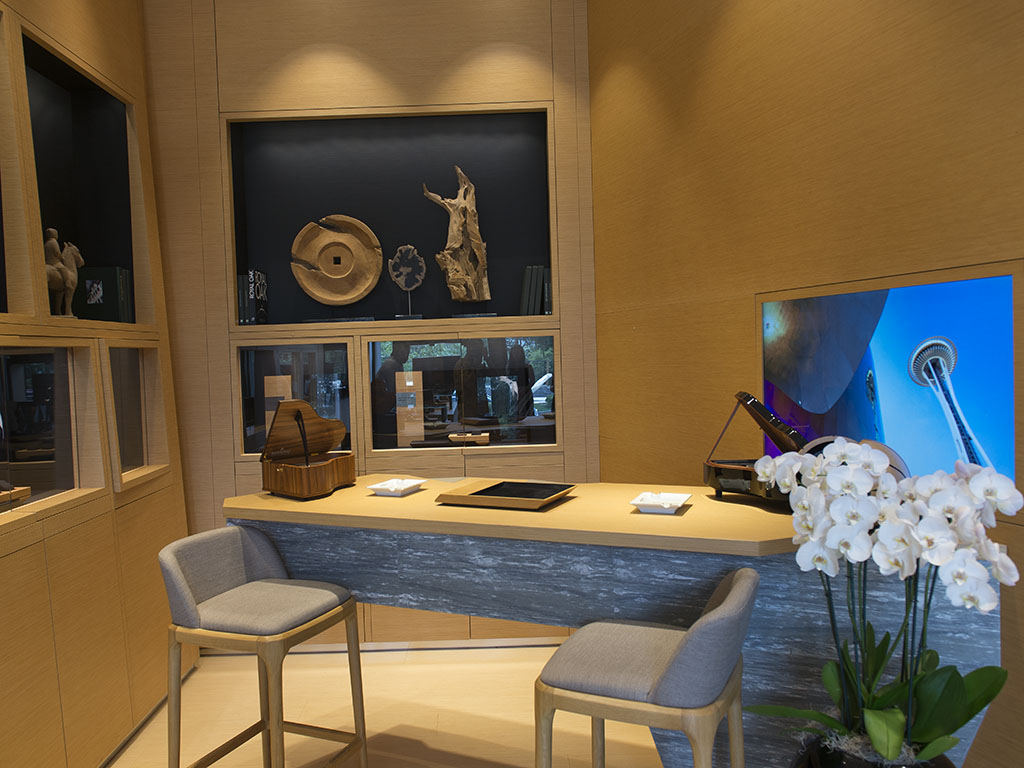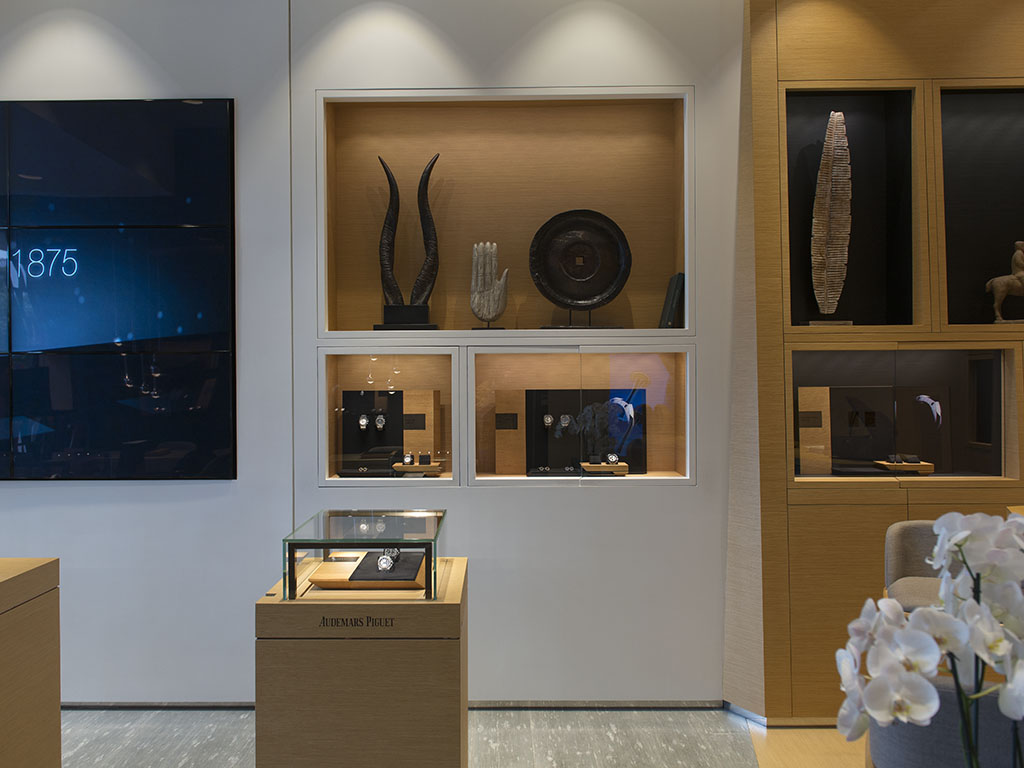 It seems like this is a perfect environment for Audemars Piguet owners and those interested.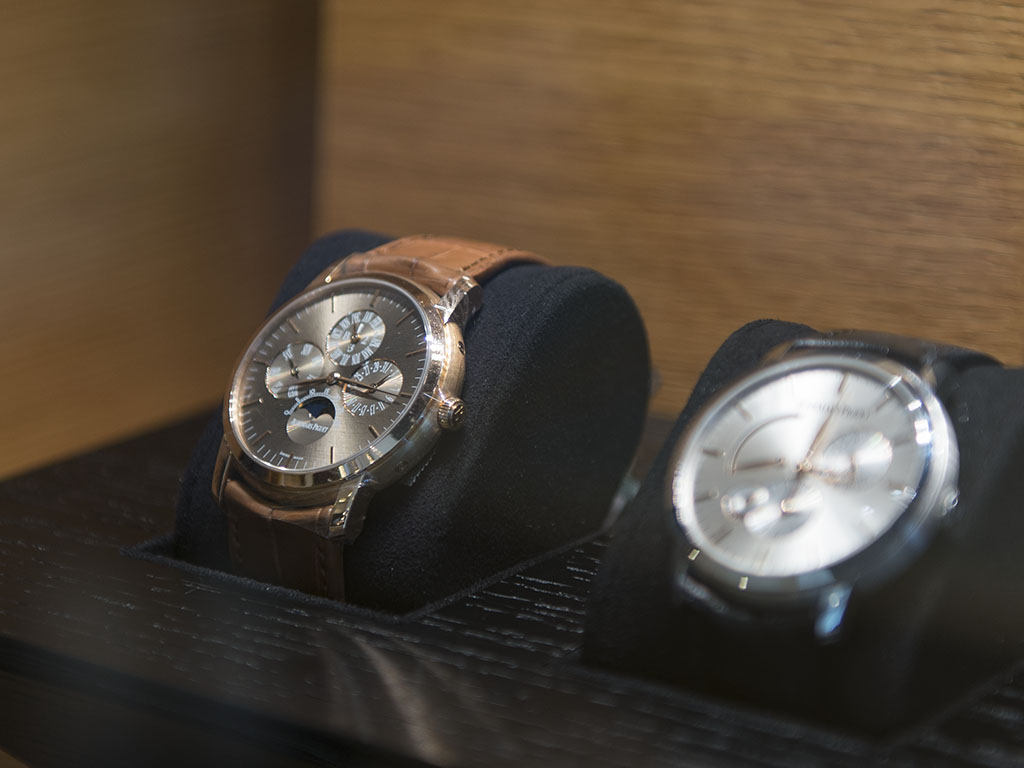 We sincerely congratulate Tektaş Saatçilik for the outstanding quality of their operations.