Horobox, which became one of the indispensable addresses of watch aficionados in a short time, now brings together the watch enthusiasts not only in virtual environment but also in real life. Another Horobox Inside get together, where true friendships and passion for watches are shared, took place in the House of Brothers.
When we want to get rid of the chaos of daily life and spend a special time for ourselves, our hobbies and passions come into play. The joy we have from these activities is increasing exponentially when we share it with our friends who have similar tastes.
As Horobox, we are trying to keep the pulse of the world of mechanical watchmaking. Our team consists of people who have spent time in this sector for many years. Besides certain knowledge, everyone has also a collection of watches referring to their own taste and budget. Friends we had from all over the world thanks to our mutual passion, comes out as the best proof that the money and time we spend on this hobby are not wasted.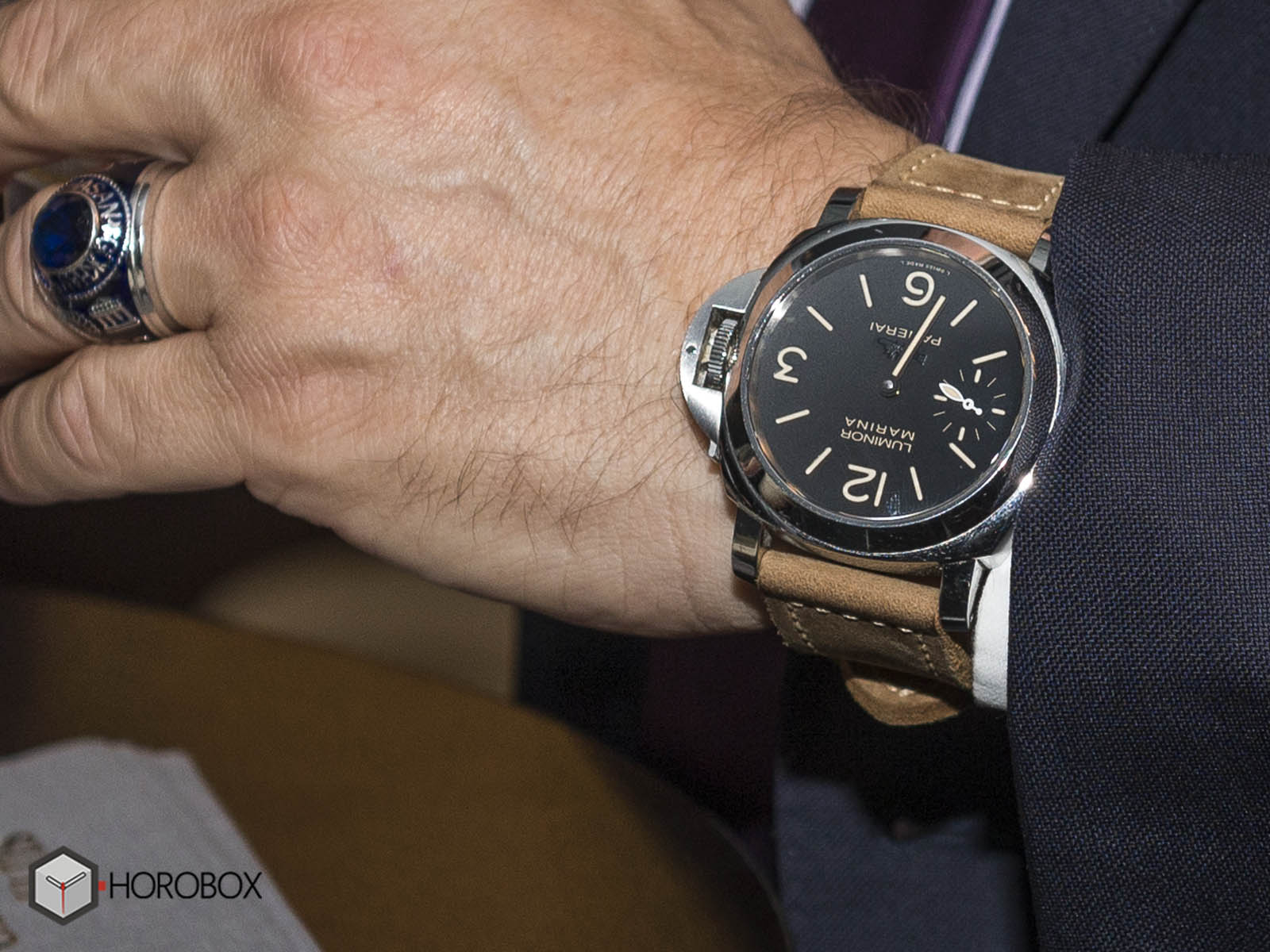 With this idea, we decided to share our private encounters with Horobox visitors. As we mentioned in the title, we are always having a lot of fun at our meetings where only the friendship and the passion for watches come first. The most important feature of our meetings, where we share different stories and exchange information, is the friendship established among our members.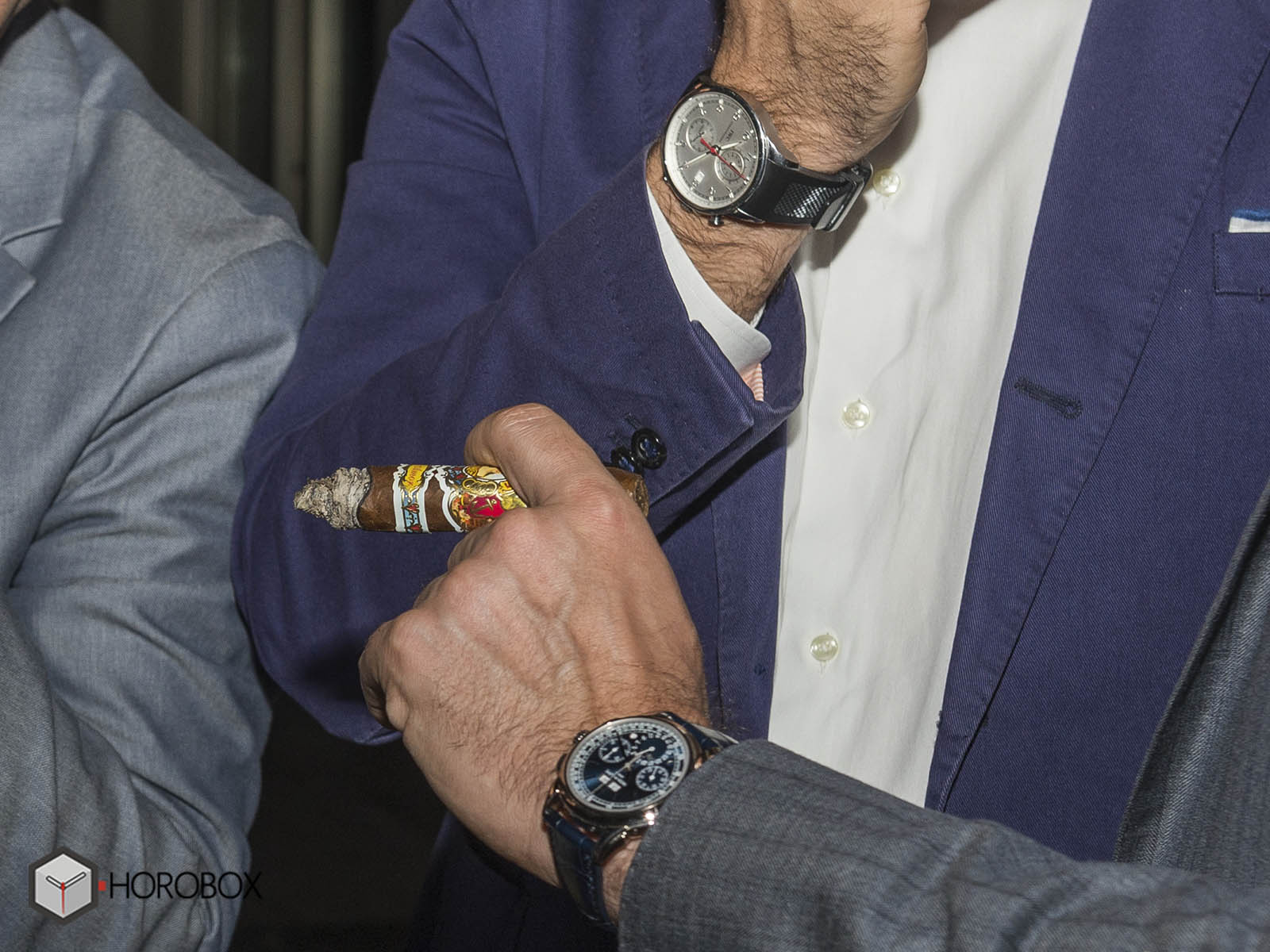 As Horobox Inside members, we come together to have fun just by sharing our common grounds, without being related to a brand or an enterprise. In our latest meeting, we were welcomed by one of the most special places in Turkey; "House of Brothers"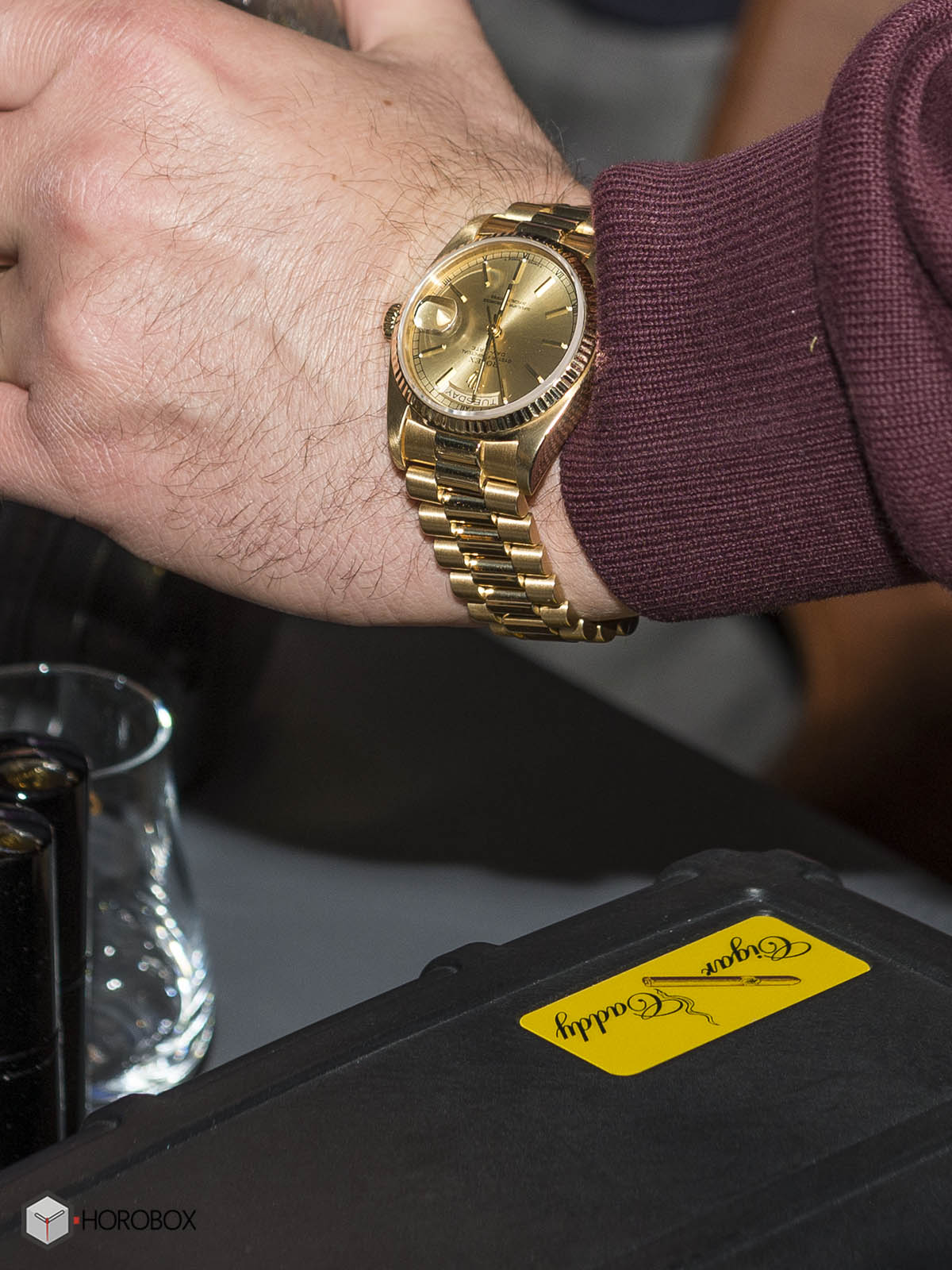 Horobox Inside meetings will continue to take place in different places with different concepts. If you would like to share your passion for watches with us, please subscribe to Horobox and send an e-mail to inside@horobox.com. We are looking forward to establishing new and solid friendships and having different experiences in beautiful places.
"Our project, which we started to bring friendships in the virtual world to a higher level and get together with friends in who loves watches, continues at top speed. We will experience sailing at the Bosporus with our friends during the event which will be held on Sunday, July 23 with the sponsorship of Officine Panerai."