The Horobox team is continuously visiting the most prominent places of the luxury watch sector in Turkey.
Since the day it was founded, Arte Gioia only keeps on growing and they managed to secure a stable place in the market.
Arte Gioia has always been a conspicuous firm with a central location and an experienced team. Besides watches they are also experts in jewelry.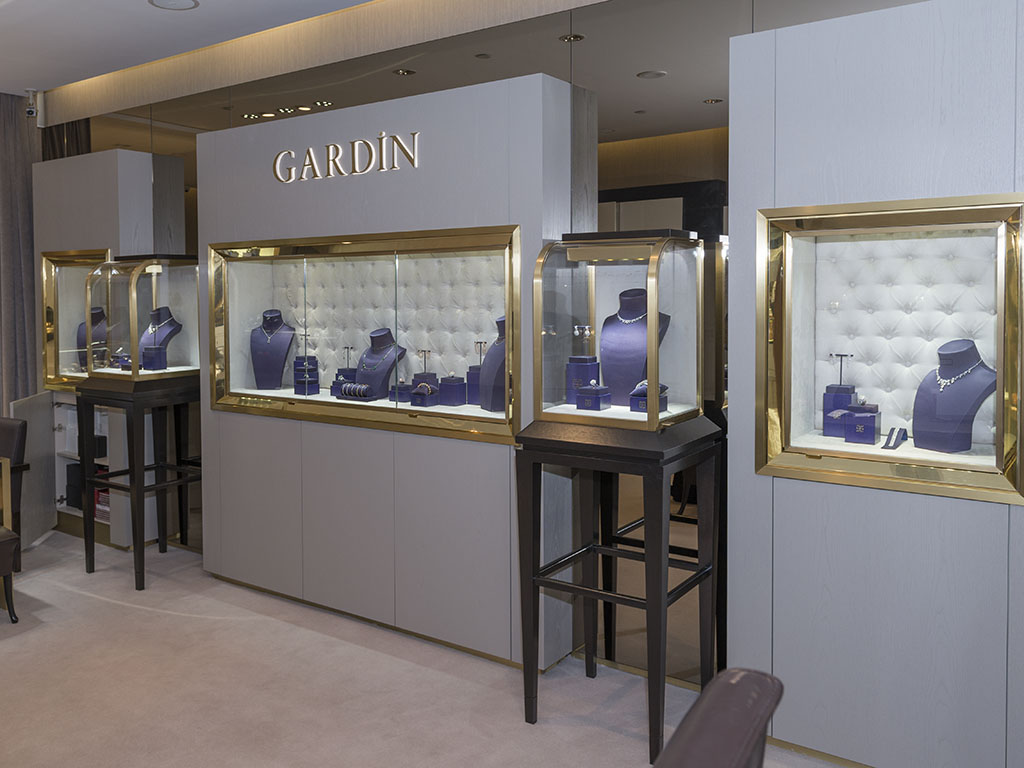 Messrs. Murat Ünal, manager of Arte Gioia and experienced specialist in the sector states that "İstinye Park has become the center of luxury shopping in İstanbul".
He adds "We did all our investments and plan considering this" but our dear friend also mentions that "We're having struggles in today's rivalry environment".
We also asked him about why they closed their branch in Akmerkez. His answer was that this move, which caused a lot of speculations, was only because of the firm's policy.
"We have a lot of faith in İstinye Park. Market's conditions and capacity is certain.
As a team we wanted to focus on a single point and the most logical place for it was İstinye Park."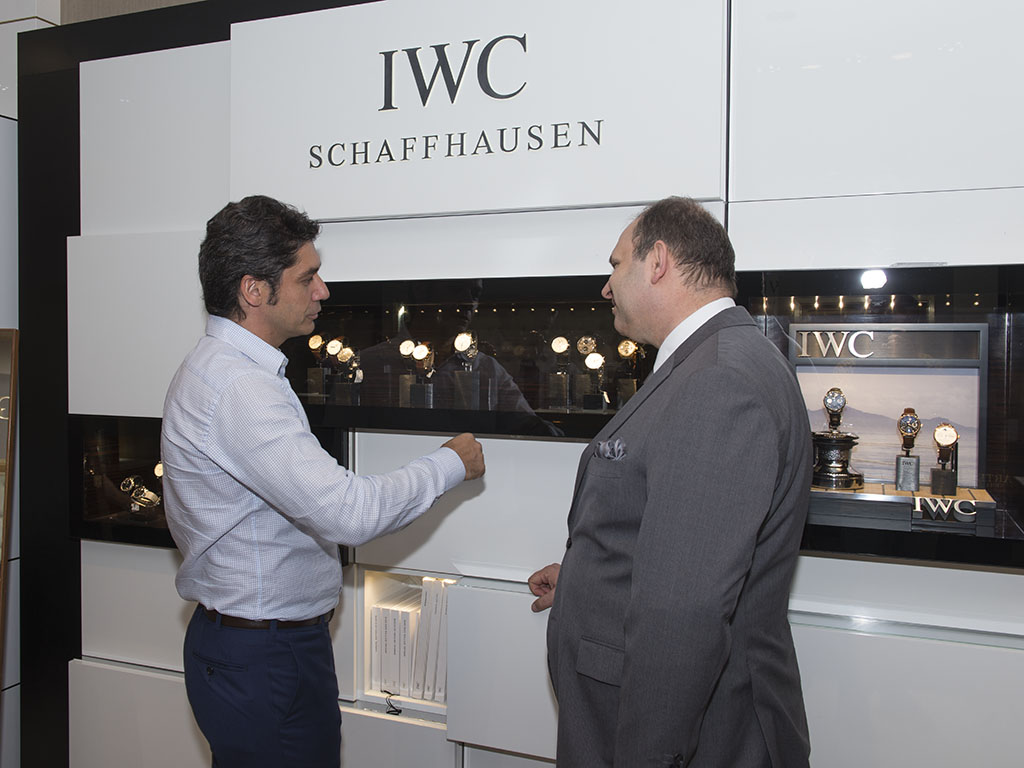 You can find a wide variety of brands from a number of segments.
This is certainly an advantage if you would like try on several models, compare them, and see which one works best for you, under only one roof.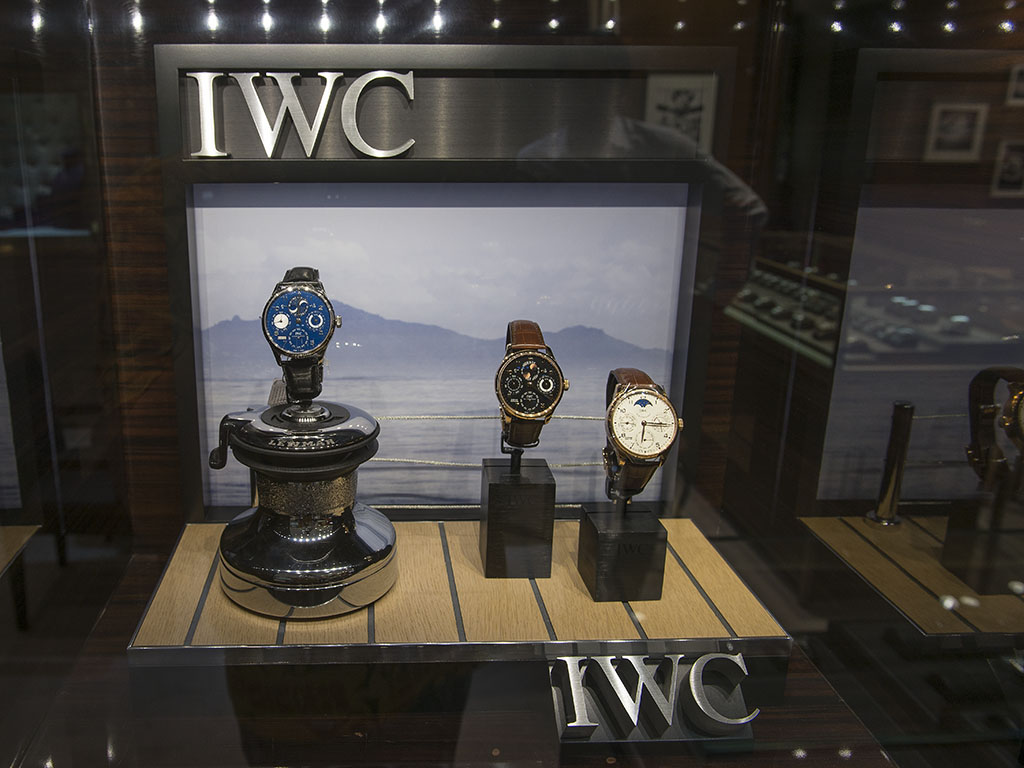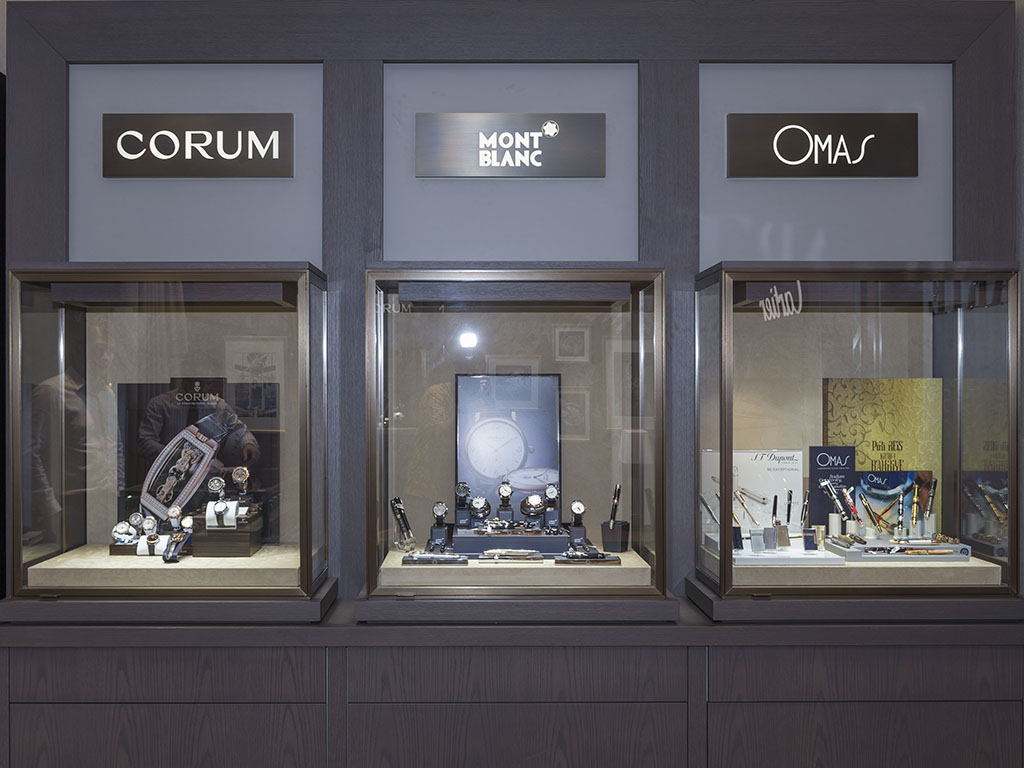 The boutique is carrying brands like Cartier, IWC, Corum, and Mont Blanc, but you will also find highly exotic maisons like Greubel Forsey or Blaken.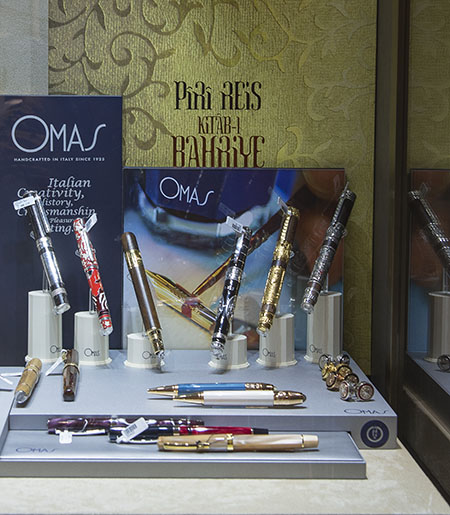 "GARDIN" and "OMAS" were two brands that also caught our attention in the boutique.
GARDIN is Arte Gioia's very own and unique jewelry brand.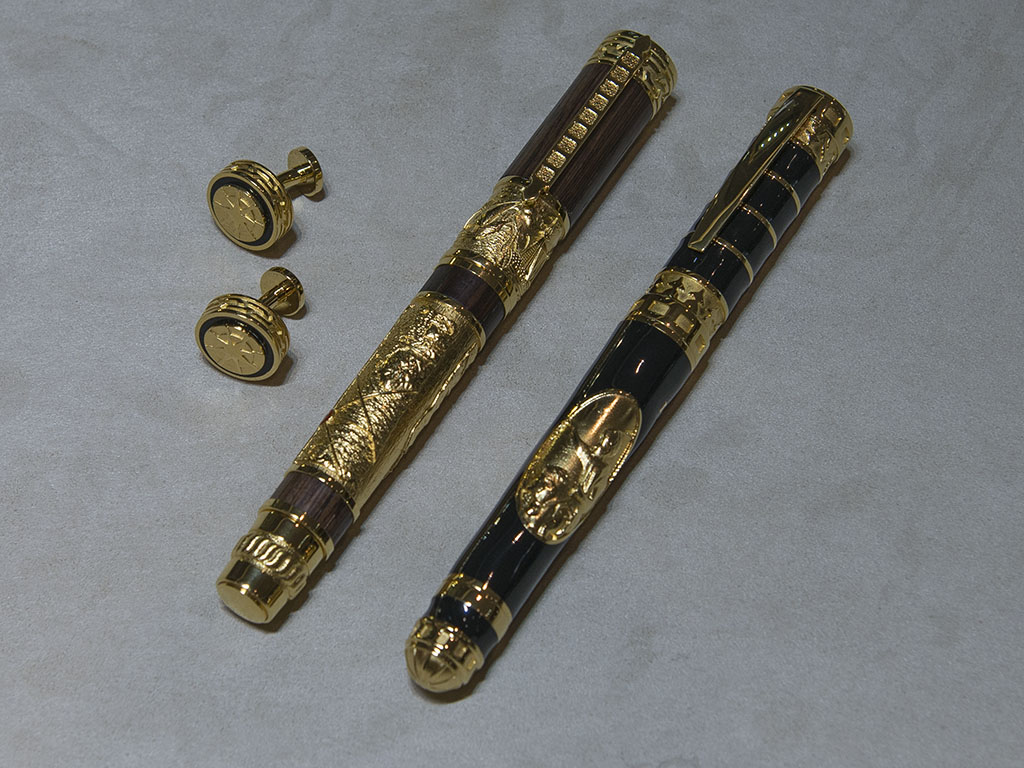 Well, OMAS is a well-known Italian brand making hand crafted writing instruments.
Their pens especially the ones made in a collaboration with Arte Gioia are truly special pieces.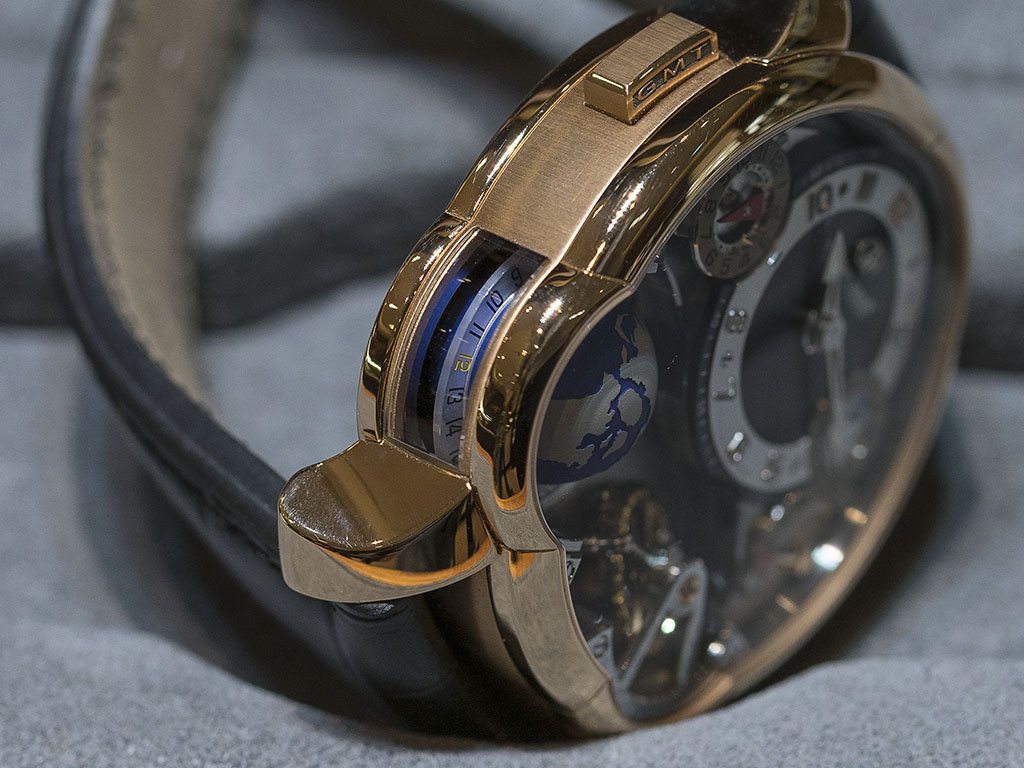 Our pleasant visit ended after we got our hands on the Greubel Forsey GMT model. Trust us, not a bad way to end the day.
We would like to express our sincere gratitude to Messrs. Murat Ünal and the Arte Gioia crew for showing us around.
Congratulations on the beautiful boutique and wish you further success.