Before we begin with our impressions about our visit, let us talk little bit about PIRLANT.
With its 50 years of experience PIRLANT ( from Bursa ) is one of the most important figures in the market. The brand offers a wide range of products ranging from jewelry to writing instruments, but the watches always stood out in the maison's history.
Over time PIRLANT was a distributor and dealer of a number of brands. During recent negotiations, they decided to stay in the watch field with some brands on board that only they are authorized to deal with.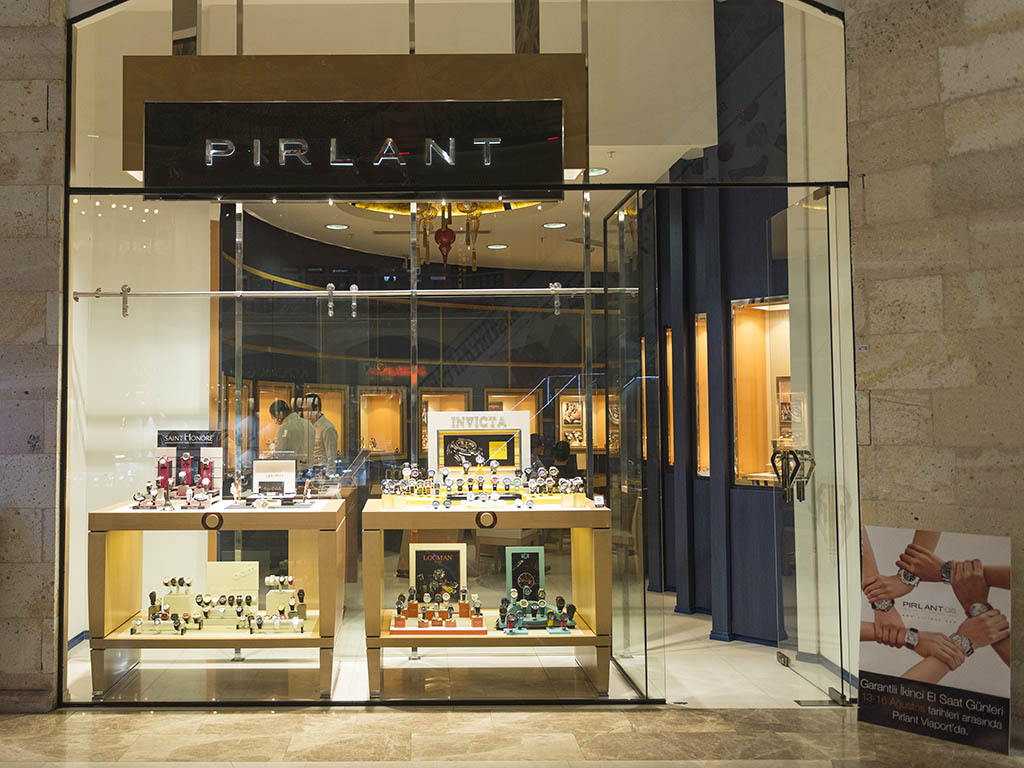 PIRLANT is operating 22 shops in Turkey with a very thoughtful concept in mind. The concept is called "S Concept", with the S coming from the Turkish word Saat (meaning watch in English), and it symbolizes the importance given to watches by the brand. The shops take their names according to their technical capacity and product range. They go as 1S, 2S, 3S...
First of all the Pırlant ViaPort AVM Boutique has a dashy showcase. The boutique offers special items by all of PIRLANT's product range. Light colored wood and blue tones were preferred for the boutique interior.
During our visit we had the chance to have a conversation with PIRLANT's Store Director, our dear friend Ertuğ Çataklar.
Mr. Çataklar, who has 20 years of experience with PIRLANT, proudly talked about his project called "GSW".
GSW stands for "guaranteed secondhand watches". The initiative could only be described with the old phrase "true to its name" and it was also among the first projects in Turkey to offer reliable second hand watches to collectors.
In the last 10 years, the secondhand watch market had truly advanced. PIRLANT's concept fused with their corporate trust and experience had only contributed to this development.
To put it in a nutshell; assume that you have a watch, which you did not use for a long time because you got bored of it or you feel like it lost its momentum. You just have to visit a PIRLANT store with your watch, where after thorough examination PIRLANT gives you an estimate and makes you an offer. This offer allows you two things; either you can take cash, or you get a discount from any watch in the store at the value of the estimate.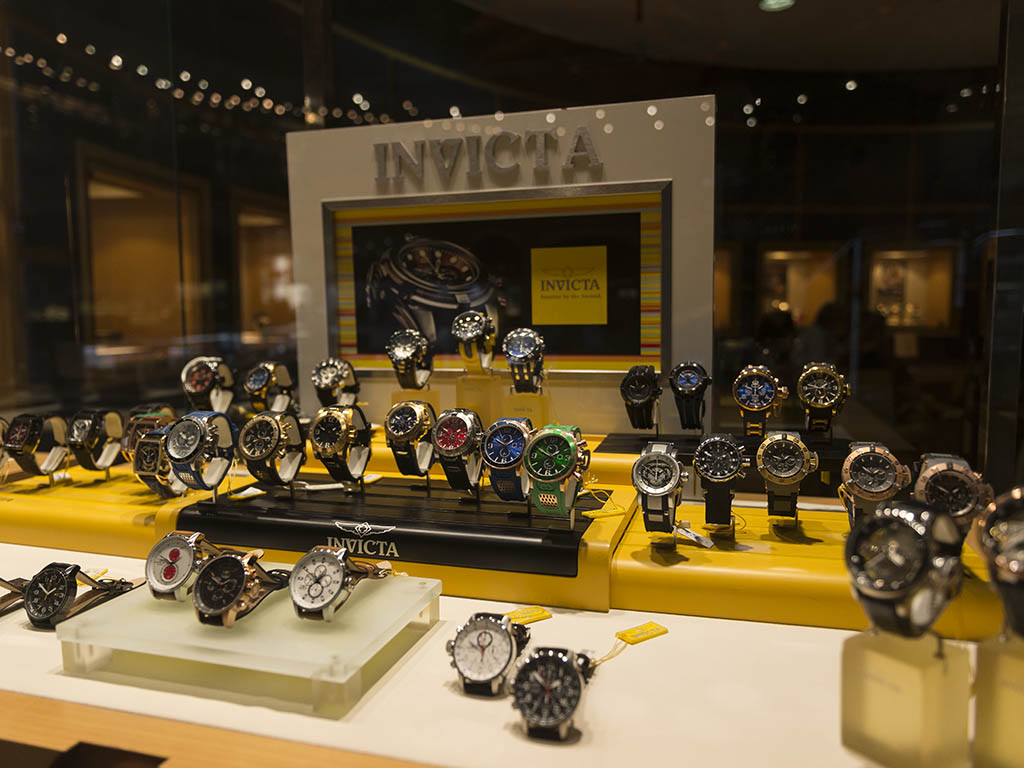 The process starts with the examination process at PIRLANT's technical service. During the examination they track the watch's originality, as well as its value and trade possibilities.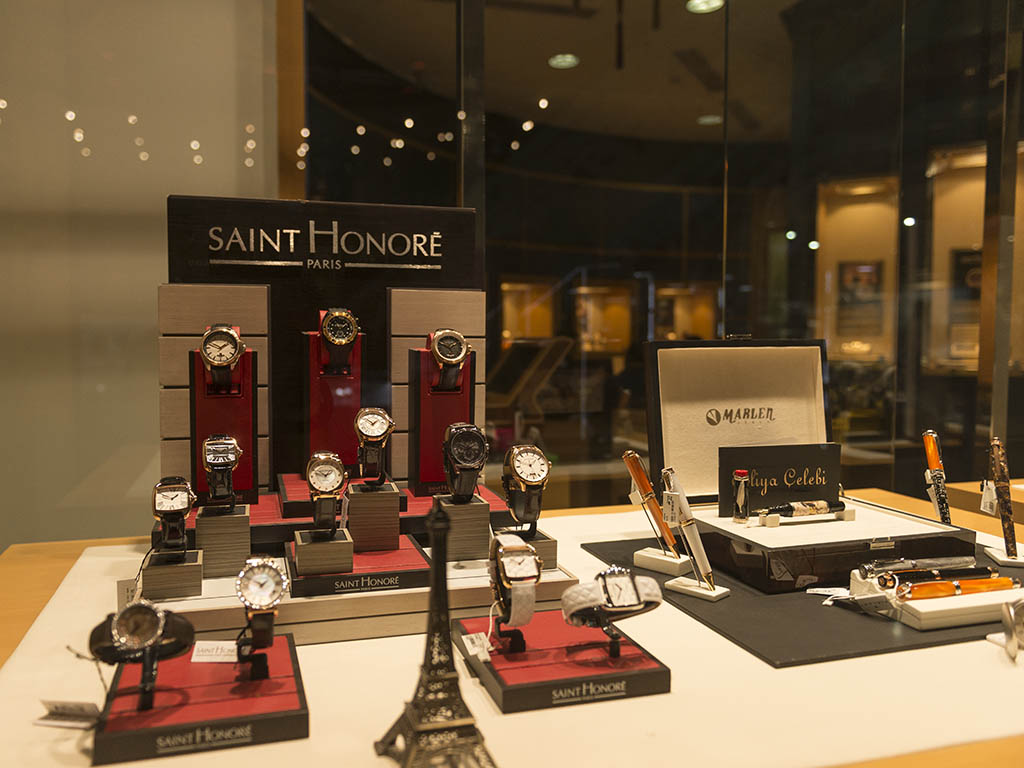 If the owner of the watch accepts the estimate and terms of the service a different process begins. PIRLANT records all processes for the watch's next owner starting with the watch's arrival to the service. The process continues with a photo shoot and further examination of the watch's detailed mechanical/cosmetic features. If necessary, all pieces starting from the leather strap all the way to mechanical pieces are renovated by the technical crew.
According to the watch's cosmetic condition the technical service does a little polishing work if needed. Right after, the watch enters water pressure tests and finally the watch gets a bath in an ultrasonic washing machine before it is ready for its new user.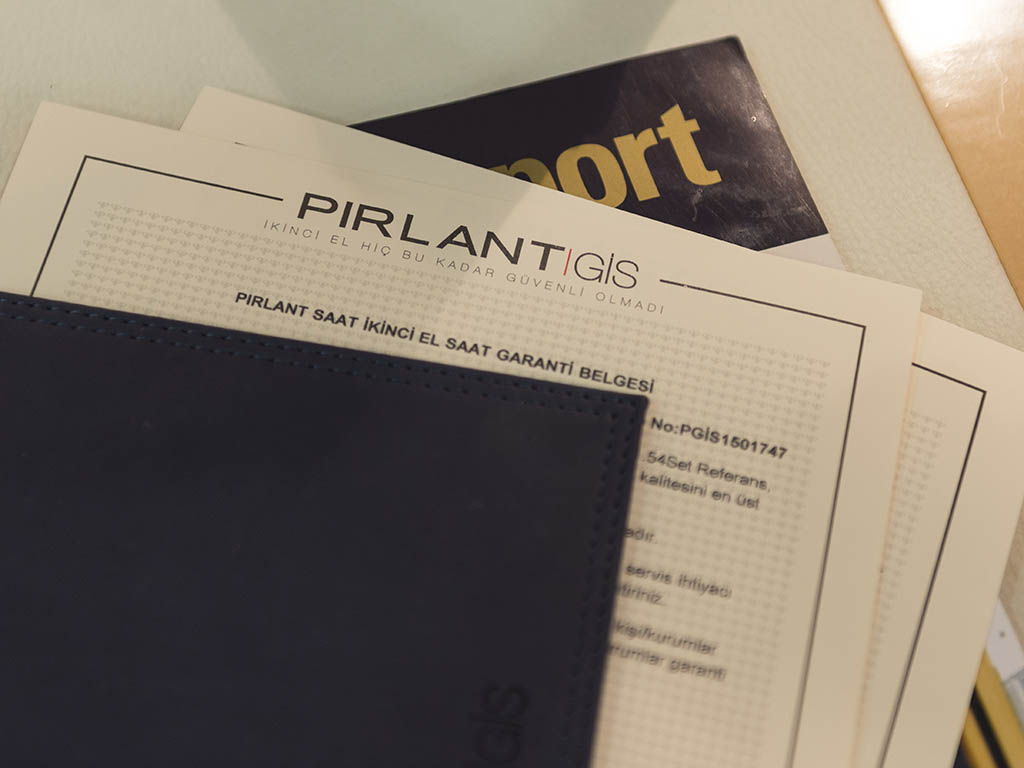 PIRLANT records all of these processes and gives detailed information about them in their 2 page certificate, which comes with all of their watches.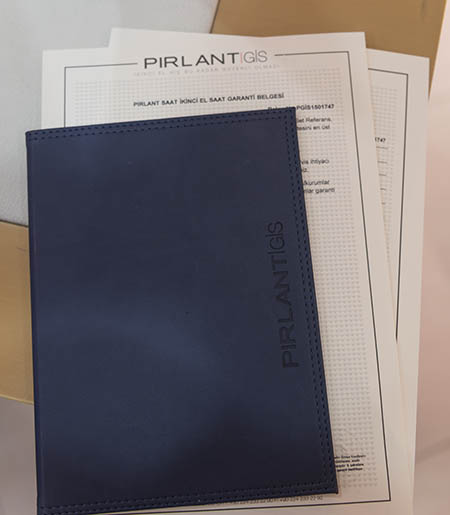 As a result of this entirely in house and serious process the watches offered on sale showcase reasonable prices and 100% reliability.
In Turkey's secondhand watch market there are only a few firms that are this serious and well organized. With their strong mentality we are sure that PIRLANT's GSW project will succeed. Another beneficial aspect of GSW is that PIRLANT can appraise every watch disregarding their brand or value.
If you have a doubt or a second thought whether "are they going to buy it?" or "I am not sure about its value in the second hand market" then GSW project is the perfect organization for you.
When it comes to high profile watches PIRLANT takes into consideration whether your timepiece comes with box and papers. This is a plus of course.
During our talk, Mr. Çataklar showed us a stunning Rolex Daytona. After we saw the watch our admiration about the project doubled.
The Rolex Daytona was bought in 1998 by its first user and got involved in GWS project this year. The Daytona was in a complete set starting from its cleaning cloth to certificates. Seeing an almost 20 year old piece in this condition really got our attention.
First we like to thank PIRLANT for this first class experience and we would like to take the opportunity to let them know that we would be more than happy to visit their Bursa location as soon as possible. Also, we would like to express our gratitude to Mr. Ertuğ Çatak for his pleasant and welcoming presentation as well as his informative conversation.