This time we moved boutique visits and interviews out of the borders of Istanbul. We are welcomed by Permun Saat, one of the first names that come time to mind when it gets to luxury watch shopping in Bursa. During our visit, we had the opportunity to have a pleasant watch talk with the manager of the store Mr. Mustafa Oğuz.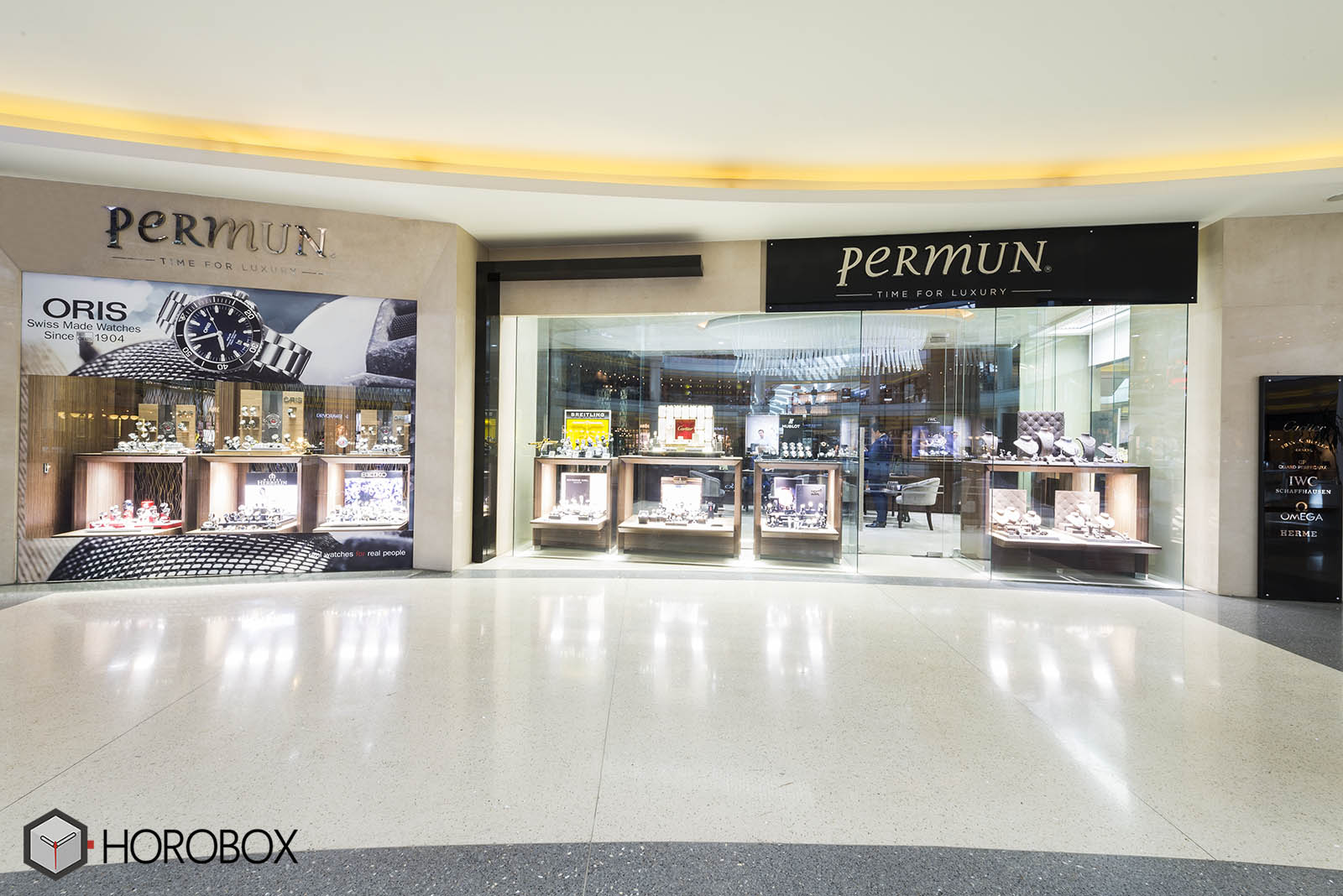 Please click below for the pleasant chat with Mr.Oğuz about the store's establishment story and plans for future.
We would like to thank Permun Saat for their great hospitality and utmost support.