The past decade's growing trend for the luxury goods is closely monitored by the market's major brands. Currently, it is possible to find multiple sales corners of the luxury segment brands in İstanbul. The trend for the luxury goods is growing fast and more investments are to come.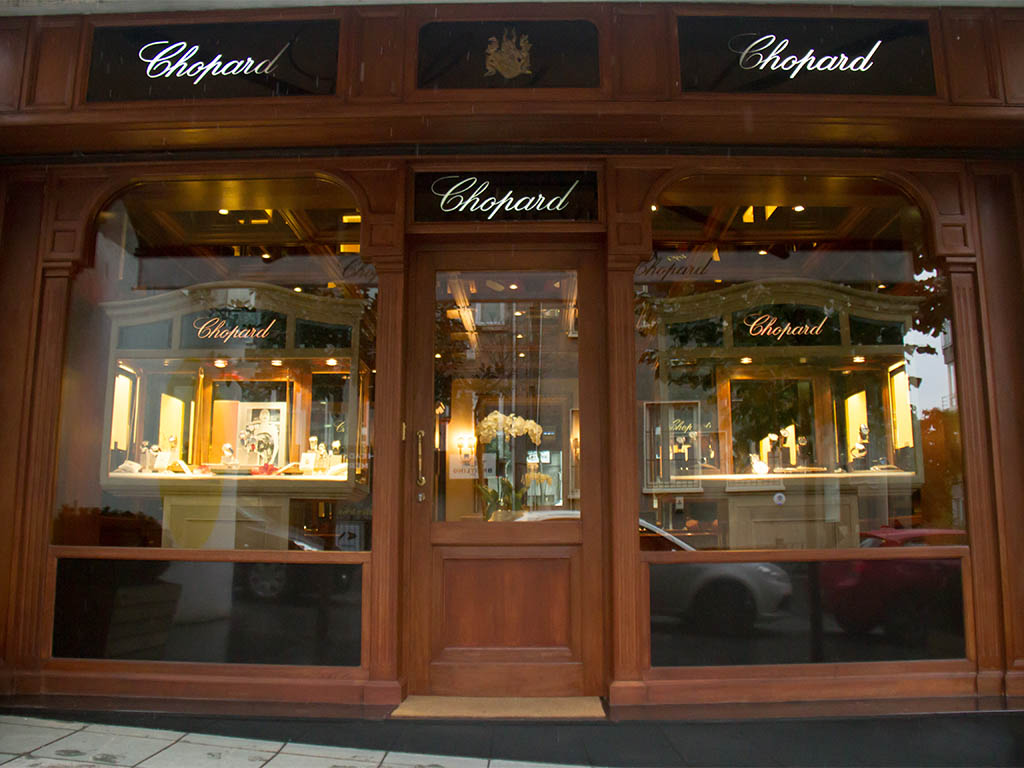 It was quite different when Tektaş Group first got in to the market 30 years ago. The Chopard Boutique, which was opened in 1997, has been a very supporting investment for the group which started to operate in a time when luxury concept has barely existed.
In the meantime, the group brought several celebrities to Turkey like Eva Herzigova and Petra Nemcova through Chopard and practically adapted the world known "celebrity" system to Turkish market.
Tektaş Group also invited the world famous tenor Jose Carreras ( who was also a brand ambassador for Chopard ) and arranged a concert for Swiss Leukemia Foundation which he established with Karl Scheufele in İstanbul -1998 and pioneered for those kind of charity events.
Tektaş Saatçilik ve Mücevherat Grubu stands out as one of the most important companies that lead Turkey to establish the international standards of luxury market, through their cooperation with Chopard and the other brands.
The boutique makes you feel that you are in a totally different environment at the first step. Beside the beauty of the products, the environment itself is also fascinating.
The boutique which mostly features wooden decoration, managed to keep it's original design since it's first establishment.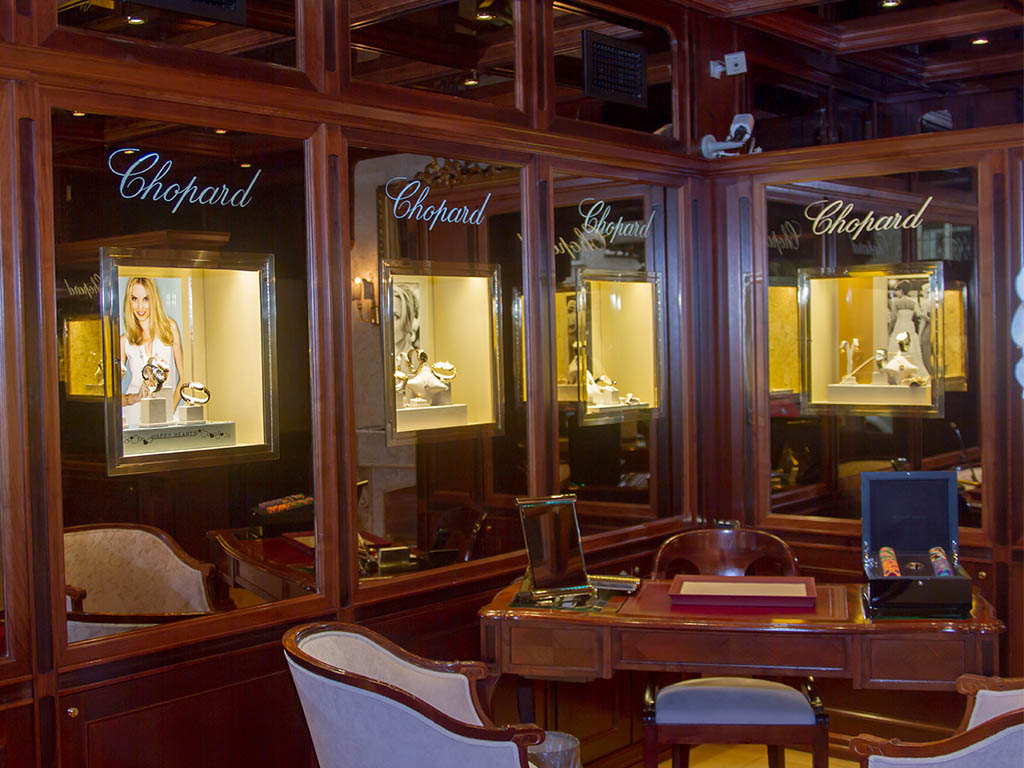 Beside the unique designed jewelery and different styles of watches, the boutique also features a variety of stunning accessories such as wallets, pens and scarfs.
It is quite possible to end up buying beautiful gifts for your special ones among the watch you chose for yourself.
Our valuable friend Mr. Çağlayan PEKTAŞ, who hosted us during our visit, is a devoted professional in the luxury market. Mr.PEKTAŞ says the boutique's client portfolio is quite unique. He also says the majority of the clients are domestic.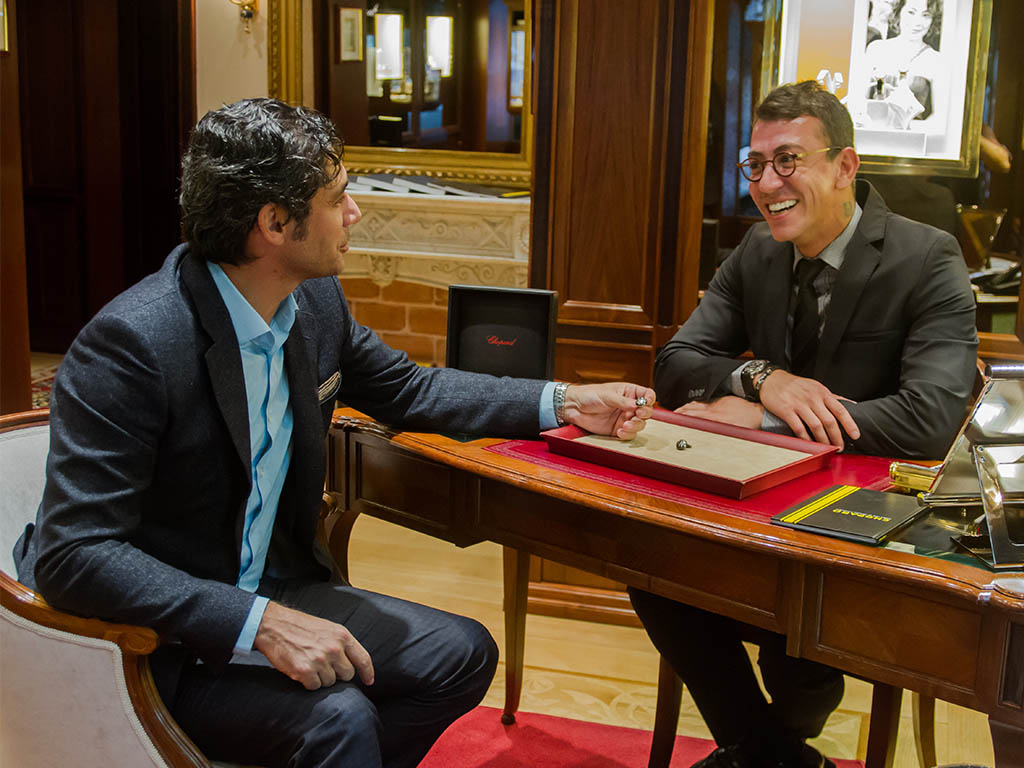 In the boutique, it is possible to find a variety of products with a wide price range.
Located in Mim Kemal Öke Caddesi, which is one of the most well traveled streets of Nişantaşı, the boutique keeps being the most important icon for the luxury market in Turkey.
I strongly suggest all luxury aficionados to pay a visit to Chopard Boutique to have an unforgettable shopping experience.