Montblanc redefines success with its latest global campaign "What Moves You, Makes You".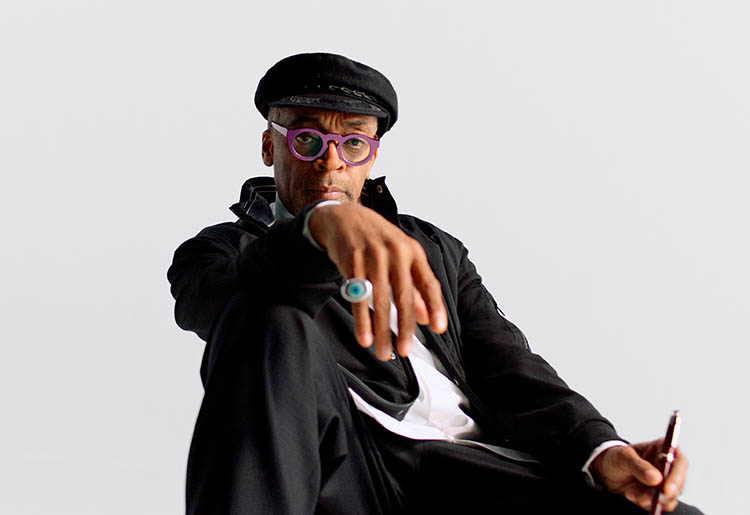 We are people who are bonded with watches emotionally. Horobox is a platform that we have created with our friends with whom we share this bond of passion. Beyond being a media, we are customers, brand friends, and, a family. There are emotions we share with brands and different bonds we establish with some models. Montblanc is one of such valuable and important brands for me.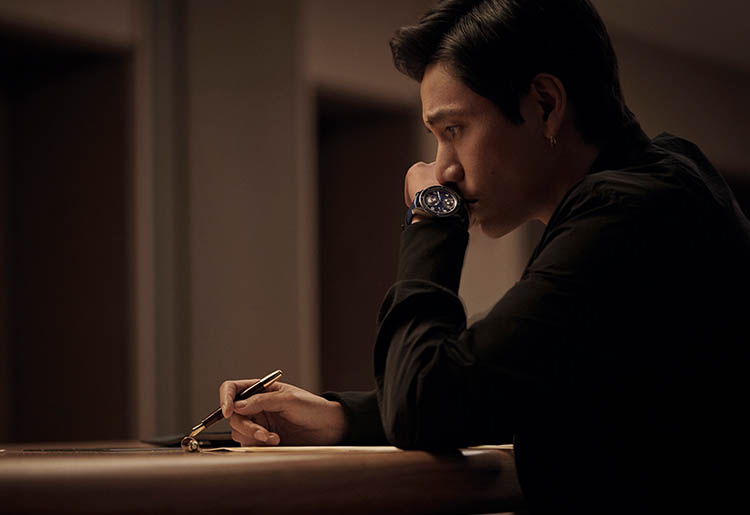 An e-mail I received yesterday got me very excited. It was a letter from Franck Juhel, Regional President of Montblanc, and my dear friend. The e-mail said that the global promotional campaign "What Moves You, Makes You" would be announced tomorrow (ie today).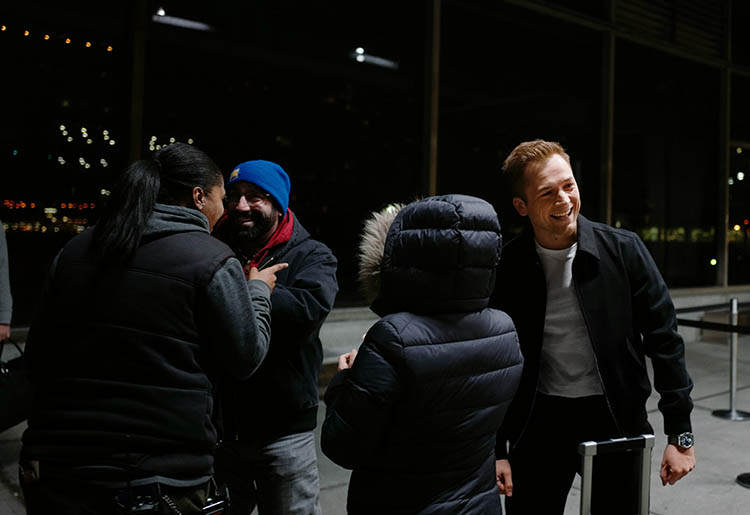 I will get to the point without making much confusion. The campaign, which started on August 25, 2020, aims to redefine the brand from the perspective of three celebrities who have achieved great success in their respective fields. Bringing together names such as renowned writer and actor Spike Lee, actor Taron Egerton, and singer, actor, and writer Chen Kun, the campaign focuses on the definition of success in today's world.
The new campaign highlights authentic and inspiring stories that play a role in pursuing our passions and reaching our full potential. Focusing on the idea that everyone leaves a mark on their road to success, the brand emphasizes that this adventure should not only be successful but also a meaningful experience that will guide others.
The campaign draws attention to the three success-oriented names, which it presents as "Mark Makers", proceed on the path they are passionately committed to, and how they follow intuition over directions.
We are looking forward to seeing the details of the new campaign...