We are all born collectors. We have been collectors of many objects since childhood. So, what are the tricks of creating the most successful collection when it comes to watches? Is buying a few watches and putting them in a beautiful box enough to make us watch collectors?
A while ago, an article caught my eye while surfing on the internet:
"The hobby of collecting includes seeking, locating, acquiring, organizing, cataloging, displaying, storing, and maintaining whatever items are of interest to the individual collector. The scope of collecting is unlimited: "If something exists, somebody somewhere collects it."
I have seen this explanation on various web sites. The article goes on with the definition of the hobby as:
"A hobby is a regular activity that is done for enjoyment, typically during one's leisure time. Hobbies can include collecting themed items and objects, engaging in creative and artistic pursuits, playing sports, or pursuing other amusements. By continually participating in a particular hobby, one can acquire substantial skill and knowledge in that area."
Collecting is a hobby mostly starts at our younger ages. Irrespective of any specific reason, we have a passion for having more than one of some objects, spending time with them and taking care of them. Some of us collect metal caps of beverage bottles and some of us identify themselves as a collector by simply putting together many of his/her lately bought shoes in the wardrobe.
Every one of us feels proud of his/her collection and likes sharing the passion with the others. Sometimes a simple lighter that we use daily or our collection of stamps that we keep in our precious safe can be the object that defines our hobbies.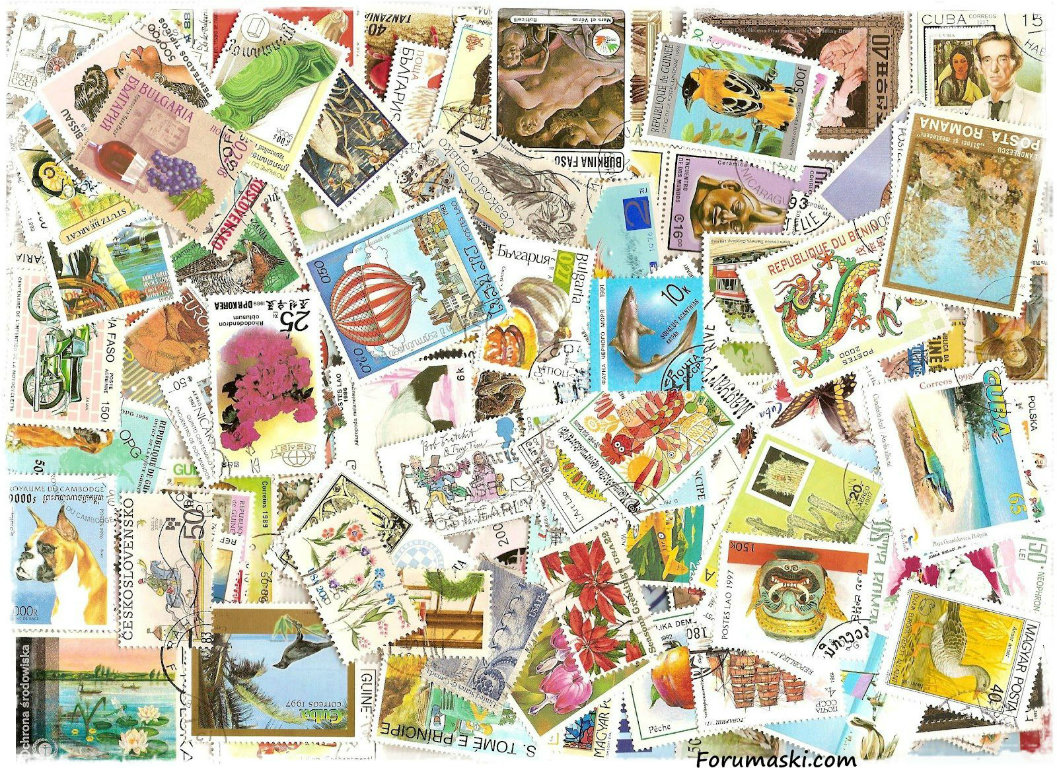 If we go back to our main topic, watches, it can get much more enjoyable. So, what do we need to do to become a collector of watches that are among the indispensable accessory especially for men besides being an object that we need functionally in our daily life?
I cannot say that there are strict and rules to be followed, but there are some clear experiences I have had in this hobby that I have been in for years, which must be taken into consideration:
Always remember collecting is a hobby.
Yes, after all this is just a hobby. Therefore, your priority is to have fun. Before you step into the other details, it is necessary to think about how happy you would be to have that object and decide accordingly. As an example, you should decide whether you want to keep the watch you bought in a safe and simply wait for its value to appreciate in the next 15 years or you want to wear it 4-5 days a week. Thinking well and being realistic while deciding will make your hobby more enjoyable.
Take your time and do not decide in a hurry before you buy a new watch.
Remember, it is inevitable that hasty decisions will have consequences that will not make you happy after a while. It is quite possible to find watches in most collectors' watch boxes that they bought at the earlier stages of this hobby but wore barely or not wear at all. Watches acquired with passing desires will most possibly end up being nothing but un-wanted extras. Before you buy your next watch, take some time and try to enjoy the watch you bought previously as much as possible. Search more for your next watch.
Always remember, your collection has value. Take good care of it.
Excluding some very special occasions, your watches will depreciate shortly after your acquisition. However, they will not lose their overall value. Keep your timepieces properly and maintain them regularly. You can do simple maintenance with a set of basic equipment at home. Also keeping your data (photos, buying prices, scans of documents, etc.) in digital format will point out the value you put on your timepieces and provide the ability to stay connected to your collection. The Watch Box function of Horobox allows you to do that safely and fast. You may search for your watch through the archive and add to your watch box with some handy information such as buying date/price/location etc. In case you have not seen your watch through our archive section, you may always use the Add Your Watch function to include your timepiece. Those kinds of extras will always make you enjoy your hobby more.
Set up a budget and shop accordingly.
Setting up a budget and managing it entirely depend on your personal choice. You may focus on an annual budget or just decide on the dates for your upcoming purchases.
Choose your style.
A simple Casio given to you as a college graduation present by your family may not be important to others but for you, it may be much more valuable than your Rolex. Remember, it is your collection.
You are free to be inspired by the others but the Patek Philippe that you have seen on John Meyer's wrist may not be on yours for the rest of your life. A collection of timepieces put together upon your personal taste is the key point to move forward with your hobby joyfully. Some collectors focus on a specific brand only while others go for a variety of several brands with similar styles. Take your time and let your own experiences guide you.
Search for information.
Collecting is not buying a bunch of watches and owning them only. Do not limit your knowledge with the specific model that you plan to buy only but try to learn more about the hobby itself. For example, having a piece of brief information about Officine Panerai History is much more valuable than knowing everything about one specific model only. Sometimes this general information leads you to your next watch. A specific model that you are well aware of its current value say 10.000 EUR may not be within the limits of your budget but when you happen to find this very same watch with a nice price, you will re-consider the situation. Your knowledge will connect you more to your hobby.
History is everything about collecting watches.
Always consider this fact before making decisions. The story behind a watch mostly overcomes the aesthetics. This may be either a vintage Daytona from 1965 or a modern re-issue watch, which tributes to its original version launched 50 years ago.
It is possible to write hundreds of pages long articles about collecting, but the essence of the matter is your preferences and the fun you have. I have been in this hobby for years and I have created a collection for myself. I enjoy it, but I do not fall back from looking for different searches every day. I hope I keep this excitement longer and I can remain active in this hobby.
You can contact me by e-mail for collecting, different models or other questions.