We keep giving advice to those who want to collect watches. But why don't we think about the ones who are already affected by the watch collecting virus having many watches in hand with remarkable budgets allocated for this hobby. Well then, let's take a look at what should we do in present-day conditions.
For more than three years, we've been trying to keep our finger on the pulse of watchmaking industry at Horobox.com and share important developments with you. During this period, we helped many watch aficionados with our content as well as our personal recommendations. I even saw Burak Bayram, who has a soft spot in his heart for Rolex and Bulgari, suggesting Hublot upon being asked for his opinion, which was one of the moments that I could call a turning point for Horobox.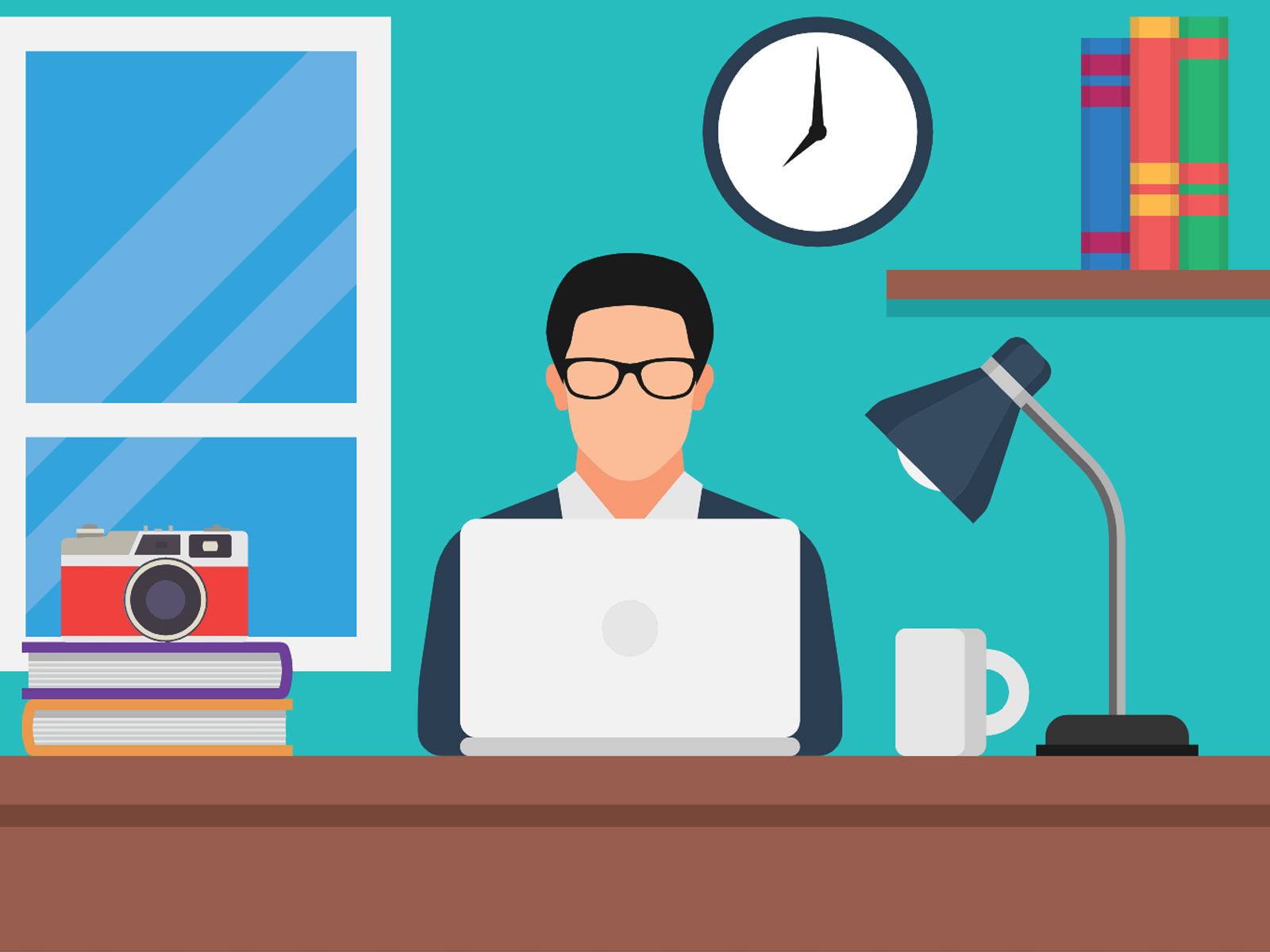 The number of messages from watch enthusiasts asking for advice has increased drastically lately. Everyone is following the market trends. On the one hand, they think about how to sell/trade their watches and on the other hand they think about buying new timepieces. At the end of the day, both are not that easy to deal with. But the common thing about all those messages from our readers is about the watches they want to buy. Beside the Nautilus seeking majority, the list includes ceramic bezel stainless steel Daytonas and the new Pepsi GMT Master II. No need to mention about the Hulk and the Batman.
Well, if we take a quick look at the reasons that make these watches so popular, we can say that they can find buyers who are willing to pay more than the actual MSRP in the first place. Of course, the history of the models, the wrist presence and the interest they arouse should not be ignored.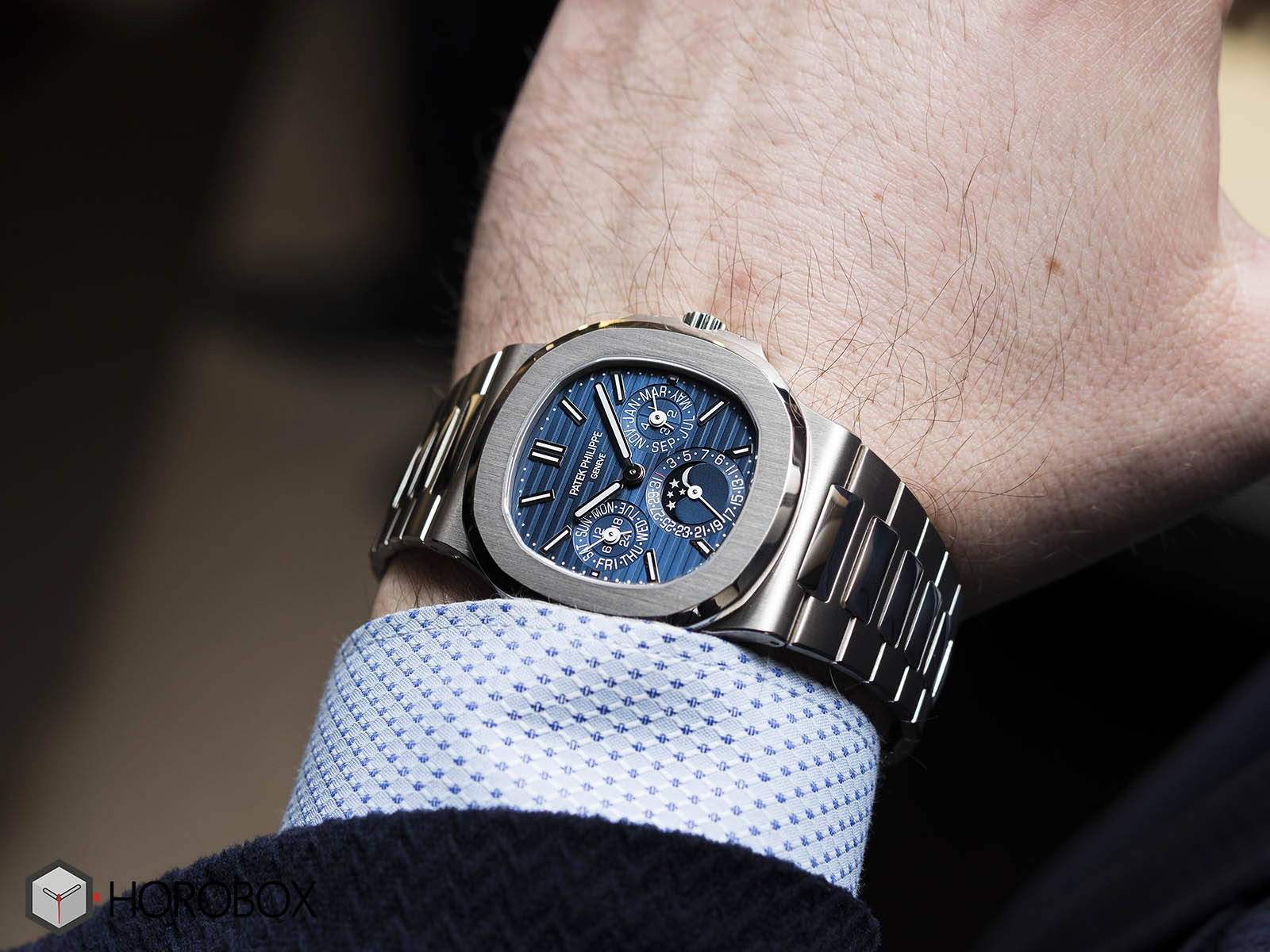 The most simple model of the Nautilus family, the 5711, and the stainless steel versions of 5712 with date and moon phase complications, are on the wish list of almost everyone, regardless of the budget they allocate to the watch collecting hobby. At this point, we need to look at the profiles of those who set their heart on the watch collecting hobby in order to better understand the real reason of this current situation. It is not very difficult to see that the percentage of those who buy watches and enjoy them for many years is not more than 20 or 25. If you need proof, just take a careful look around.
Most of us are surrounded by watch enthusiasts. However, I'm sure you also know at least a few "gray market" watch dealers. In addition to that, there are the ones who are looking profit out of luxury watch trading under the cover of being a watch aficionado. The ones who pretend to be watch collectors by sharing through their social media accounts, organizing events, establishing clubs, trying to identify themselves with certain brands etc. In fact, the purpose of these people is not very different from the gray market dealers. To get the timepieces in one way or other and then sell them with a certain profit. Of course, it is obvious that they will continue to show-off with those watches between these two stages.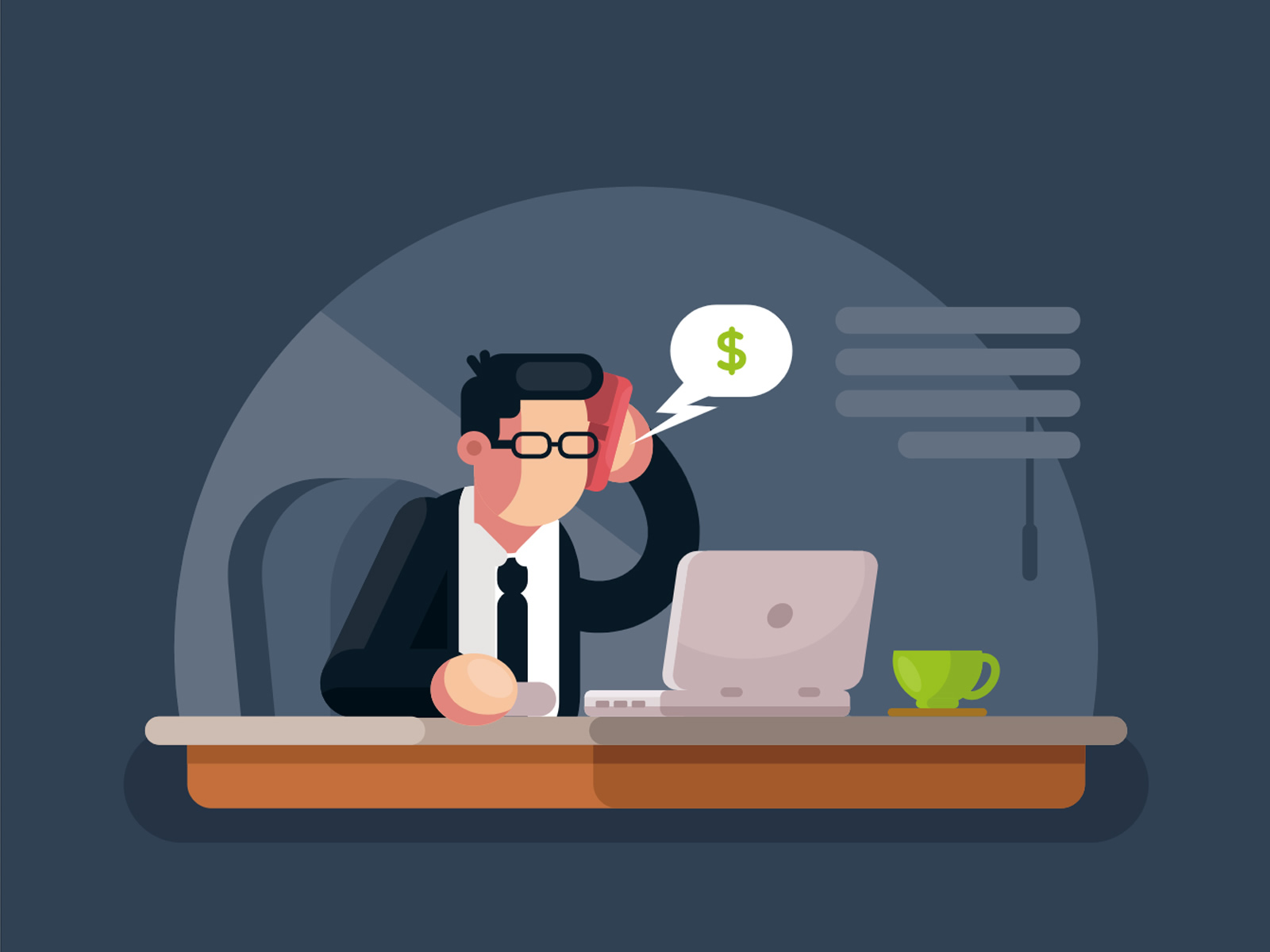 If you agree with me to this point, you have already seen the owners of 5711s and 5712s around. Take a close look and you will face the fact that only 1 or 2 of the 10 watches around are owned by true watch enthusiasts. Same goes for the popular stainless steel Rolex models as well.
Let's get back to what we should do nowadays. Dozens of advice is possible, but the most important of them is not to pay more than the actual MSRP. Let those traders swap their watches within themselves. Let them keep thinking that they will sell those watches and make money. At the end of the day, the only way to make profit by selling those watches is, so to speak, to entrap that 20% minority, true watch enthusiasts. Try to imagine the situation they will end up while trying to sell the watches they have. If we don't pay what they are asking for, there will be no one left to buy those watches. And as a natural result of this situation, there is no doubt that the basic supply vs demand balance in the market will settle.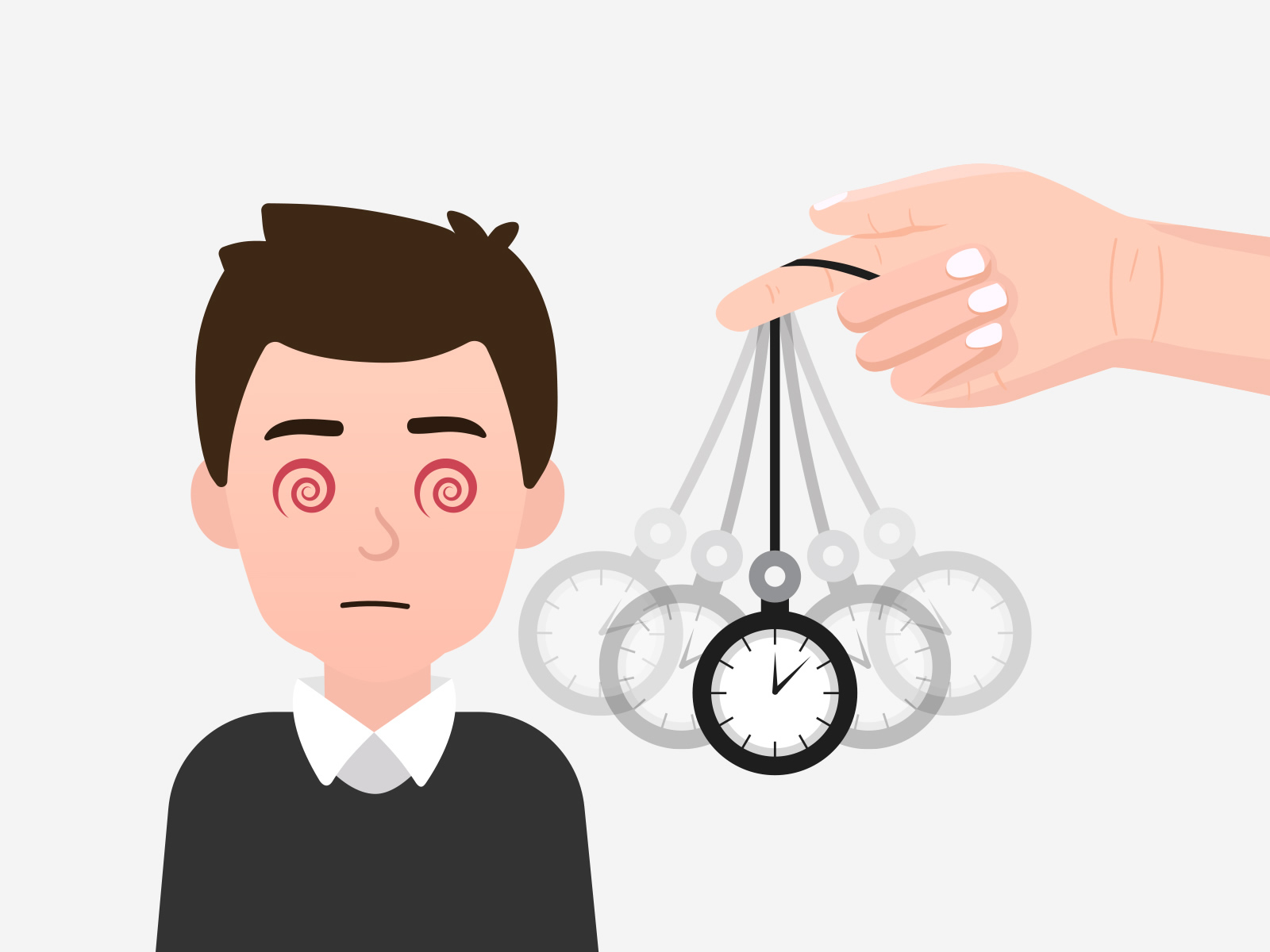 If you are a true watch enthusiast or a collector, I recommend you to buy the watches that you will actually wear. Buying watches which you will enjoy wearing without worrying for them to be affected by the changing market trends, is the right way to go in these days.
Stainless steel Nautilus models are of course very nice watches. People say that the waiting lists at the boutiques and dealers reach 5 years. In order to buy it now, you have to pay 50.000 USD. If you sort the timepieces you can buy by paying this figure, you can see that there are many models available for this price range including Perpetual Calendar and even Tourbillon complications. This is where the choices matter. You can either buy a popular model with the intention of re-selling it for the price you paid or you may chose to spend your money for a model that is worth horologically every penny you paid for.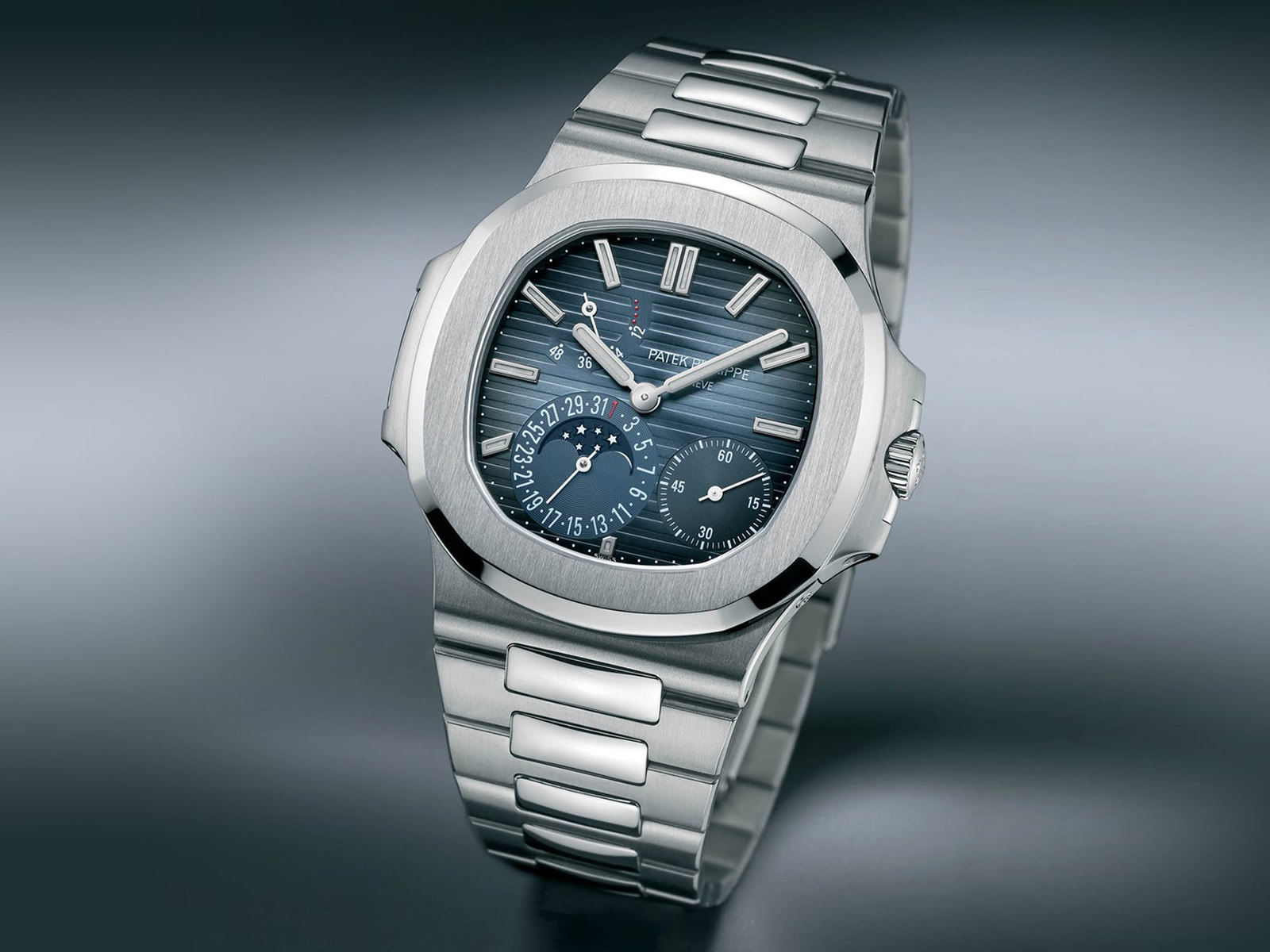 Keep in mind that this "stainless steel luxury sports watch" trend will eventually slow down. The brands are pretty much aware of that. They have already started taking measures and they are making new efforts to get a share of the cake when the time comes. Between now and then, being patient and not paying for any model more the actual MSRP will be wise moves.