The Ball Trainmaster Kelvin sporting an integrated thermometer module is launched in a stainless steel case.
Named after Lord Kelvin, the British physicist who discovered the value of absolute zero, the Ball Trainmaster Kelvin is equipped with a mechanical thermometer module that displays the temperate level on a scale located at six o'clock.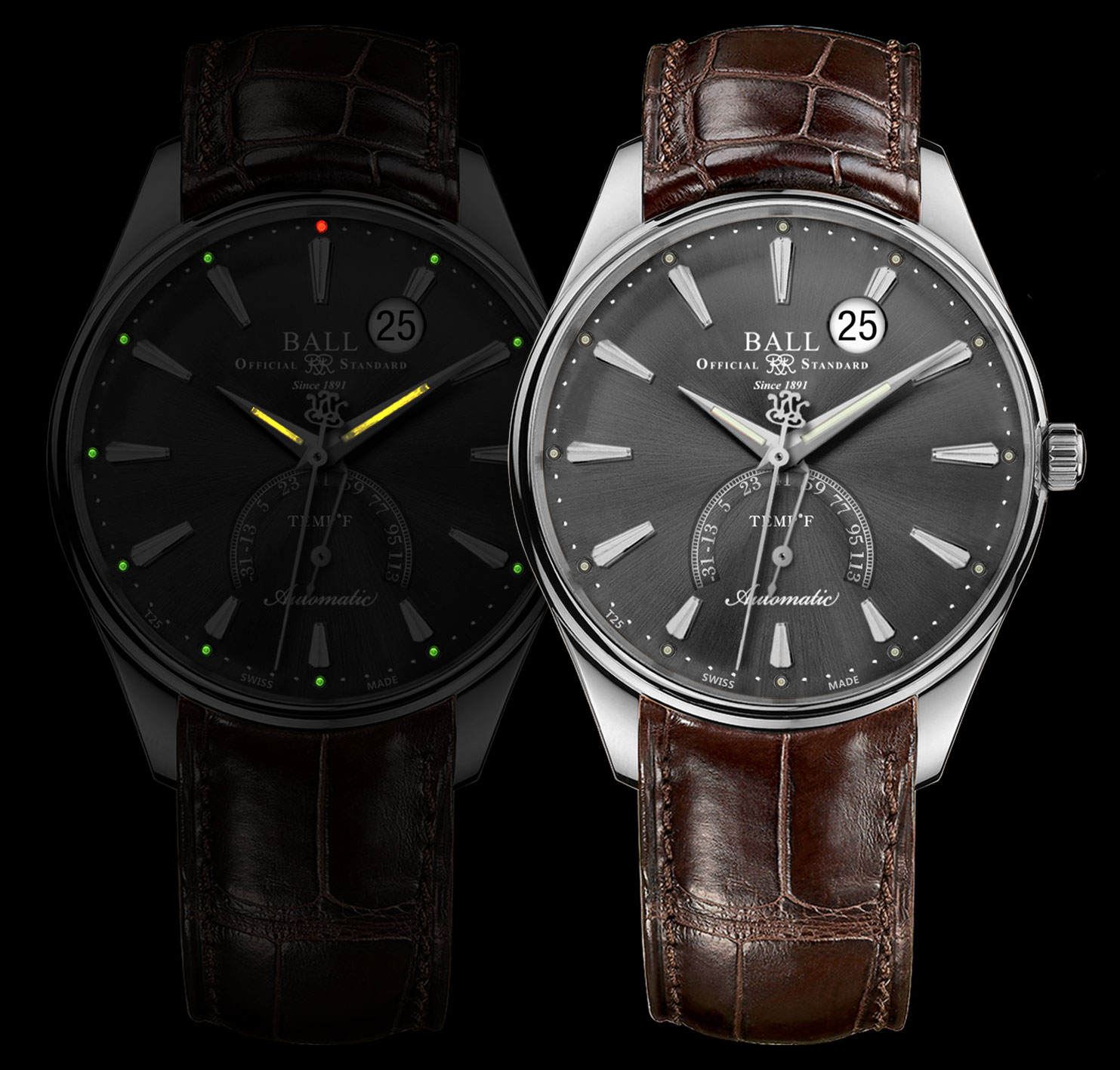 Designed and assembled by one of the well known movement's specialists Soprod, the Caliber RR1601 powering up the Trainmaster Kelvin is based on an ETA 2892 which is modified to house a thermometer module. The module features an old school thermometer that uses a tiny bi-metallic metal strip to measure the temperature. In the module there are two temperature-sensitive alloys joined lengthwise, coiled into a spiral and then mounted on to a special plate on the caliber. Each half of the strip contracts or expands differently in reaction to ambient temperature changes, giving a temperature reading.
Two different dials types are available, featuring thermometer scales calibrated for either Celsius or Fahrenheit units. The thermometer is capable of measuring -35°C to 45°C, or -31°F to 113°F.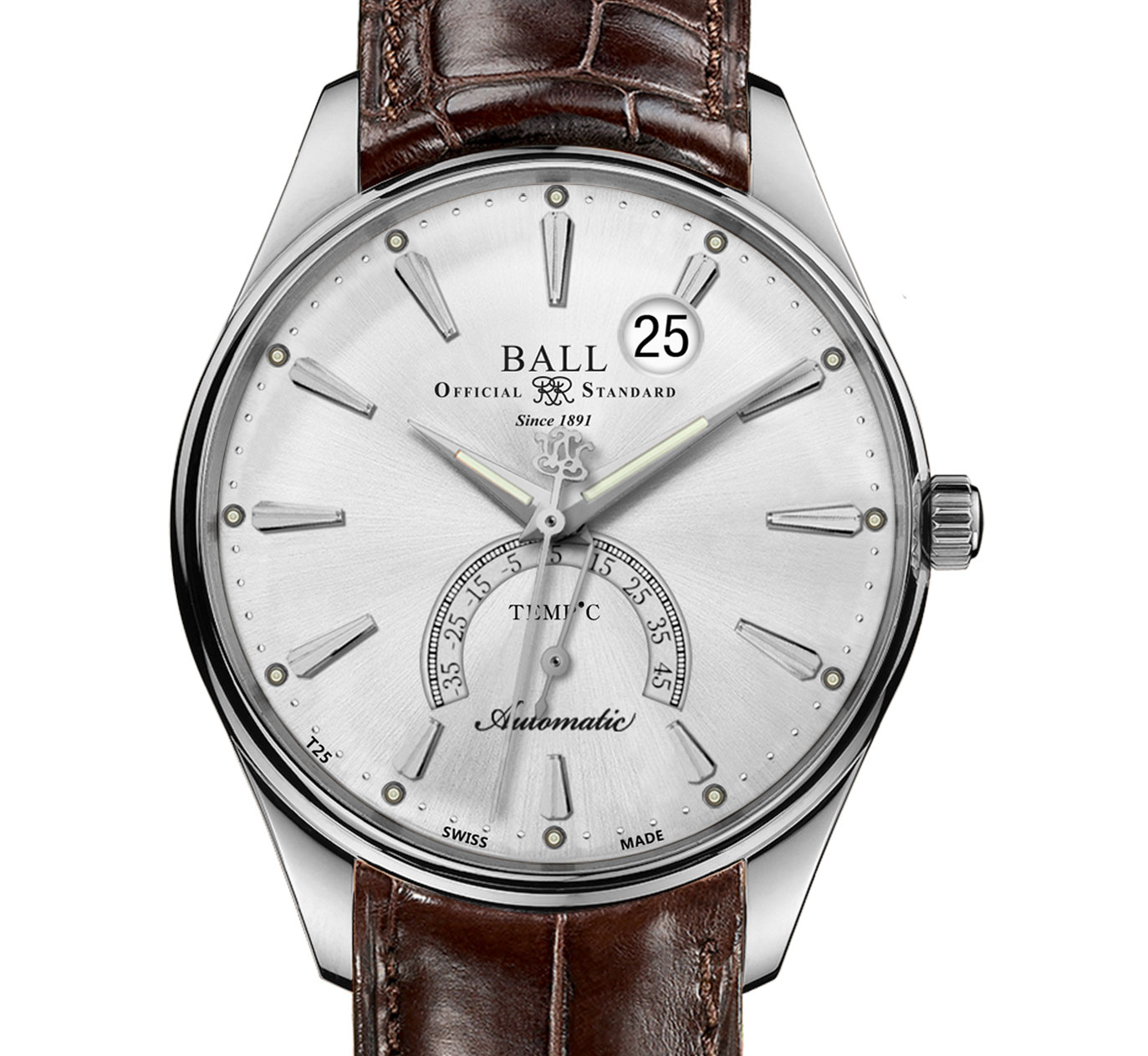 The 39.5mm diameter case of the Trainmaster Kelvin is made of stainless steel. The hands and hour markers feature the famous embedded tritium gas tubes for super bright night time luminescence. Unlike more commonly used Super-Luminova that glows after absorbing light energy, tritium glows because of its radioactivity, giving it a permanent and strong luminescence. However, tritium's glow does not last forever as the material has a half life period, which means its brightness will be halved after about 12 years.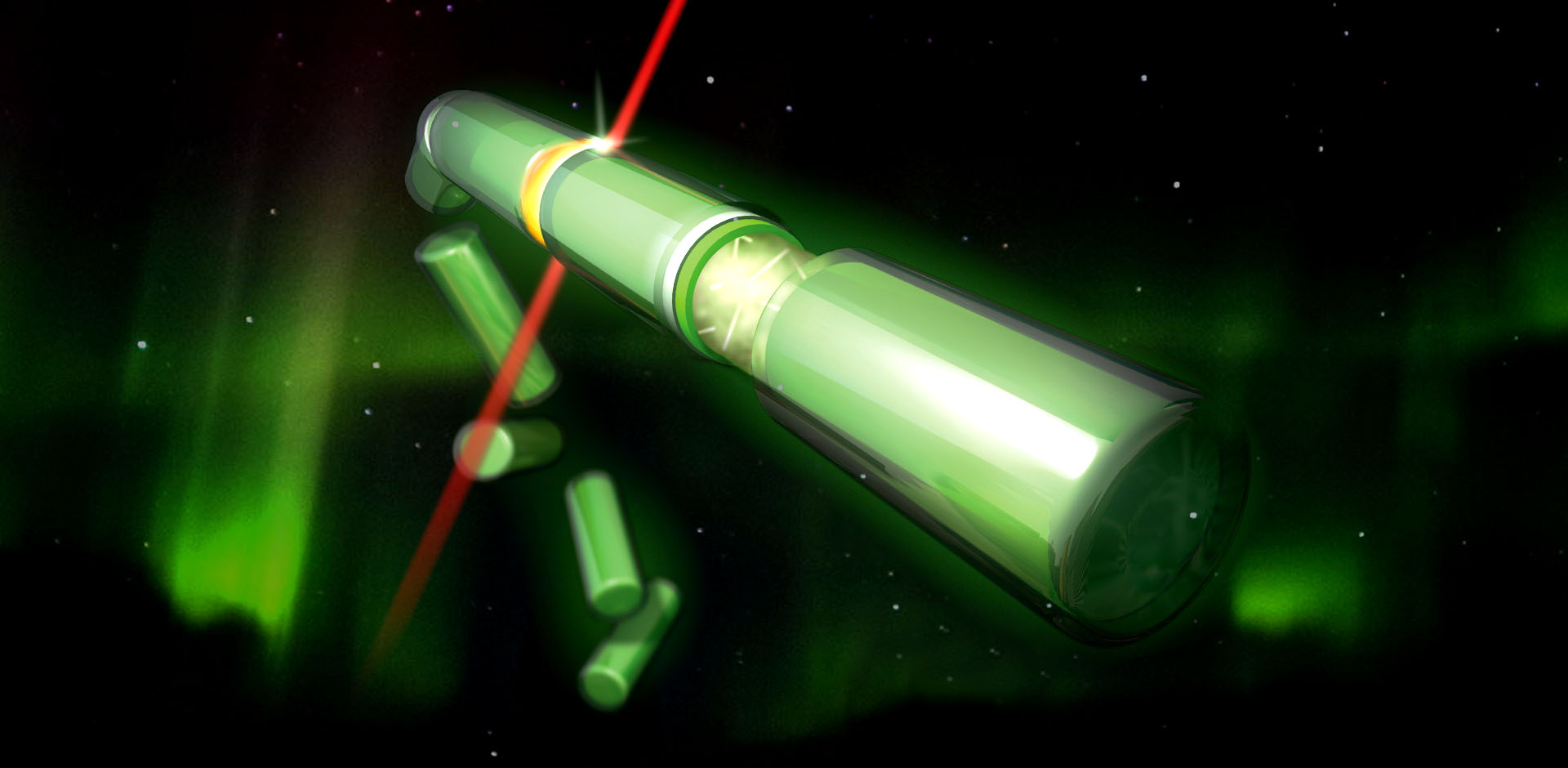 The Trainmaster Kelvin in steel is available from authorized dealers with either a silver or grey dial. While the 18k rose gold model sold for US$8500, the stainless steel Trainmaster Kelvin retails for US$3599, or S$4800.