We are listening to the story of Montblanc 1858 Collection Geosphere Cappadocia Edition by Horobox, our fourth Horobox Limited Edition model that we introduced recently, and those who contributed to its creation, from Serdar OAL, the key figure behind the project.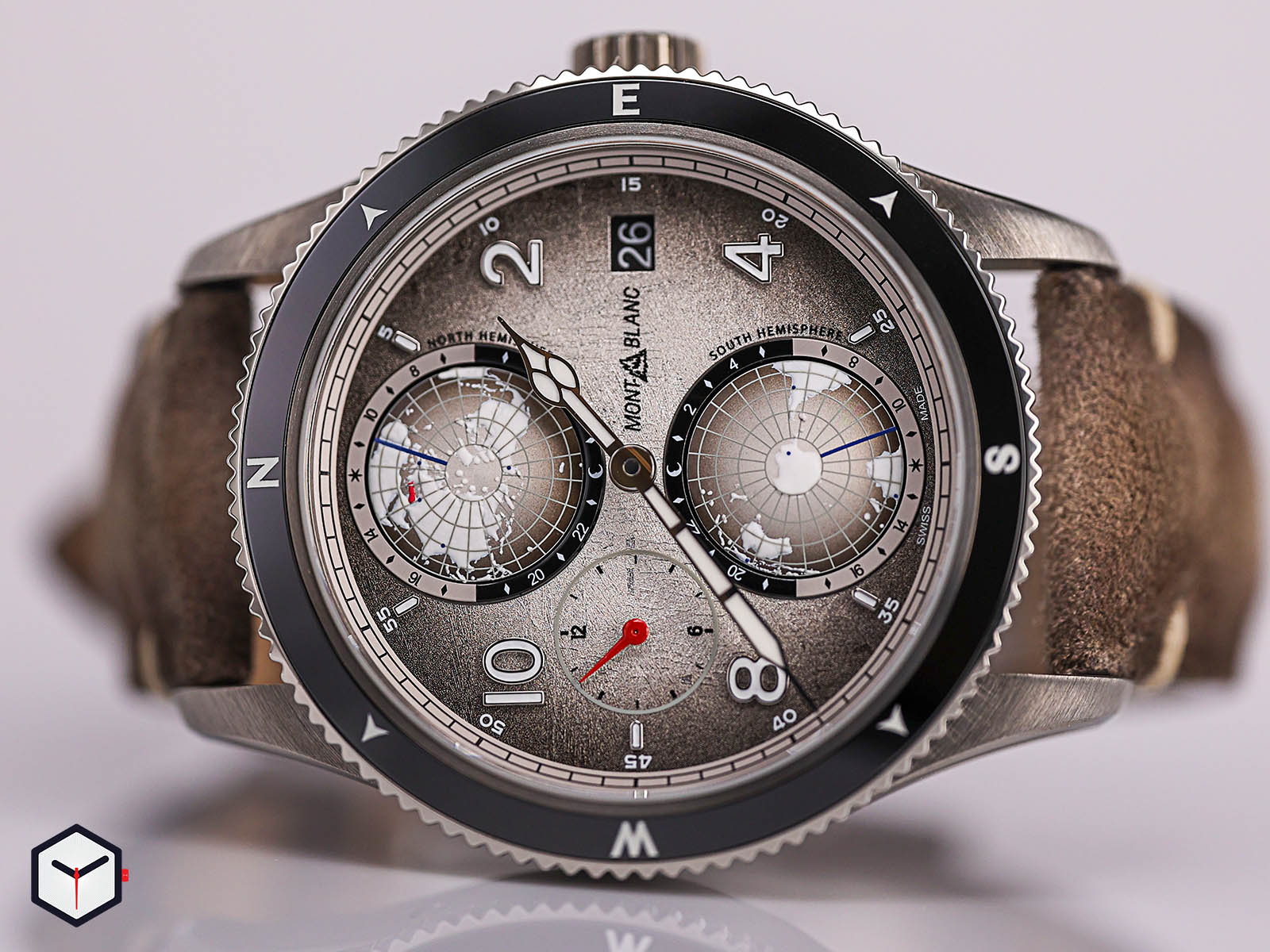 I don't know how it looks from the outside, but it is not easy to create such projects with brands. Especially if the standards and expectations of both parties are high, it becomes more difficult. You have to be calm and patient. If you are not ready to hear the answer "no way", you should not start in the first place.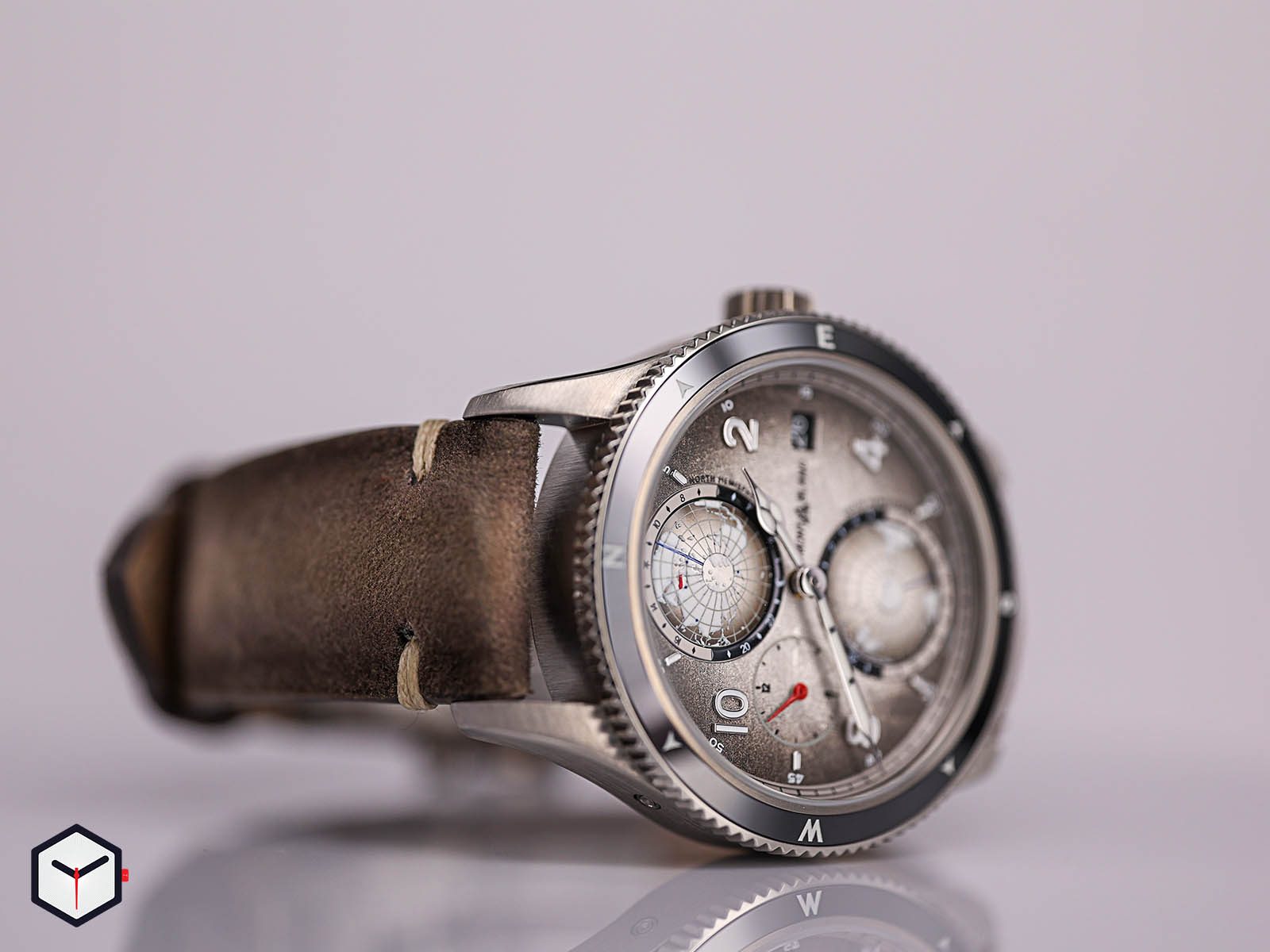 This project was a little different. Montblanc has approached almost every request with a "yes" that even I was surprised from time to time. We sat down with my dear friend Tolga Taşçı, who contributed greatly to the development of Horobox with his design skills and designed a special dial. While we were questioning whether Montblanc would manufacture this dial, dear Coşkun Hayret, one of the architects of this project and a respected name in Swiss watchmaking, came up and allowed us to easily handle the hardest part of the project with his support. The dial is very successful, don't you think? That beautiful grayish hue and gradient tone. I don't know what else to say about the meteoroid pattern and its exquisite harmony with the handcrafted hemispheres.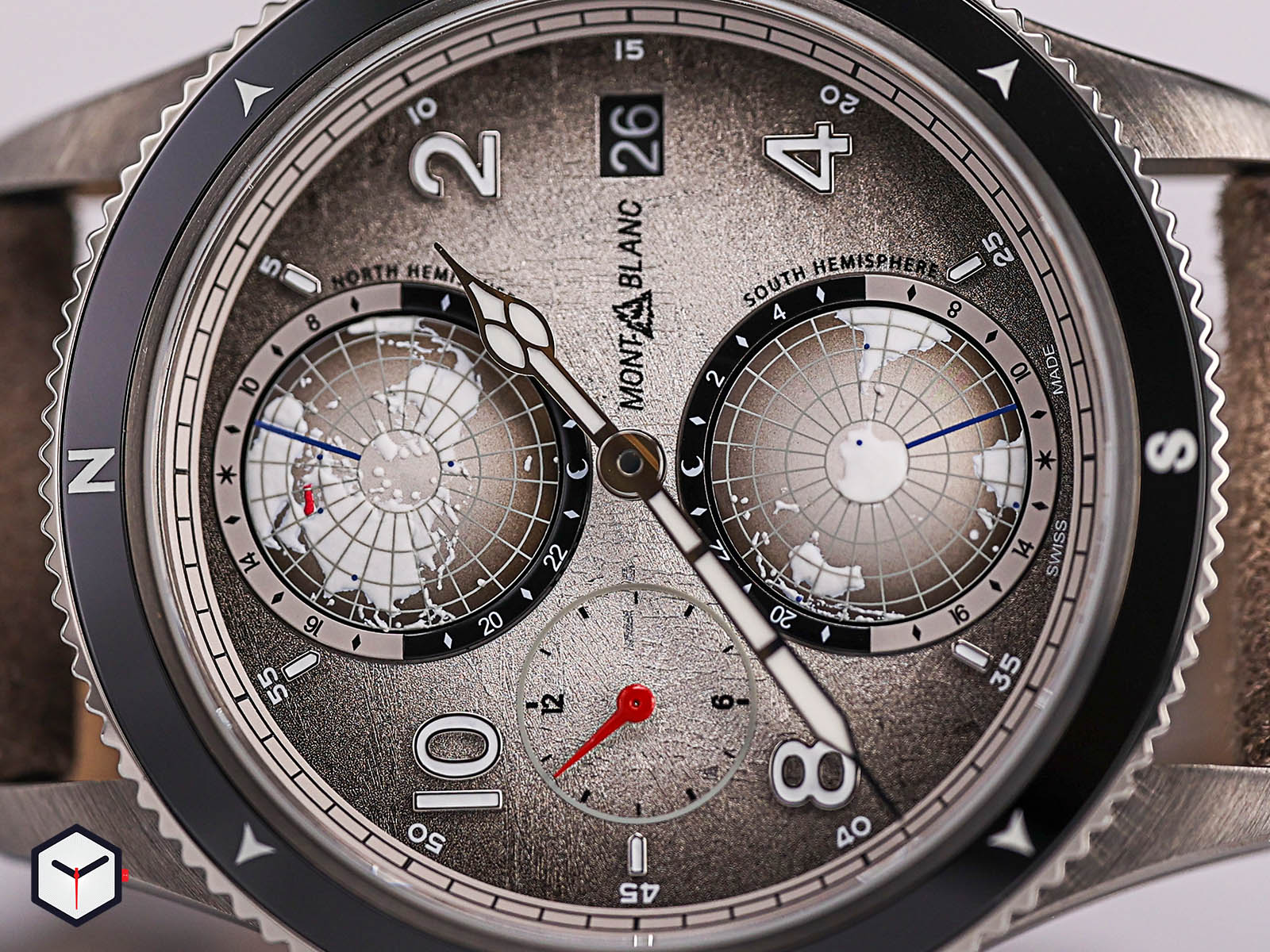 The dial design was even better than we wanted, but our next challenge was the case and case back. Our choice for the case was titanium without a second thought. There were different ideas for the case back decoration. Istanbul, Piri Reis, Göbekli Tepe etc. At this point, none of the options were as beautiful as Cappadocia. I can say that the most challenging part was the case back. We tried more than ten samples, but we could not get the result that we really wanted. In the end, I confirmed the last sample by saying that it was the best, even if I don't feel comfortable with it. However, this would not be enough for dear Coşkun, as our watches appeared with a case back decorated with quality and craftsmanship far beyond expected. Even though we call it Cappadocia Edition, we had to include Horobox, the father of the project, on this unique case back.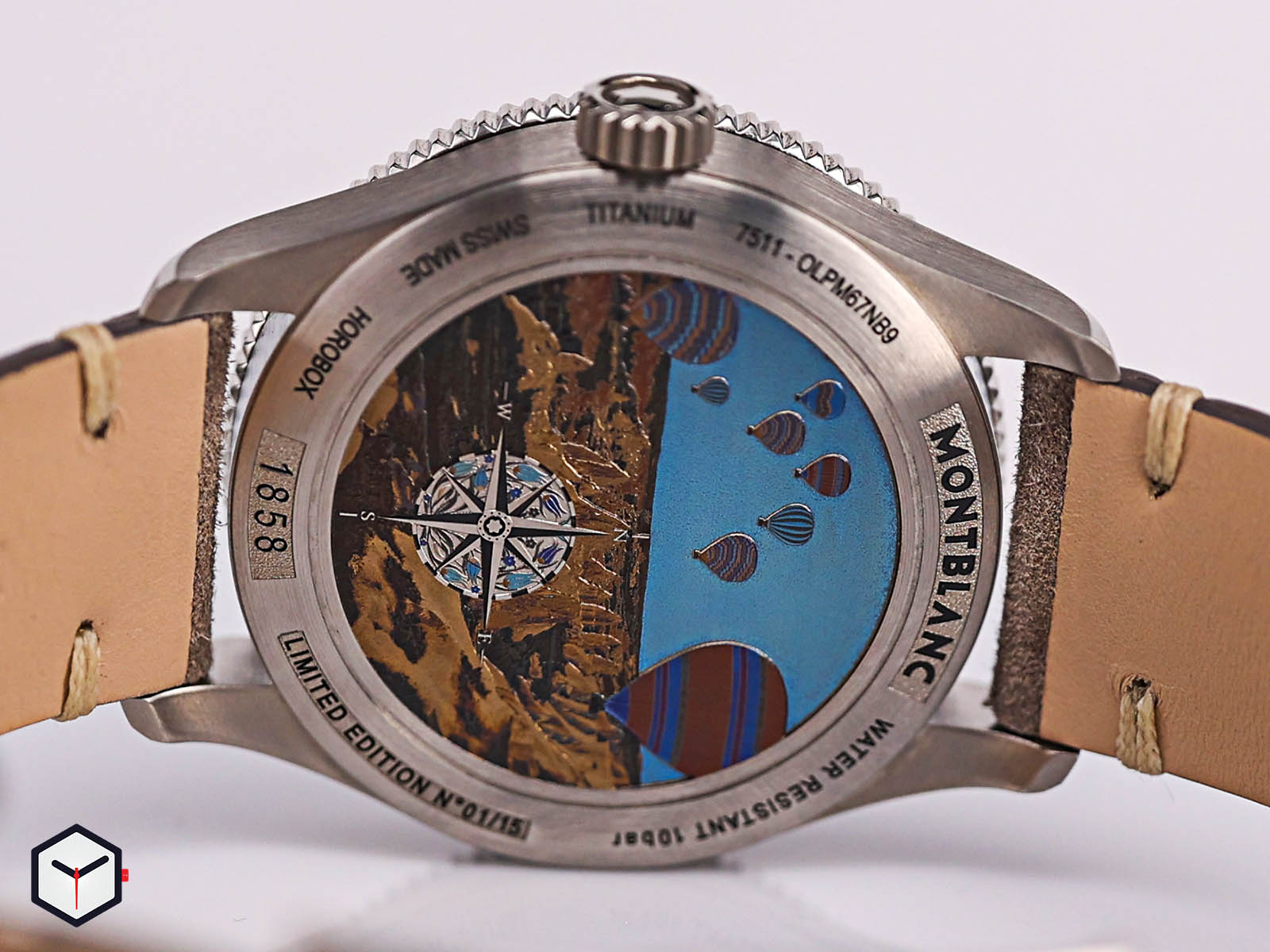 Let's talk about another customization of the model. Again, exclusively produced for us, the "Sfumato" effect nubuck strap offers an incredibly comfortable experience with the folding clasp.
When we think about the world time complication, we usually imagine a picture of a dial featuring a world illustration. In the Geosphere concept, two hemispheres rotate simultaneously, which allows us to monitor all time zones individually. The module that gives life to this complication is made in Montblanc's Minerva workshop in Villeret. I guess I don't need to tell you about Minerva. A legend on its own.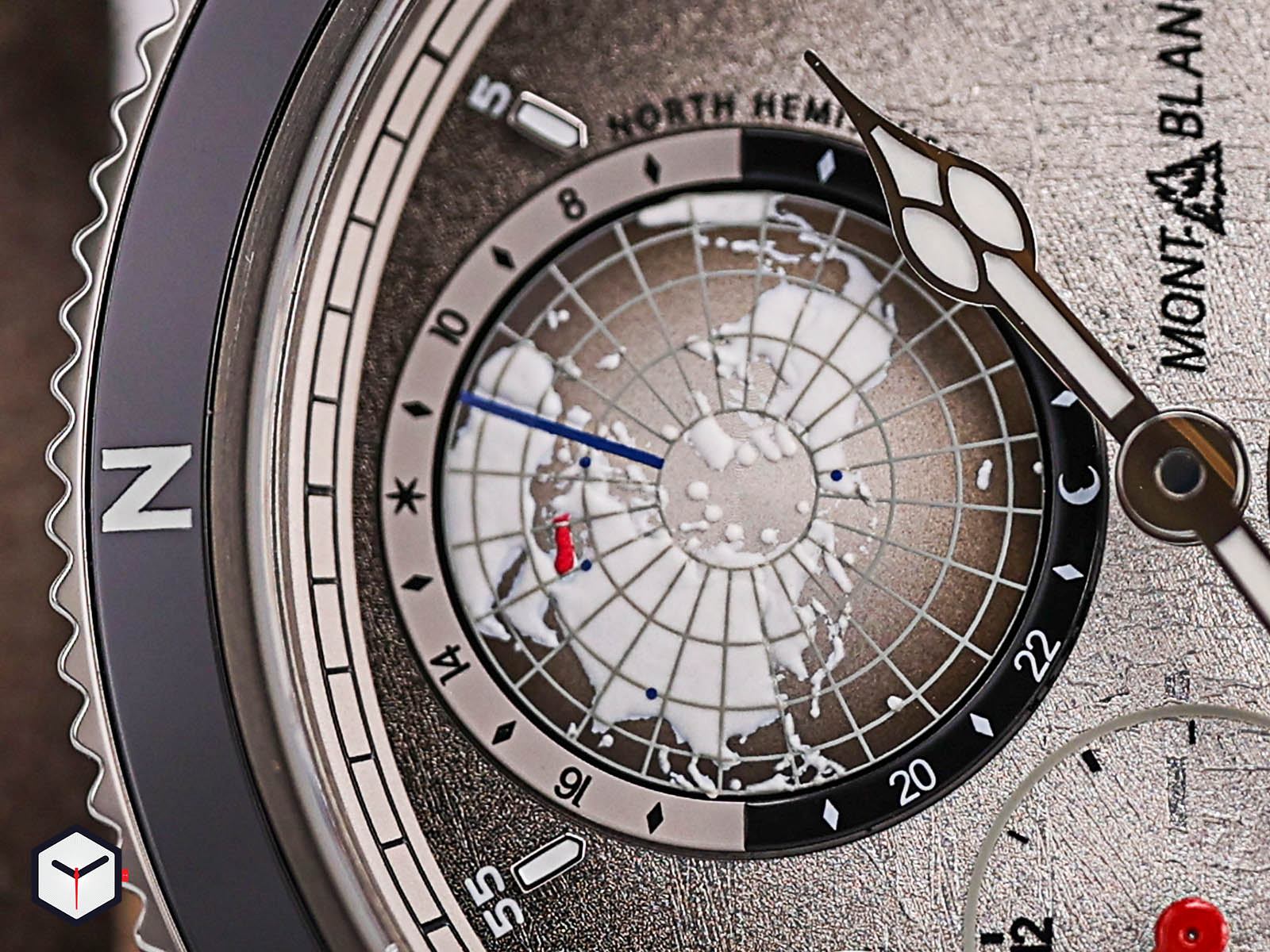 Those who look carefully at the northern hemisphere will see that we draw attention to Turkey with red hand painting. We would also like to thank our friends in Montblanc for offering this detail, which was a must for us. While we marked Turkey with red, we thought of making the GMT hand at 9 o'clock the same color to bring some movement to our gradient gray dial. What do you think?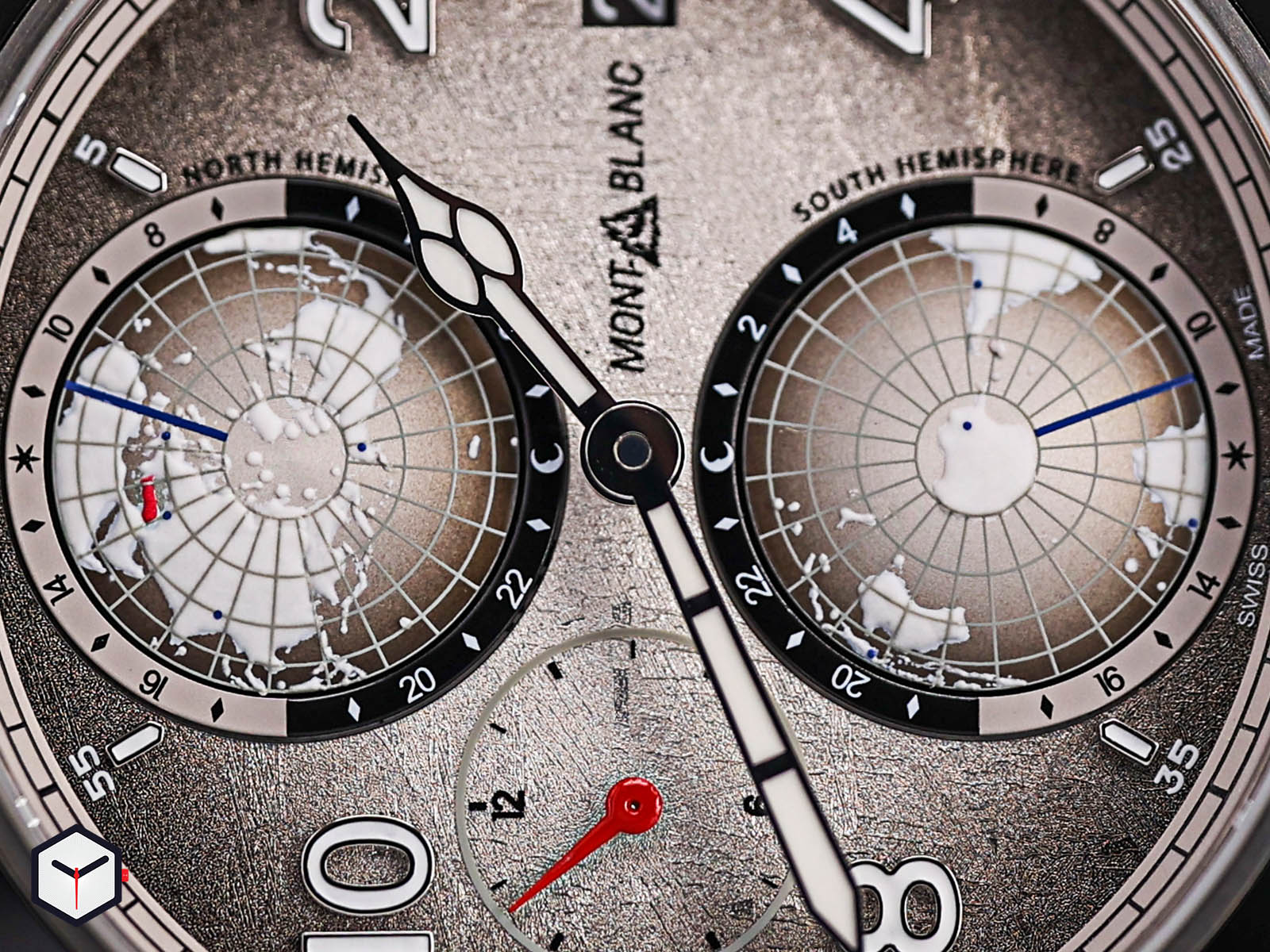 The project has many heroes. The first one among these is Sibel Durmuş, who persuaded us to the project. She was the most enthusiastic of us. Together with Mustafa Bal, she motivated me against all difficulties and greatly contributed to the smooth progress of the project. I am grateful to both of them.
We hosted very important names in Turkey during the production phase of the watches. In our interview with Mr. Nicolas Baretzki, when I asked him why he did this project with us, his reply "we chose the best" became a great source of pride for us. We would like to thank him, Franck Juhel, Laurent Lecamp, Johann Dahan, and all the Montblanc family who contributed, to allow us to experience this pride, and pay our respects.
Looking at our unique dial in the dark gives us the same pleasure as in the light. Every time I get this pleasure, I think of our friends who contributed to the project.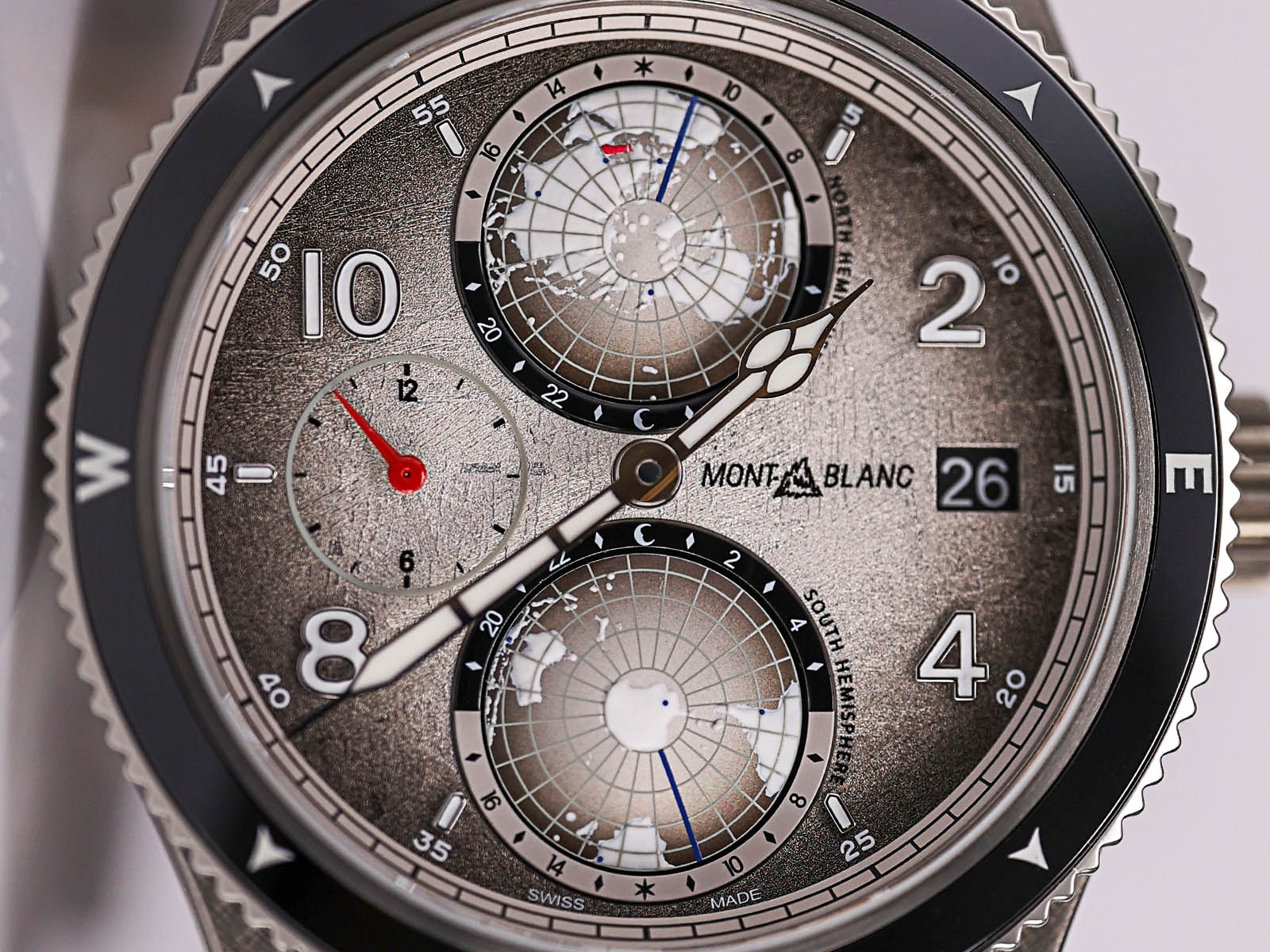 The 100 meters water resistance rating and the automatic movement with a 42-hour power reserve in our 42mm diameter watch are more than enough for daily use. Sapphire crystal with double-sided anti-reflective coating offers great legibility. The ceramic bezel insert, which acts as a compass, is in harmony with the dial.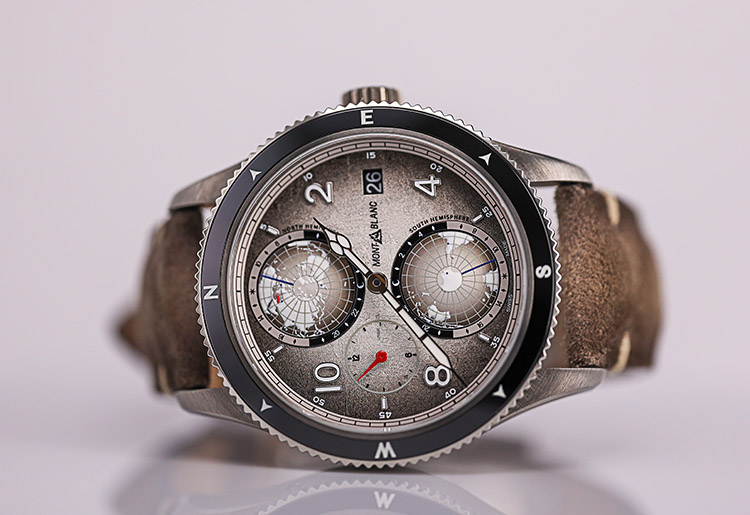 The success of Horobox is of course debatable, but there are some details that everyone should accept. We have become a media that receives hundreds of thousands of visits from all over the world, is invited to exhibitions and similar important organizations, and employs more than twenty employees. As we approach our seventh birthday, we are proud of being able to create a watch project that amazes everyone who sees it with a high-end brand like Montblanc.
Hope to meet you on new projects.
Serdar OAL