The Only Watch auction, in which 50 unique timepieces were sold, finalized. The auction brought proceeds of CHF 38,593,000 and a lot of speculation.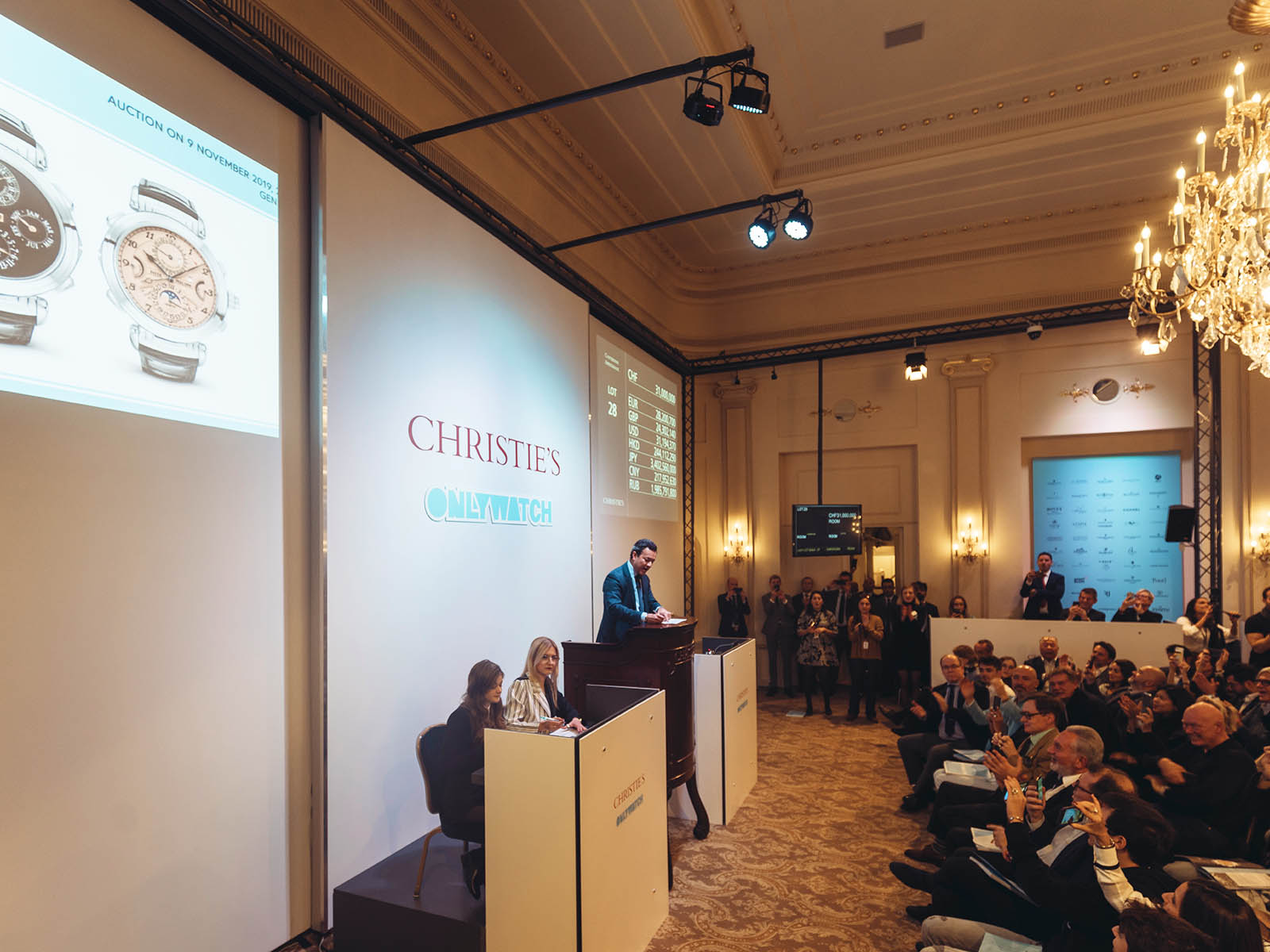 The most attention-grabbing watch of the auction was undoubtedly the Patek Philippe 6300A. With a hammer price of CHF 31,000,000, it became the world's most expensive wristwatch and was presented as the masterpiece of Patek Philippe with its mechanics at the peak of the high complication standards. The interesting thing is that this very special watch was made of stainless steel instead of gold, platinum or exotic materials. Therefore, the value of the watch was not affected by the case material.
Another remarkable model is the Tudor Black Bay Ceramic One. The watch, which was sold for CHF 375,000, 100 times more than its estimated price. It is confusing that this model with a ceramic case, a ceramic bezel and a black as well as a set of black hands, making it almost impossible to read, finds buyers at astronomical prices. The Tudor Black Bronze model, which was sold at the Only Watch auction in 2017, also had an outstanding performance with CHF 350,000.
F.P. Journe Astronomic Blue is also one of the remarkable timepieces. F.P. Journe is a watchmaker who takes his work absolutely seriously. The watchmaker, who created a caliber and model from scratch instead of the versions prepared based on standard models, as many brands sold in the auction, deserves a great appreciation. I have heard that although the personal estimate for this auction is to exceed the 2 million thresholds, we congratulate him on the figure it has already reached.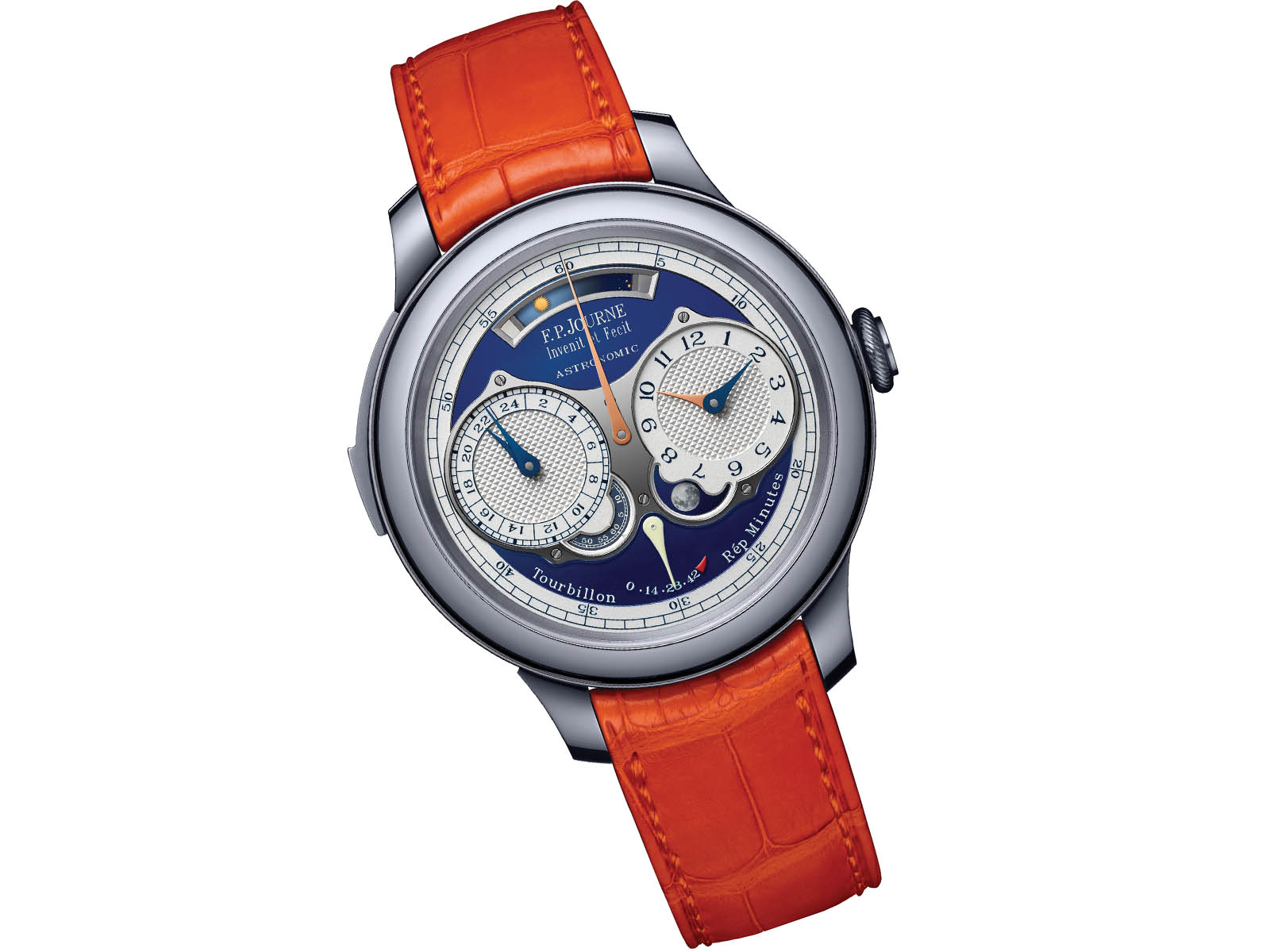 Finally, the Akrivia Chronometer Contemporain Only Watch, prepared by a young watchmaker named Rexhep Rexhepi, was also one of the interesting watches of the auction. With a simple case and contrast to the dial, the watch has an exceptionally beautiful movement, making a name for itself at a sales price of CHF 300,000, well above its estimated price.