In every discussion I participate, I always defend the idea that mechanical watch making should be considered as science.Though personally I do not prefer watches with high grade complications, I never hide my great admiration to their beauty.
Just think about it, you put a machine inside a 40-50mm diameter and 15mm thick watch case which will tell you the current position of the moon towards earth. And this mechanical toy will keep doing what it's meant to do without a single miss information or failure for say 500 hundred years. It will tell you whether this year February will have 28 or 29 days and calibrate itself accordingly beside it's main function of "telling the time".
In the year 1985, master watch maker Kurt Kaluse and his team created a perpertual calender caliber which used the crown for every single function.Even today, most of the perpetual calender calibers require a set of pushers to operate the built in multi functions.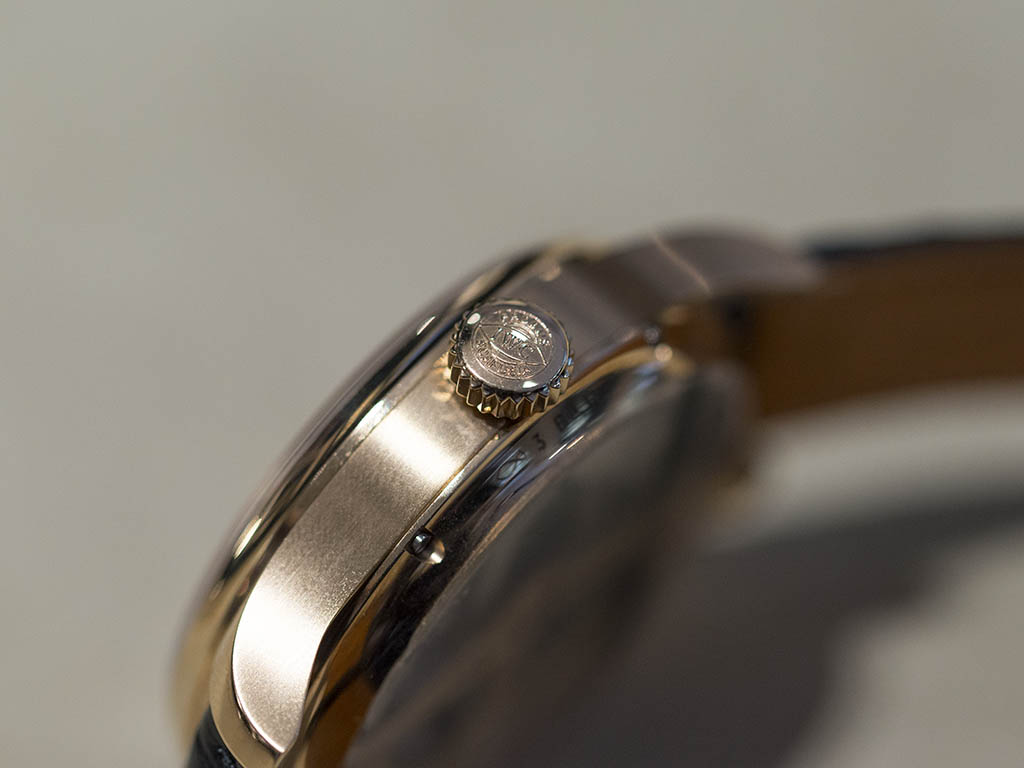 The first release of that brilliantly engineered caliber was exclusive to the Da Vinci series. Later, Portuguieser models released which were powered by the same caliber. In time, several refinements were made to the successful movement based on the original design.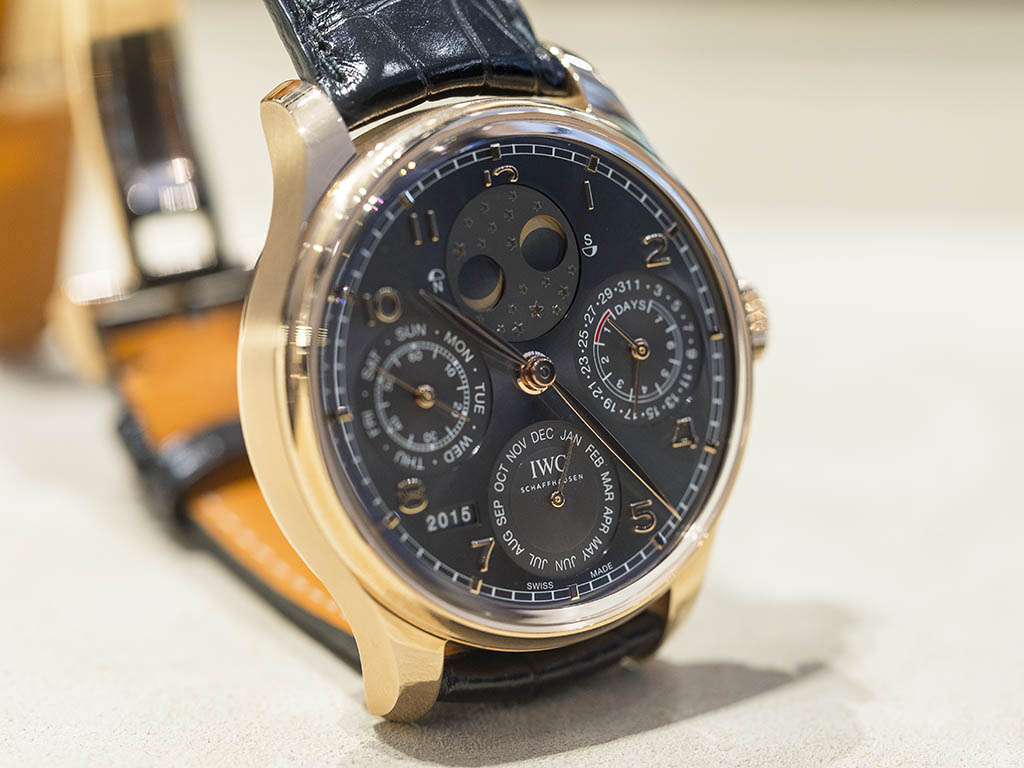 Celebrating the 75th anniversary of the series, the movements were all modified in 2015. The new movement ( which is based on Ref.52000 Caliber ) has upgrades like flame blued screws and a highly decorated rotor made in rose gold.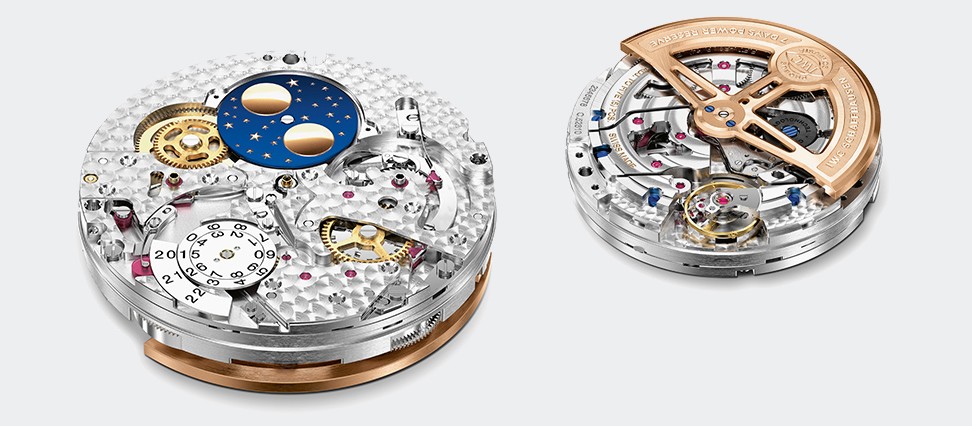 The automatic movement offers a 7 days power reserve on fully wound position thanks to it's double barrel, Pellaton winding system.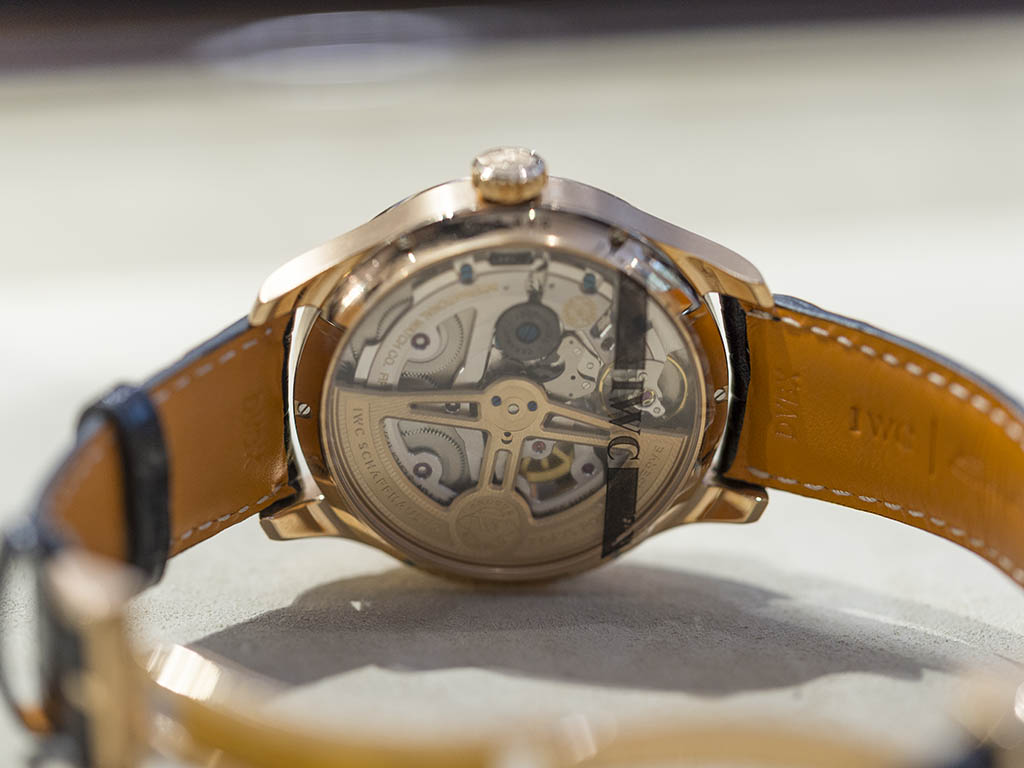 We all respect and admire those technical specs designed in such harmony making them deserve to be called "piece of art". But what really happens when we got all this wrapped up to our humble wrist..? Are we able to use those complications efficienty in our daily life..?
Of course the answer varies from one user to another.. Obviously this particular model is not all about the mechanics. It screams it's purity and exclusivity with it's looks as well as it's masterpiece caliber.
44.2mm diameter case offers optimal comfort for almost every wrist size. The rose color of the gold is well balanced and literal. The lug design and the black crodile strap ( hand made exclusively for the watch ) are in perfect harmony.
In fact, a full chapter will not be enough to describe the dial. As per brand's description " ardoise " tone of gray is unbelivably beautiful. Showing different tones when exposed to light from different angles, the sub dials are placed in a perfecrtly balanced form.
The moon phase indicator located at 12 o'clock position is a game changer on it's own for the watch. Offering the up to date positions of the moon in both hemispheres, the moon phase indicator may not be the No.1 daily use function but in looks it deserves each and every level of appreciation.
Though I respect the fact that the four digit year display is obviously a horological asset I would not like to have it there if it was up to me.

Beside that gimmick, I would rate the watch as impeccable. MSRP is 38.200,00 EUR. Being offered in various case material and dial options, " Portuguese Perpetual Calender " can be found in almost every boutique and sales corner of IWC.