We asked some friends who know their way around in the world of watches about the price of a timepiece, manufactured in Switzerland and made out of Swiss materials, featuring a mechanical movement. What do you think their guess was?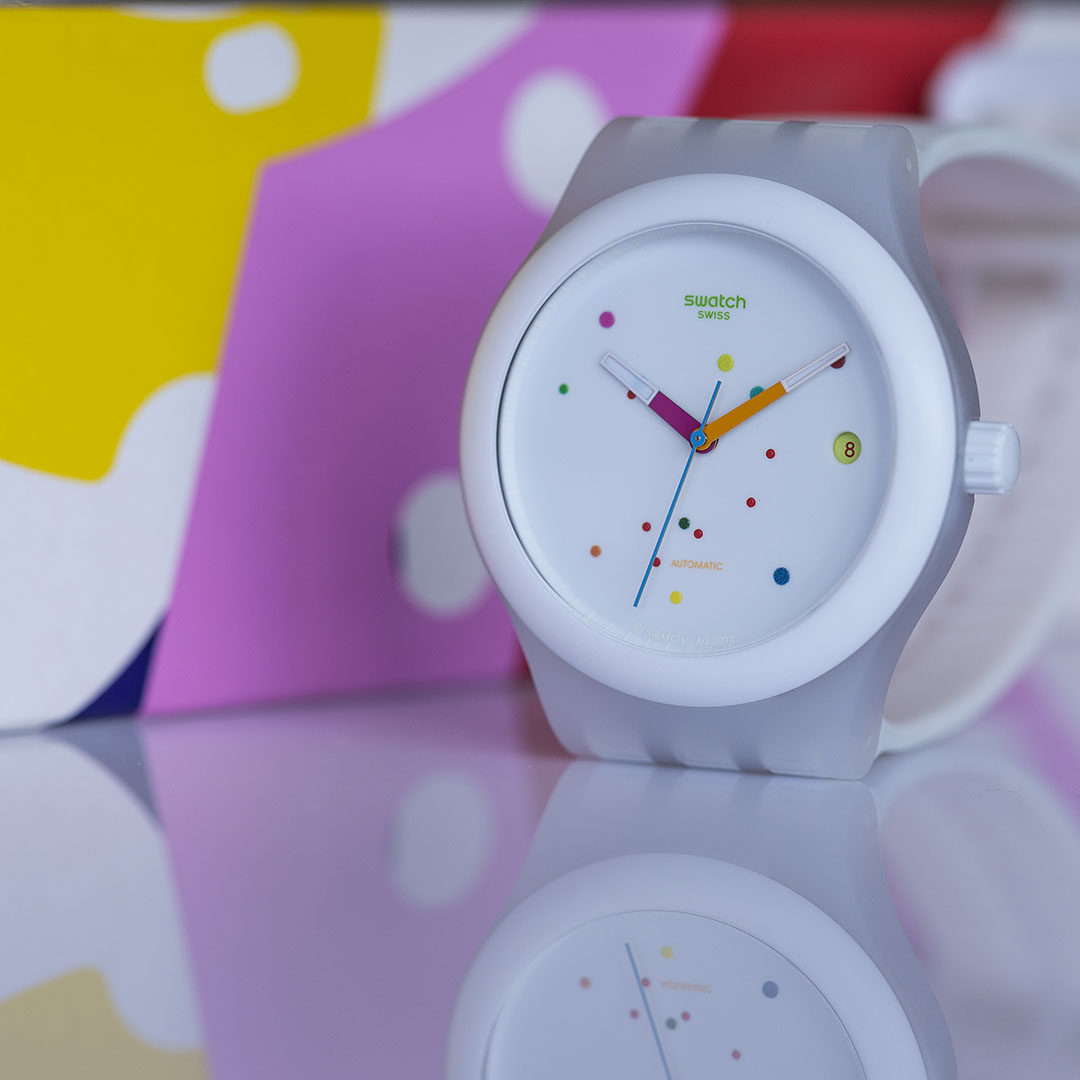 It certainly did not start under 5000 CHF, and the price went only higher. After the 2013 Baselworld exhibition this became a casual question to answer; under $200. The reason for this is; the Swatch Sistem51, which I got my hands on today.
Its automatic calibre is made out of 51 parts, which also explains the name. Compared to the 91 parts, that were housed in Swatch's first quartz watch in 1983, this is a low number, especially for a mechanical model.
The most revolutionary feature however, is that the entire movement is assembled by machines.
As the Sistem51 is housed in the brands good old hermetically sealed plastic case, it is not possible to open the watch. This means, that there is no need and even possibility for regular care and servicing.
To prohibit wear Swatch used an anti magnetic material, called ARCAP, made from copper, nickel, and zinc. Another cool feature of the calibre is, that it lacks a regulator, which would allow adjustment while and after assembly (the later is out of the question in any way).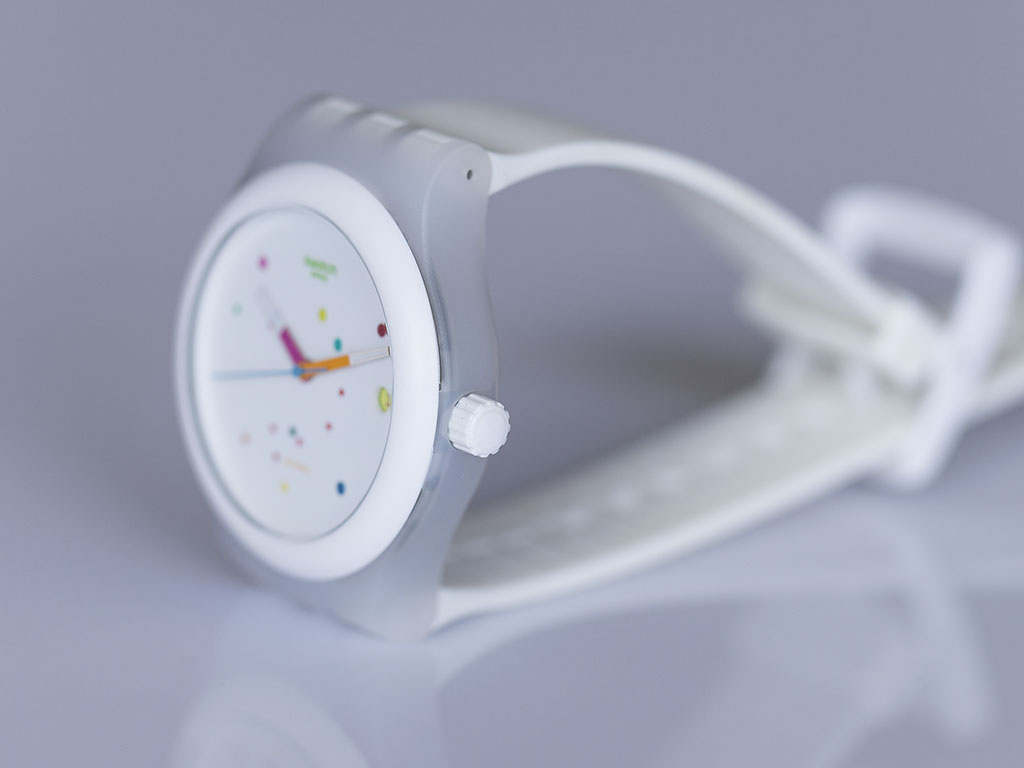 Swatch rather designed a special escapement that is adjusted and regulated by a laser after being assembled.
The crown on the Sistem51 has three positions. In the first position, when the crown is closed you will be able to wind your watch manually.
The second opened position will allow you to set the date, while the third and last opened position will allow to set the time while the mechanism is stopped entirely.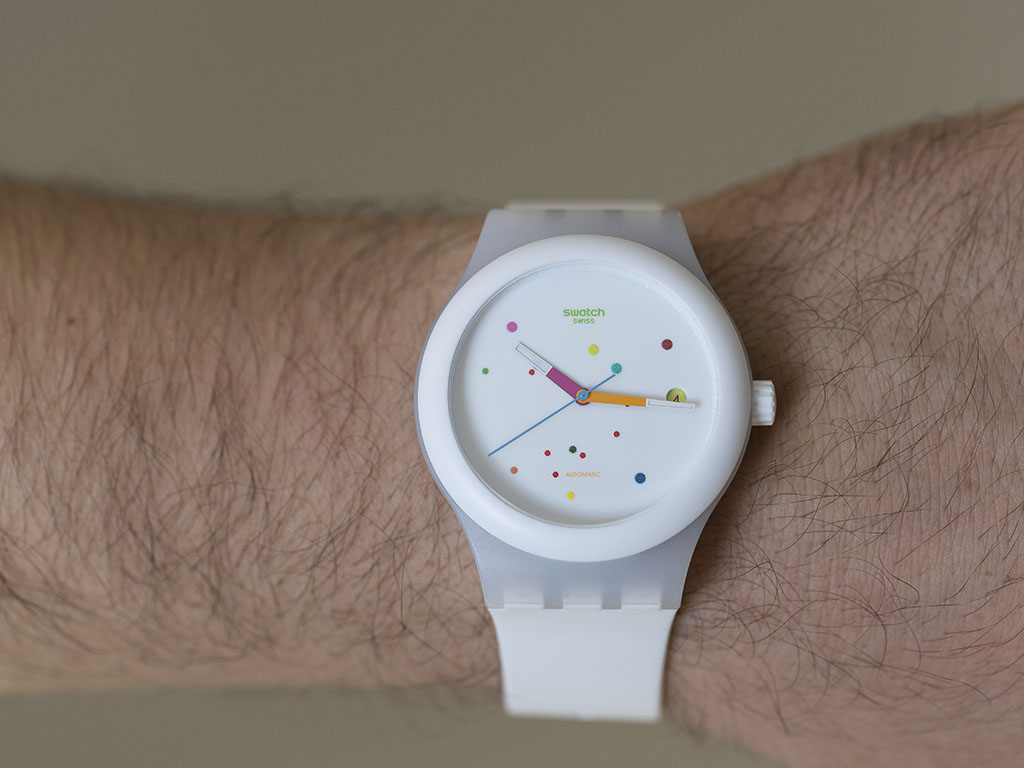 As the Sistem51 shares most characteristics of a quartz watch from the outside, it will certainly not be mistaken with a piece of a high end manufacturer. This however does not make this watch any less cool and interesting.
While it will not be your number one companion while wearing suits, this watch is superb for everyday use, and you will even spot it on the hands of the most seasoned collectors.
As a result I can truly say, that this is a great innovation and next step for the watch world.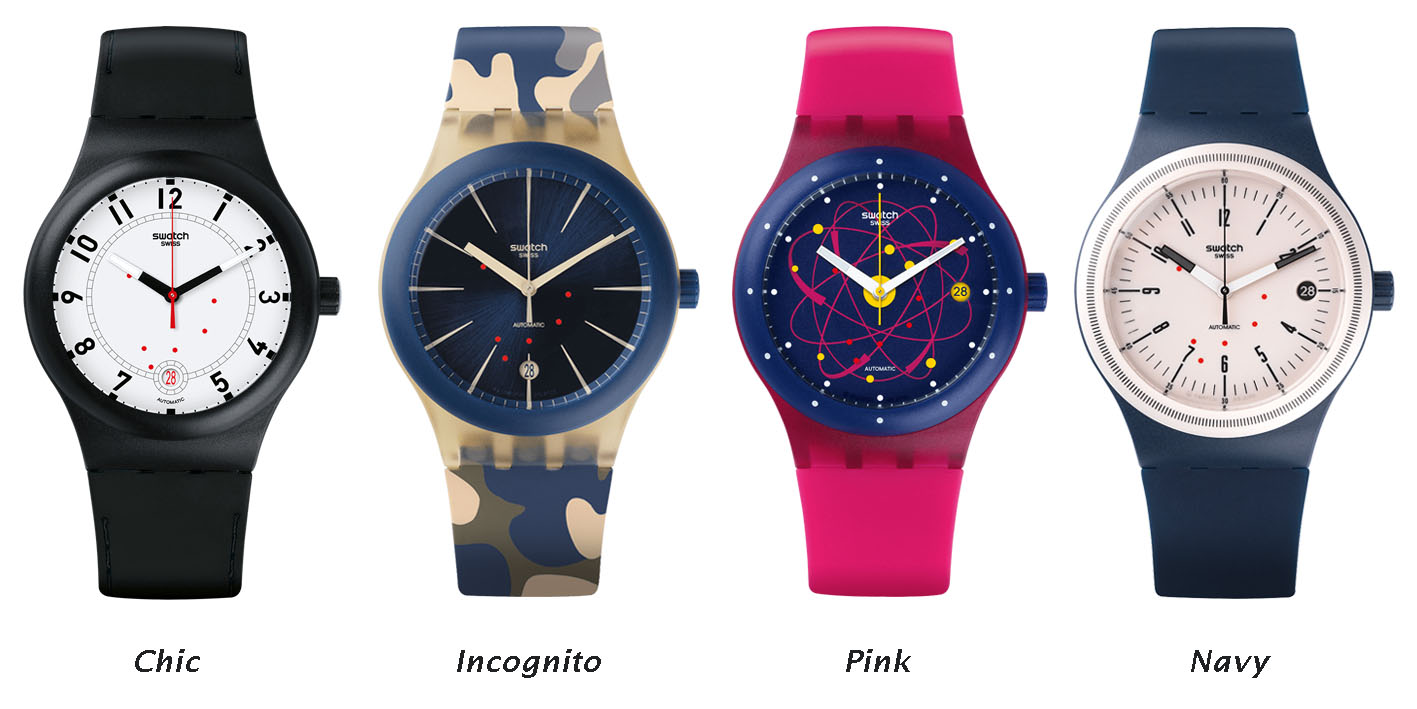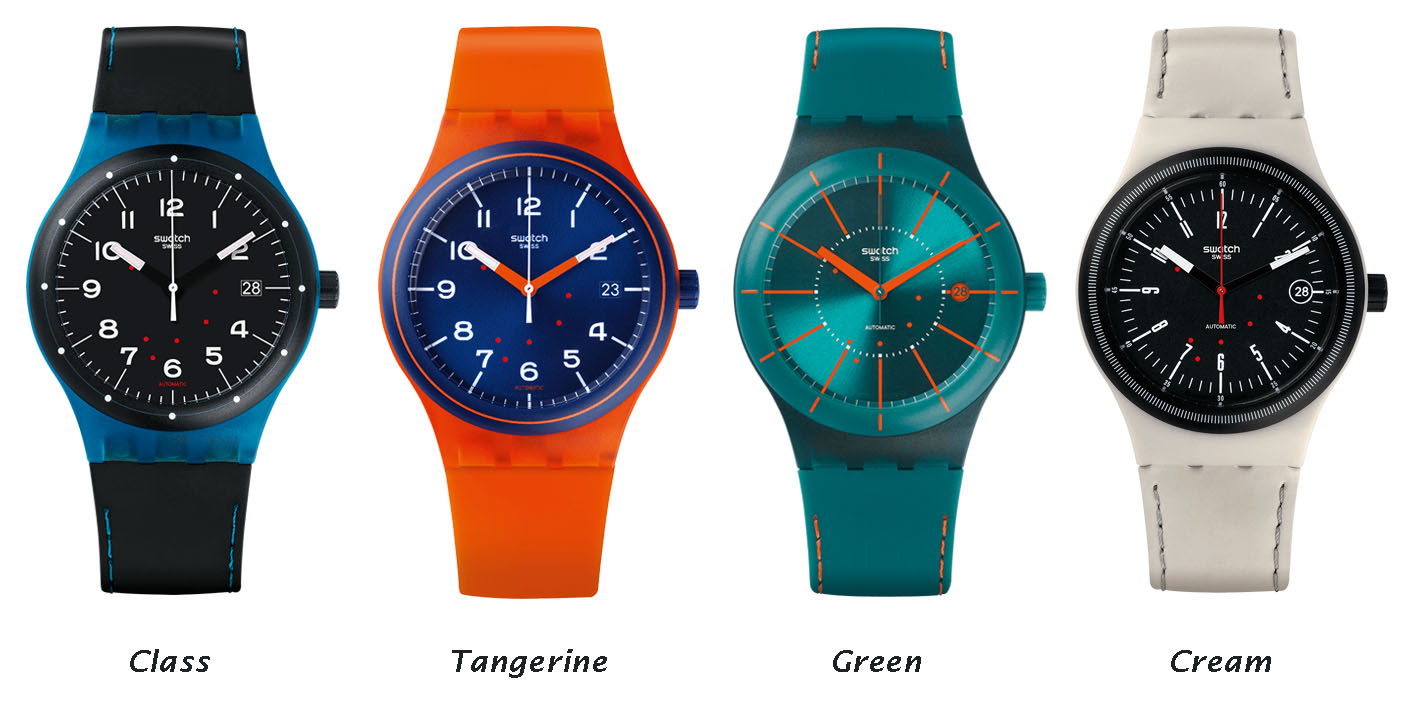 The Sistem51 is a little piece of horological history, priced very reasonably in the sub $200 range.
It will also be interesting to see, how Swatch will use their innovations and further their mechanical offerings.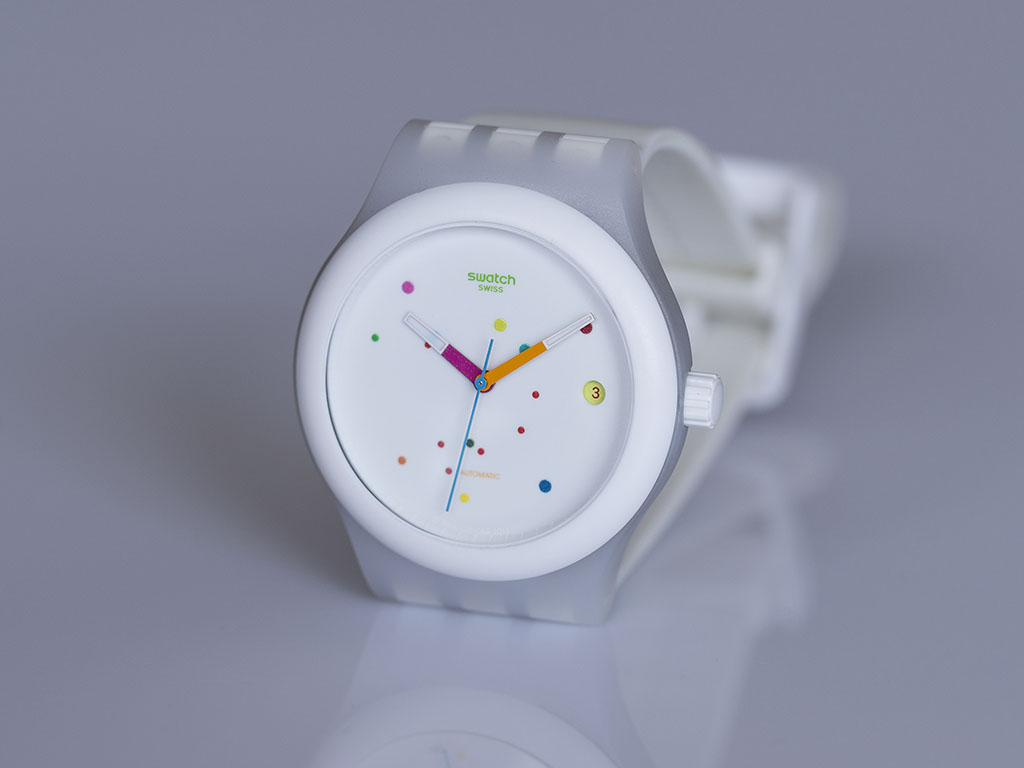 We certainly advice you to play around with the watch and see yourself what it can offer.