Let's have a look at what did the Horobox editors say about their top five most read articles.
An Evening In Rome With Bulgari - #THEBDINNER (Serdar OAL)
It's not easy to put an experience you had your feelings down in black and white. Even if you had it done right, it is not possible to understand what you meant for everyone that read your article. My experience with Bulgari in Rome was the most exciting one since the day I stepped into the world of horology. I guess an experience with such an important and well known brand aroused interest for the Horobox readers. To share this event, where on 12 exclusively selected medias attended, with the Horobox readers was truly a proud for me. In 2018 we will continue to be on these pages with similar organizations. I wish everyone happy and healthy new year.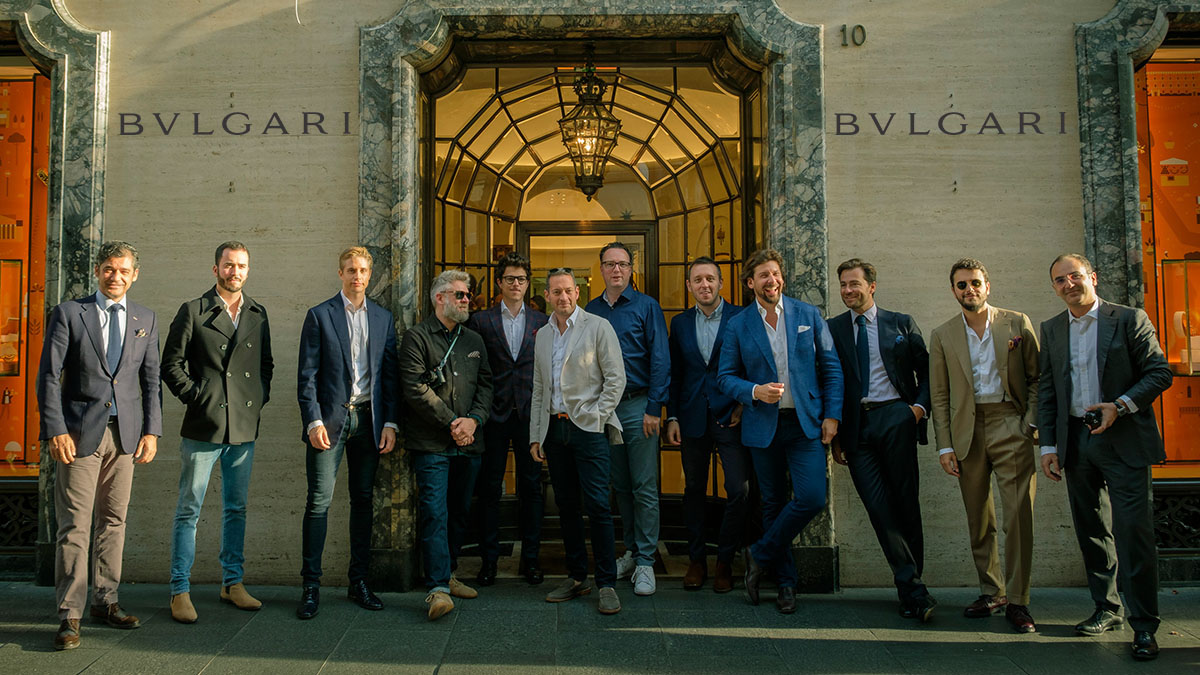 5 Sport Branches That Are Preferred By the Watch Brands (Cenk ÖNCÜ)
One of the articles that I enjoyed the most writing was "5 Sport Branches That Are Preferred By the Watch Brands", and it should have attracted a great deal of attention by our readers making it one of the most read articles of 2017. I think the brand partnerships made with sports teams or individual sportsmen are very important for the development of the watchmaking industry. A tennis player wins a match with an 800,000 USD Richard Mille RM 27-03 on his wrist or every single member of a team in the America's Cup sailing race wears the same Omega model. Examples like this and the others are quite effective on the watch enthusiasts' choices. I wish everyone a happy and peaceful 2018.
ROLEX Sea Dweller Ref.126600 (50th Anniversary) VS Sea Dweller Ref.116600 (Burak BAYRAM)
When the subject of the article you wrote is Rolex, the highest reading score is not a surprise actually. Sea Dweller Ref. 126600 (50th Anniversary), which was introduced at the Baselworld 2017 and known as the most uniquely upgraded version of the Sea Dweller 4000 model family, was an object of interest from the beginning. I think became it became more interesting for our readers upon being compared with the Sea Dweller Ref. 116600 model, which has been in production for quite a short time, side by side. Of course, it was a joy for me to compare those two models which I personally find quite successful. I wish you all a happy and a healthy new year.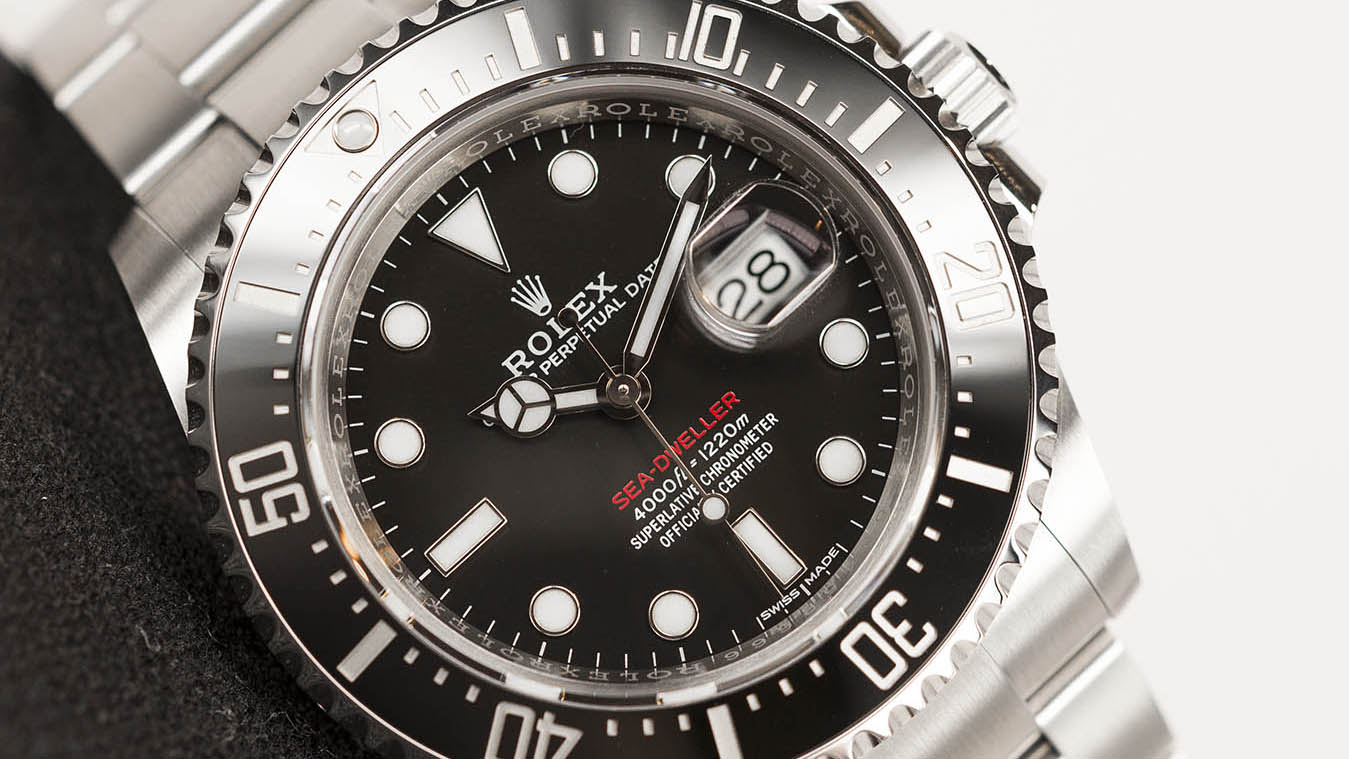 Richard Mille RM35-01 Rafael Nadal Review (Doruk Çelebi)
2017 has hosted much success for almost all watch brands, but some of them have managed to get the large slices of the case. One of them was undoubtedly Richard Mille and its RM35-01 model, which has achieved well beyond what was expected on a global scale. It is very difficult for me to put my pleasure to black and white as it was a necessity to have that watch stripped to your wrist in order to express your real thoughts about it. RM35-01 was exactly that type of watch for me. See you in 2018 at Horobox which is the best digital media of Turkey with countless reviews, organizations and novelties.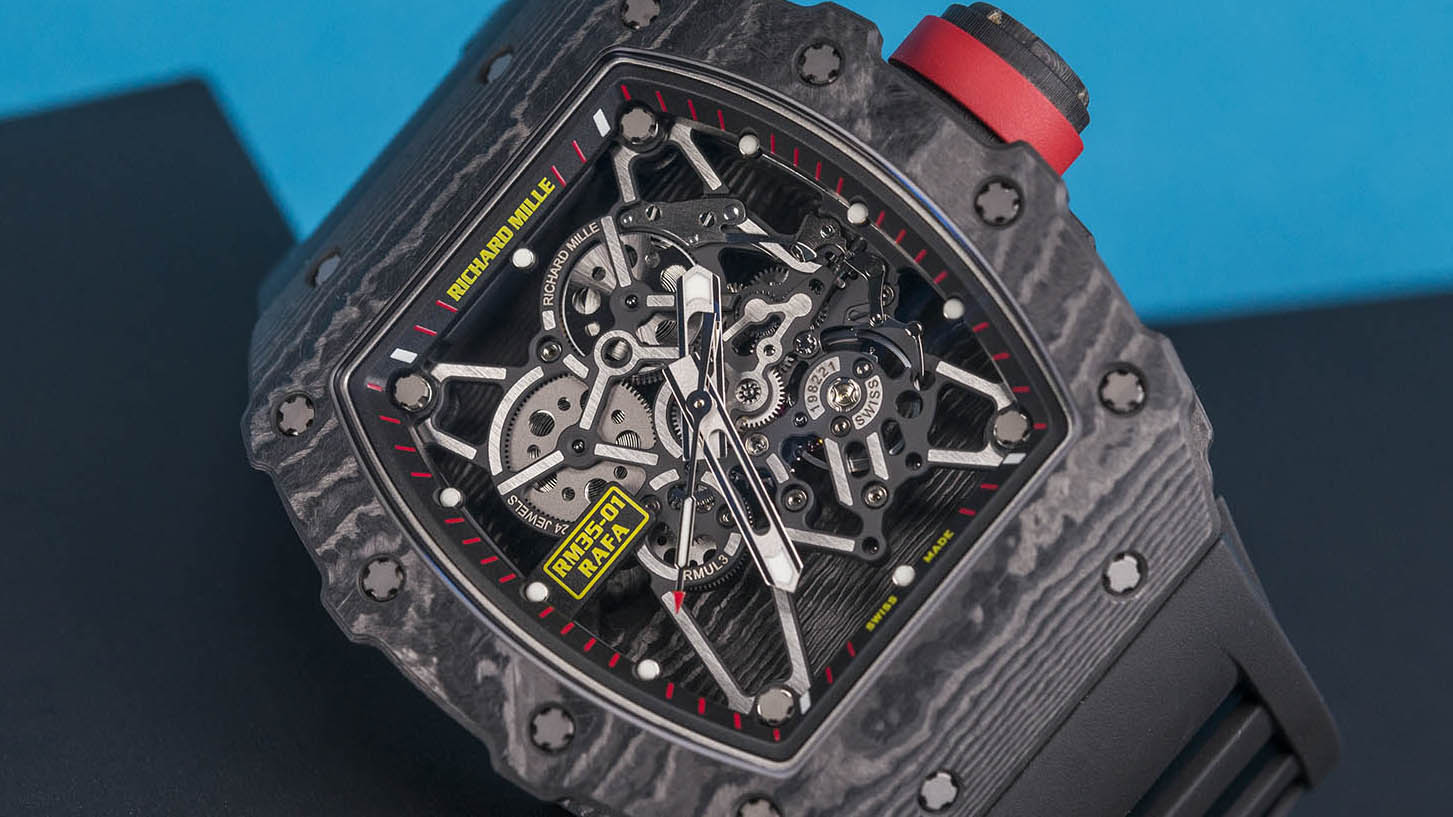 Witch Watch's Battle With The 1 Million Watch (Witch Watch)
Each of my articles is special but of course I have a sweet spot for the first one "Witch Watch's Battle With The 1 Million Watch" as I wanted to get attention to the perception of luxury. Sometimes luxury is more about NOT being able to have it, rather than having it. And not being able to have it relates to many different things than money. Like vision, culture, manners and intellection. These are things you cannot buy with money. They require self improvement, cultural background, not drifting with the tide and being different. I tried to explain those in that article. Maybe my goal was to say the things that all of us thinks but cannot verbalize. The fact for it to be widely read was it arousing people's interest and someone being brave enough to mention what they actually think of. I guess I will keep being a witch next year as well by telling the untold and grate on someone's nerves ;)